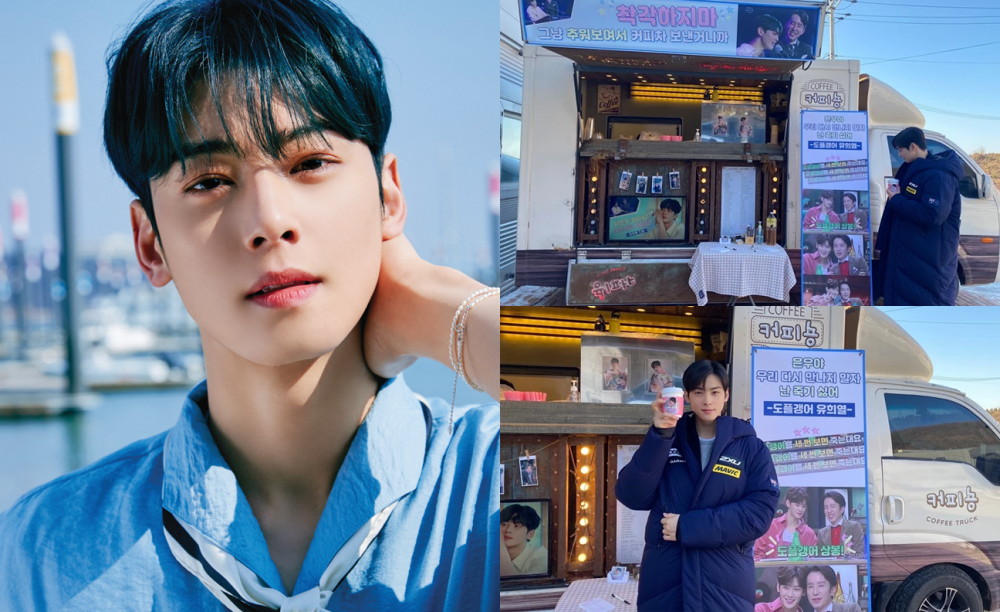 ASTRO's Cha Eun Woo posted a few photos unveiling a coffee truck full of hilarious messages from Yoo Hee Yeol.

On January 9th, Cha Eun Woo posted four photos on ASTRO's official Twitter account with the caption, "Thank you for the warm coffee and tea you sent in the cold weather."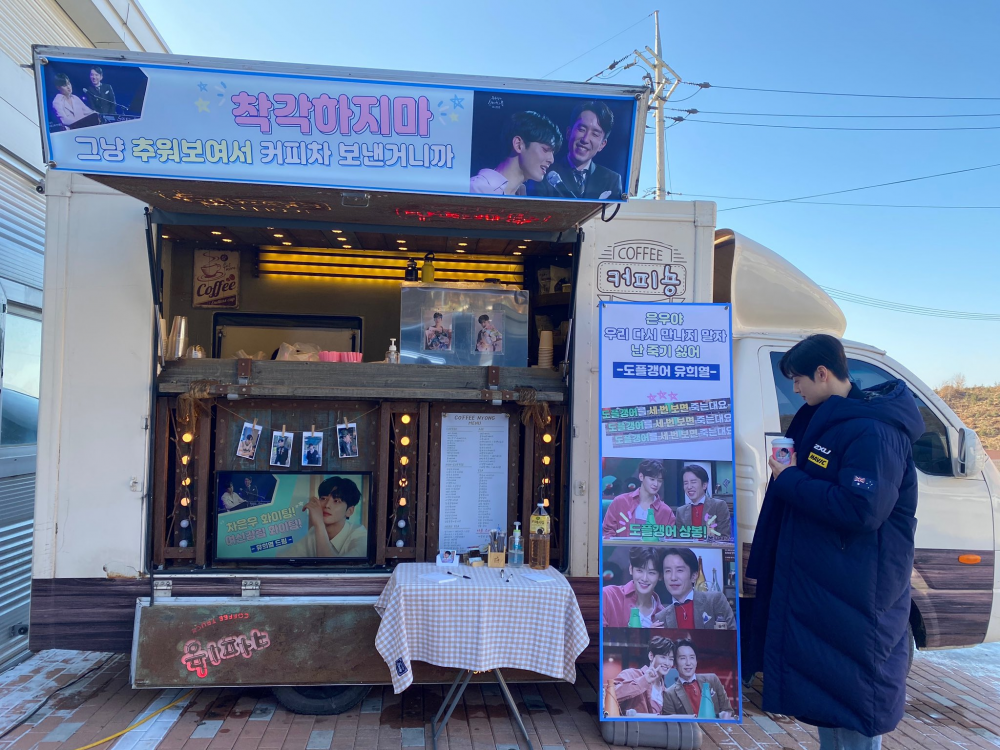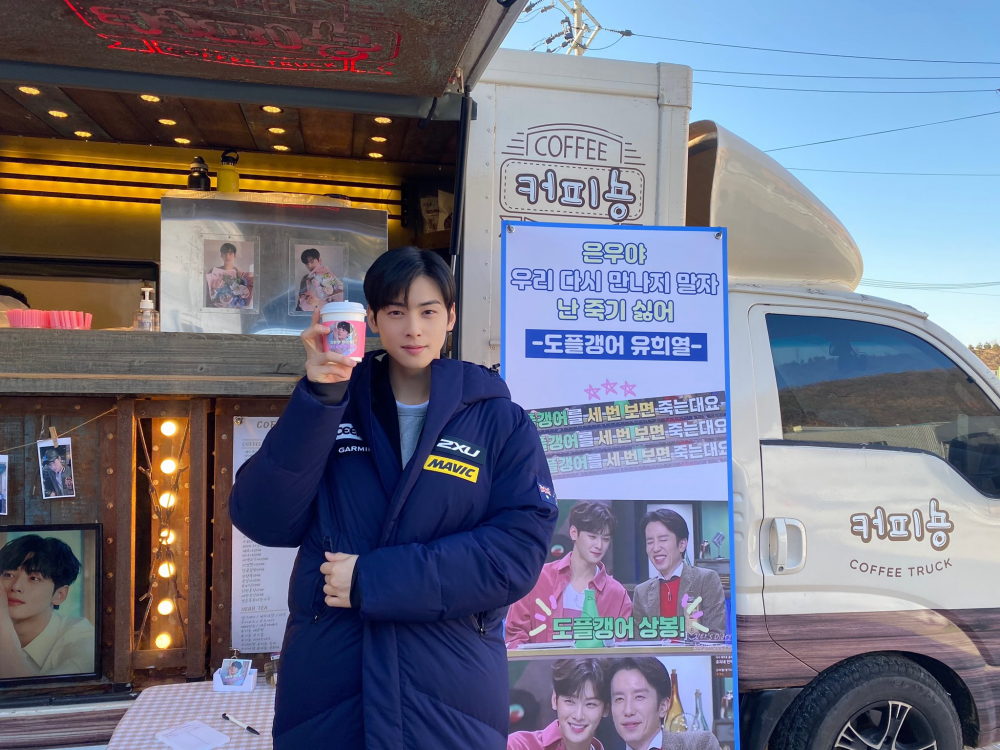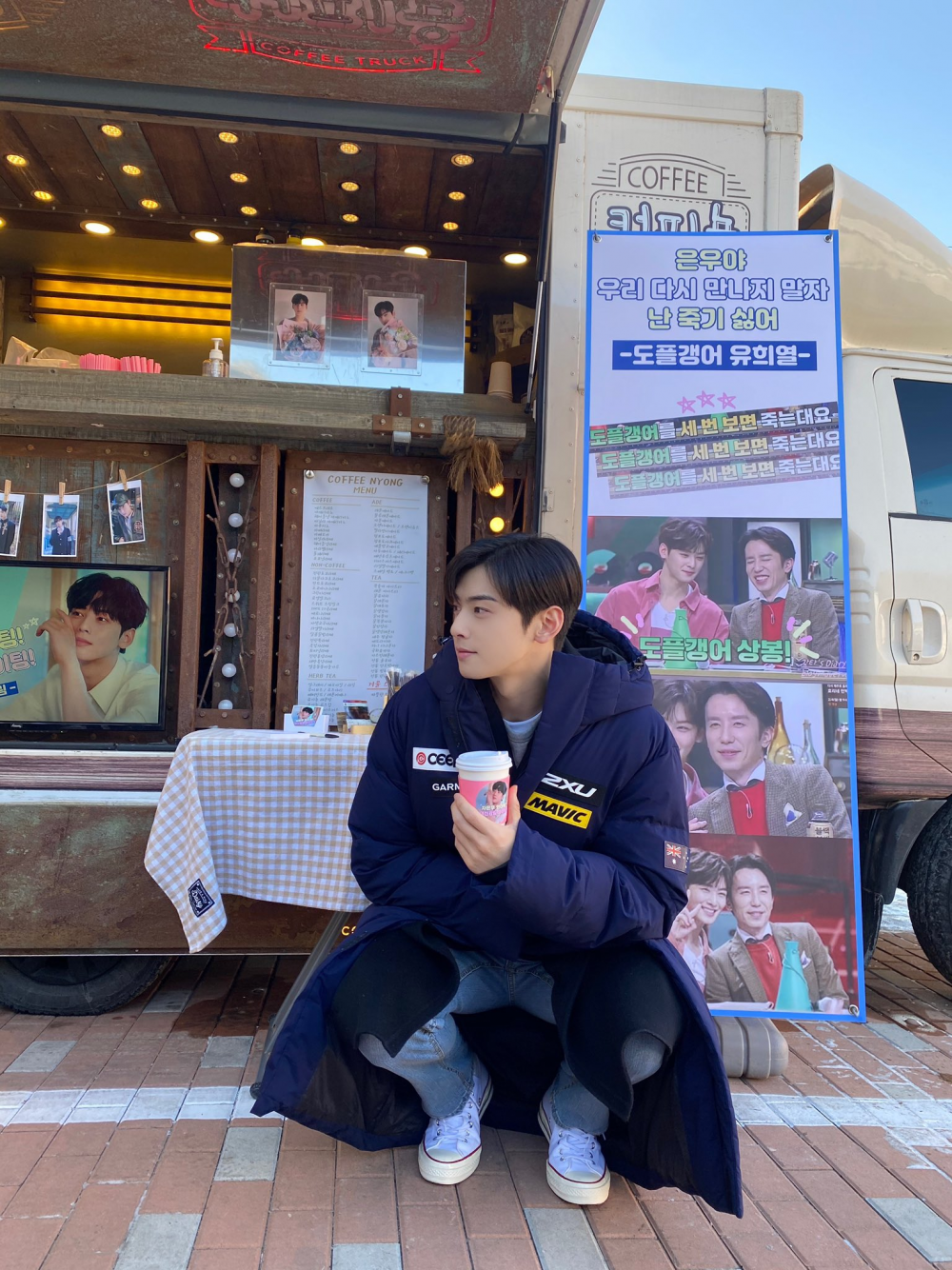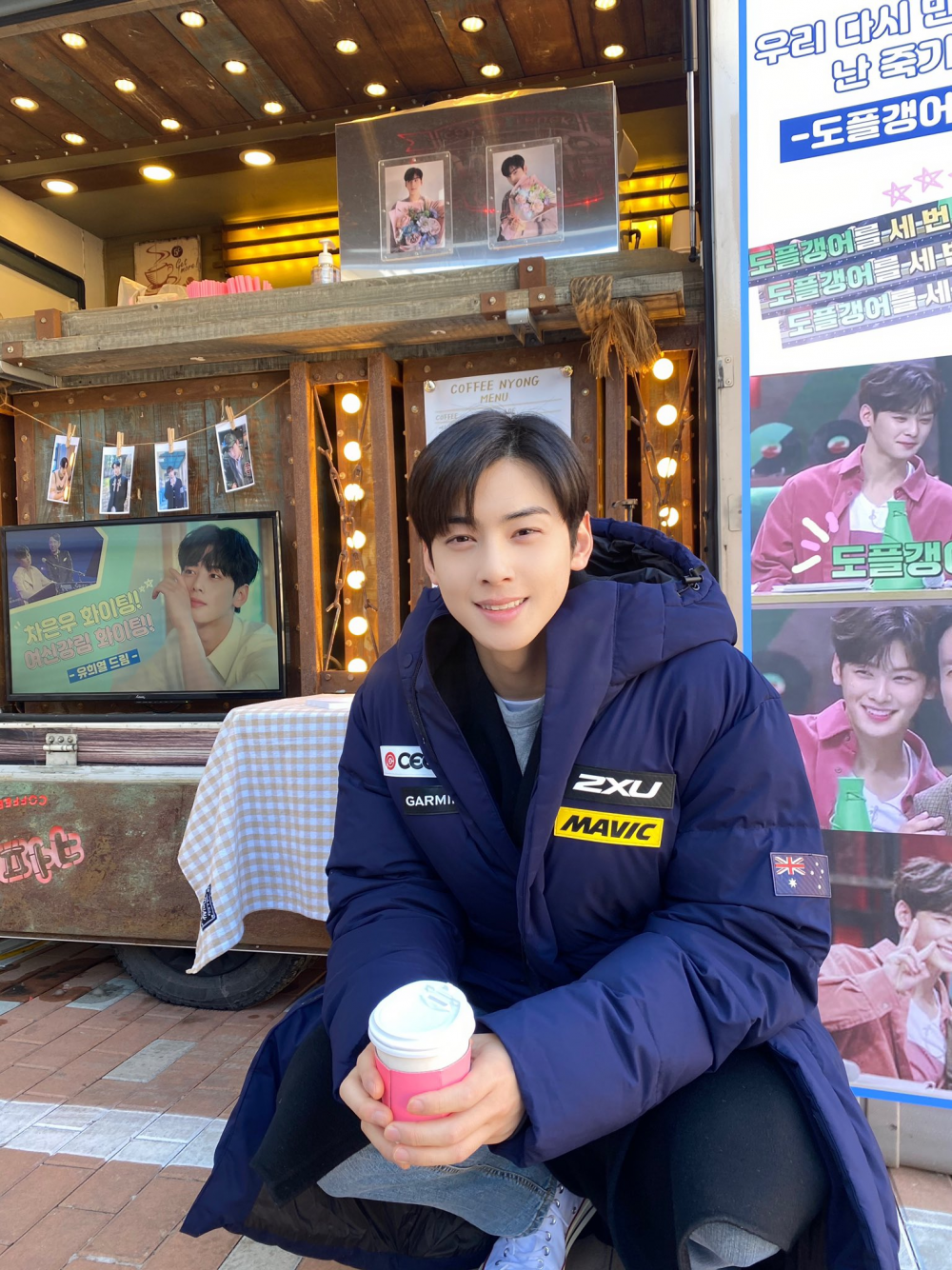 The photos that were released showed Cha Eun Woo posing in front of a coffee truck that was sent to the filming site of the tvN drama 'True Beauty' by singer and composer Yoo Hee Yeol.
What caught the attention of fans were the hilarious messages posted on the coffee truck. Yoo Hee Yeol wrote on the banner of the coffee truck, saying, "Don't be mistaken, I sent you a coffee truck because you looked like you were cold. Let's not meet again, Eun Woo. I don't want to die. There's a saying you die if you meet your doppelganger three times. From you're doppelganger, Yoo Hee Yeol."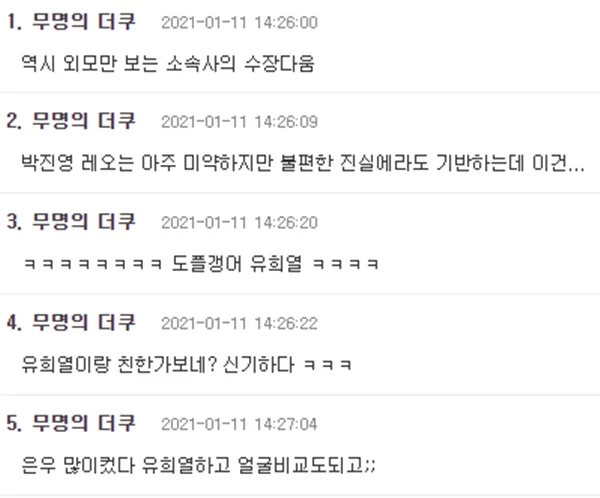 Netizens who saw the photos commented, "LOL, the comments on the banner are so funny," "This is so interesting, I guess Cha Eun Woo is close with Yoo Hee Yeol," "Doppelganger Yoo Hee Yeol, lol," and "Cha Eun Woo, you grew a lot being compared to Yoo Hee Yeol."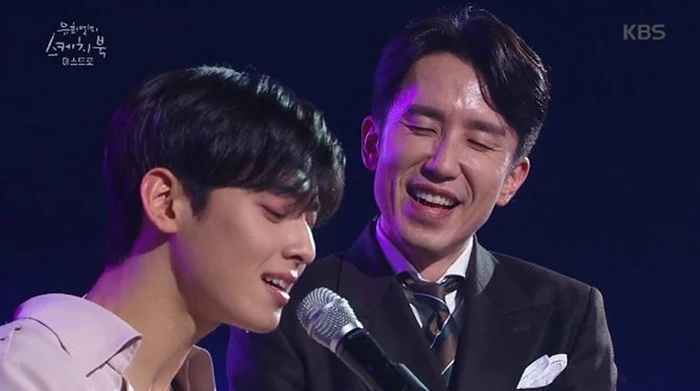 Meanwhile, Cha Eun Woo and Yoo Hee Yeol became close when Cha Eun Woo appeared as a guest in 'Yoo Hee Yeol's Sketchbook.'
In particular, Yoo Hee Yeol gained much attention when he directly asked Cha Eun Woo to appear in the music video of Lee Jin Ah, an artist managed by Antenna Music.