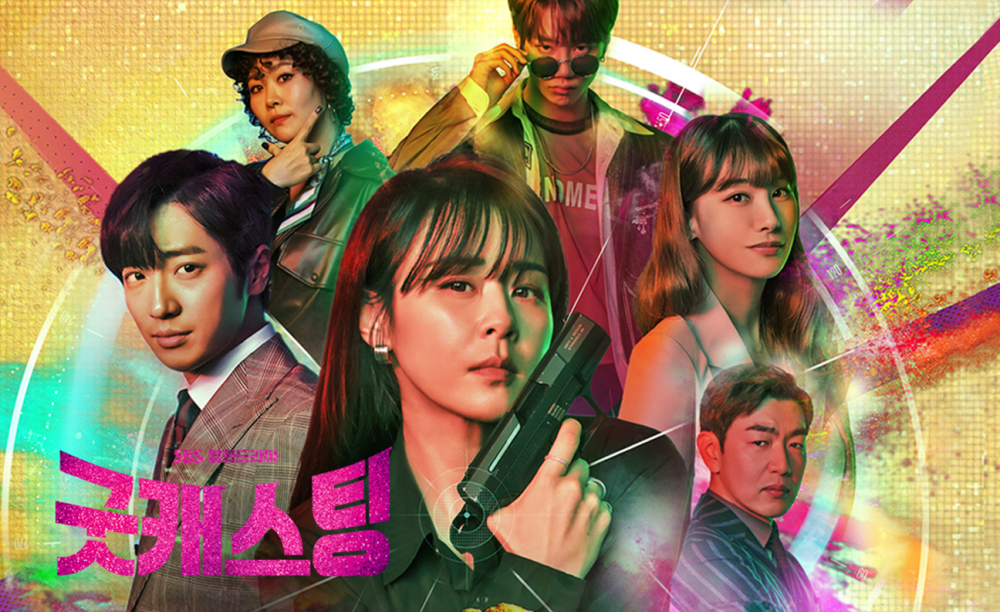 It has been reported that a cast member from the popular drama 'Good Casting' is under police investigation.
On January 11th, Sports Kyunghyang News reported that a cast member of 'Good Casting' is being investigated on charges of sexually assaulting another actress.

According to reports, an actor (age 40) sexually assaulted another actress in Gyeonggi Province on December 23, 2020. It was alleged that the actor lured the actress to his villa and sexually assaulted her. Police have completed the investigation of the victim and will investigate the perpetrator on the 16th of this month.

The victim claimed that she was enticed by the actor's words when he invited her to drink with some of his acquaintances but found out there were no acquaintances at the villa once she arrived. The actress claimed she was not wary of the actor since they have known each other for a long time. The victim claimed that the actor suddenly grabbed her from behind and began sexually assaulting her. She told police that the actor made sexual jokes and took off his pants. She claimed she became bruised all over her body and received scars on her chest.

It was revealed that the perpetrator is known to be one of the cast members of the drama 'Good Casting' and rose to fame by appearing in various films. It has also been reported that the actor is currently filming another movie.

Many are continuing to be shocked as the 'Me Too' movement is continuing to surface further in the entertainment industry. There was even an actor who had to stop all activities after they were identified as the perpetrator of a sexual violence crime during the 'Me Too' movement back in February of 2018.