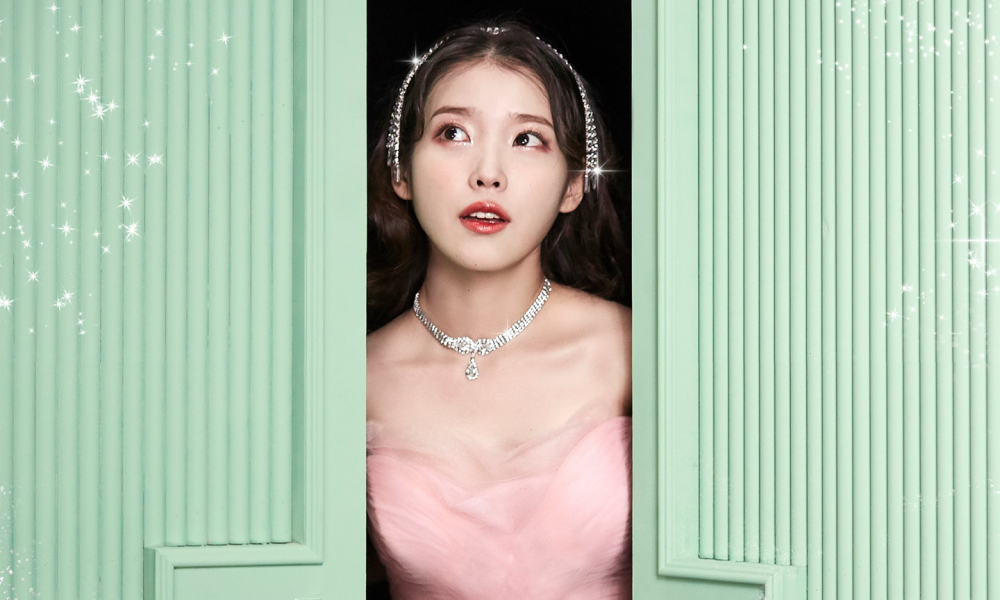 IU's agency is continuing to take legal action against netizens' malicious comments.
On January 25 KST, EDAM Entertainment announced that they have taken legal action against netizens who continuously posted malicious content on a private online cafe.

According to the agency, they were informed about the posts through an anonymous tip-off, and some of the perpetrators were charged with contempt and defamation under criminal law and sentenced to fines.
Meanwhile, this is not the first time EDAM Entertainment gone after malicious commenters on IU's behalf. Most recently, the agency was able to indite such netizens last summer as well.