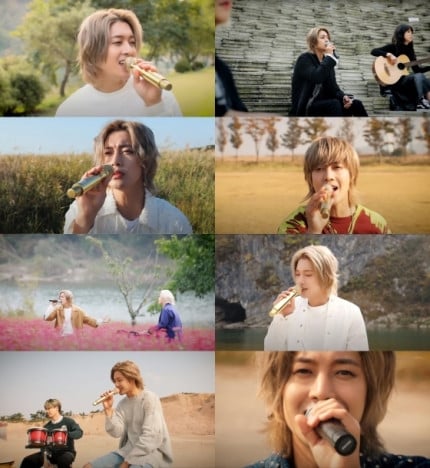 'MUSIC IN KOREA' is musical content designed by singer and actor Kim Hyun-joong, to show off the beauty of South Korea. It was released every week through Kim Hyun-joong's official YouTube channel, and it has played a great role in introducing beautiful spots in Korea and publicizing the scenery.

The music and scenery captured from various places such as Seoul, Gangwon-do and Incheon were enough to arouse satisfaction to viewers thirsty for travel and nature due to the corona virus.
The music in the video is from his self produced studio album 'A Bell of Blessing' and showcases new arrangements and colorful pictures that harmonize with the videos.