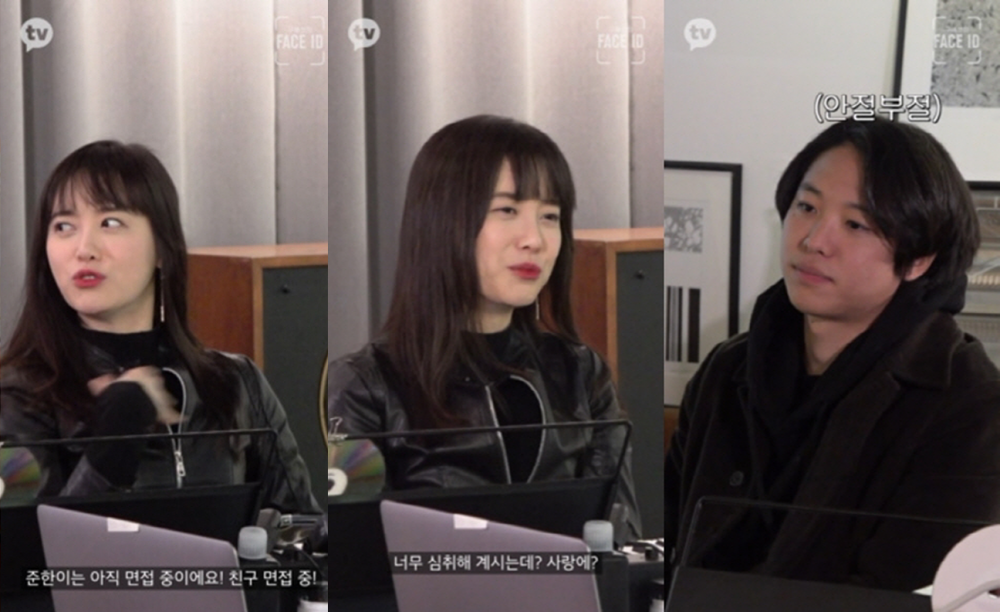 Actress Goo Hye Sun recently mentioned weddings and dating.
On the Kakao TV show 'Face ID' that aired on January 4th, Goo Hye Sun met with a close friend from school.

Goo Hye Sun explained she became close with her guy friend Joon Han because of the MBTI. She said, "We got close because of MBTI. I met someone of my kind. I think I'm a close friend, but Joon Han is still considering if I'm his friend or not."

The actress continued to say while conversing with Joon Han, "These days I'm writing down the names of people who I will invite to my wedding. I really want to have a wedding ceremony since I didn't have one. I organized the list of people I like and want to invite, but I have more people than I thought. There are more than 10 people."



Also, Goo Hye Sun caught the attention of netizens as she also talked about dating while talking on the phone with director Jo.
While discussing a new project, director Jo asked Goo Hye Sun, "Is your dating life not going well these days? How's that man doing? Did you contact him these days?" Goo Hye Sun replied right away, saying, "It's been a month since I didn't contact him. I don't like men who are clingy and I really don't like men who linger around too much."


Then director Jo continued to say, "Is that why you get along with that man so well?" to which Goo Hye Sun laughed and replied, "I meet him once a month or so? I've known him for three months, so I met him three times.
Thereafter, the production team asked in curiosity, "Are you at the flirting stage?" Goo Hye Sun replied, "I don't like just flirting. If I like him, then I like him. If I don't, I don't."

Goo Hye Sun continued to heighten the curiosity of netizens as she looked at her pet dog and began saying, "The mystery man, no one knows who he is. There might not be a man, to be honest. No one knows. There's no one who saw him, so he might not even exist..."