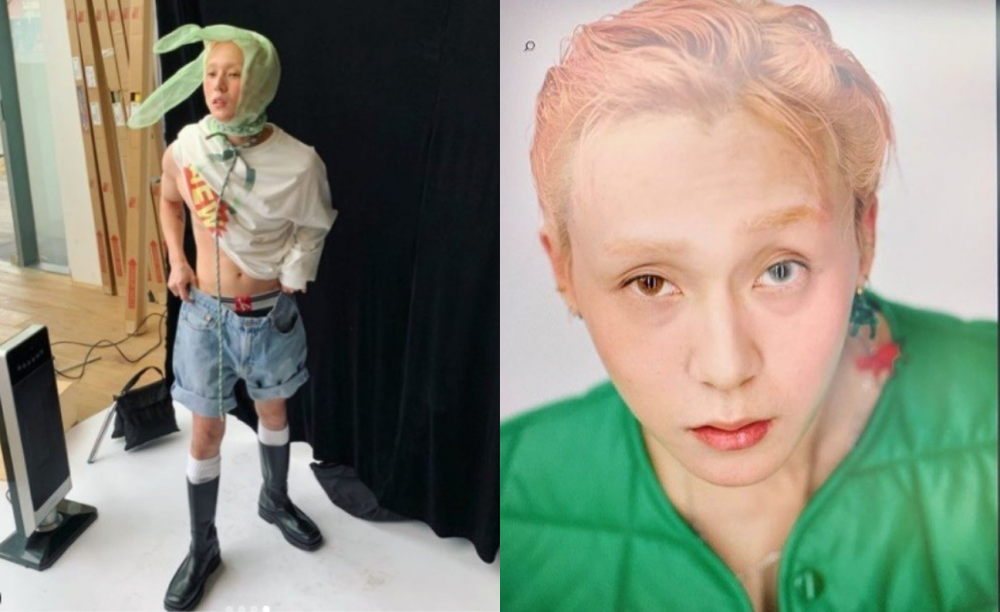 HyunA showed off her love for her boyfriend, Dawn.
On January 4th, HyunA posted a few photos of Dawn on her Instagram with the caption, "It's nice to see you on a photoshoot."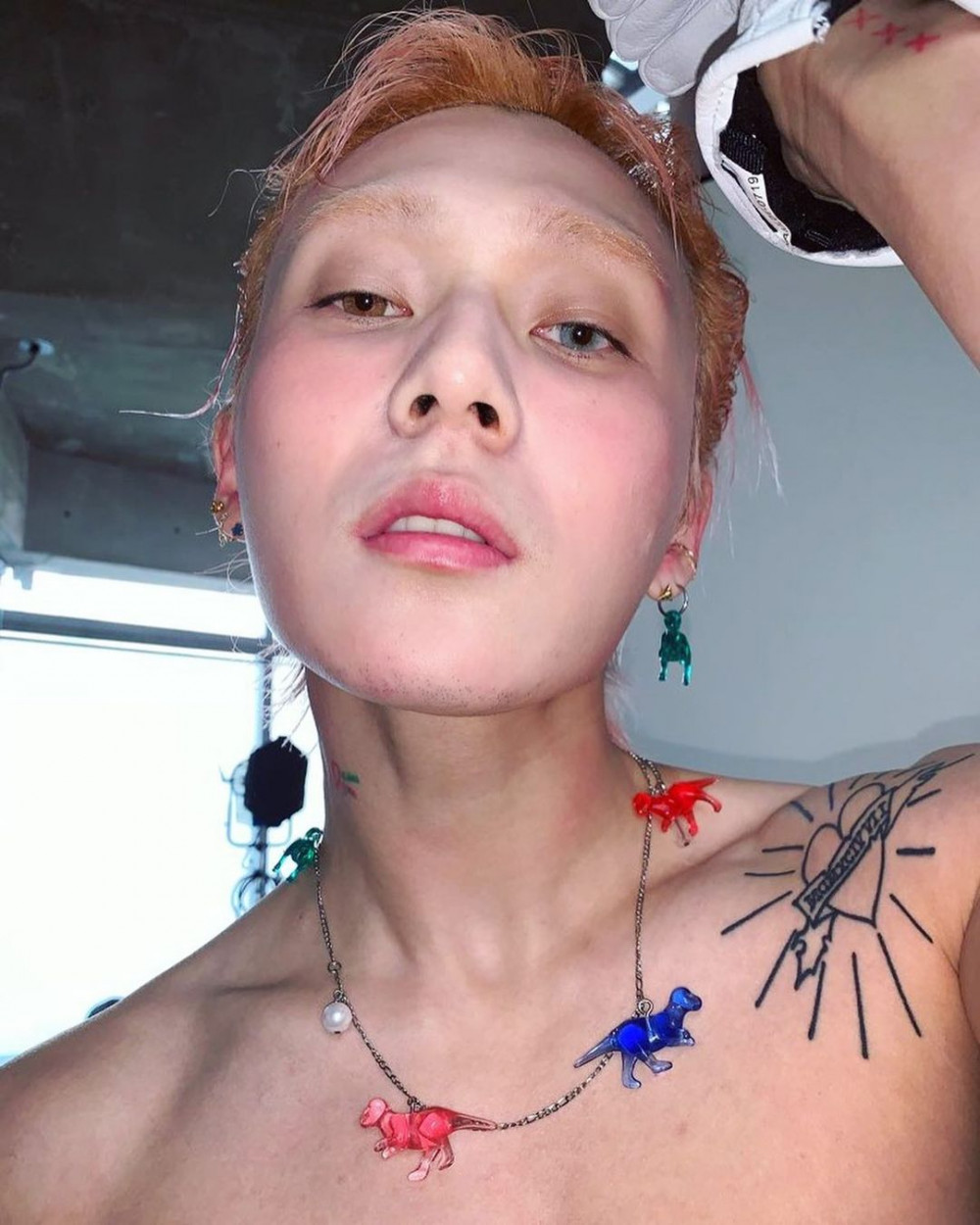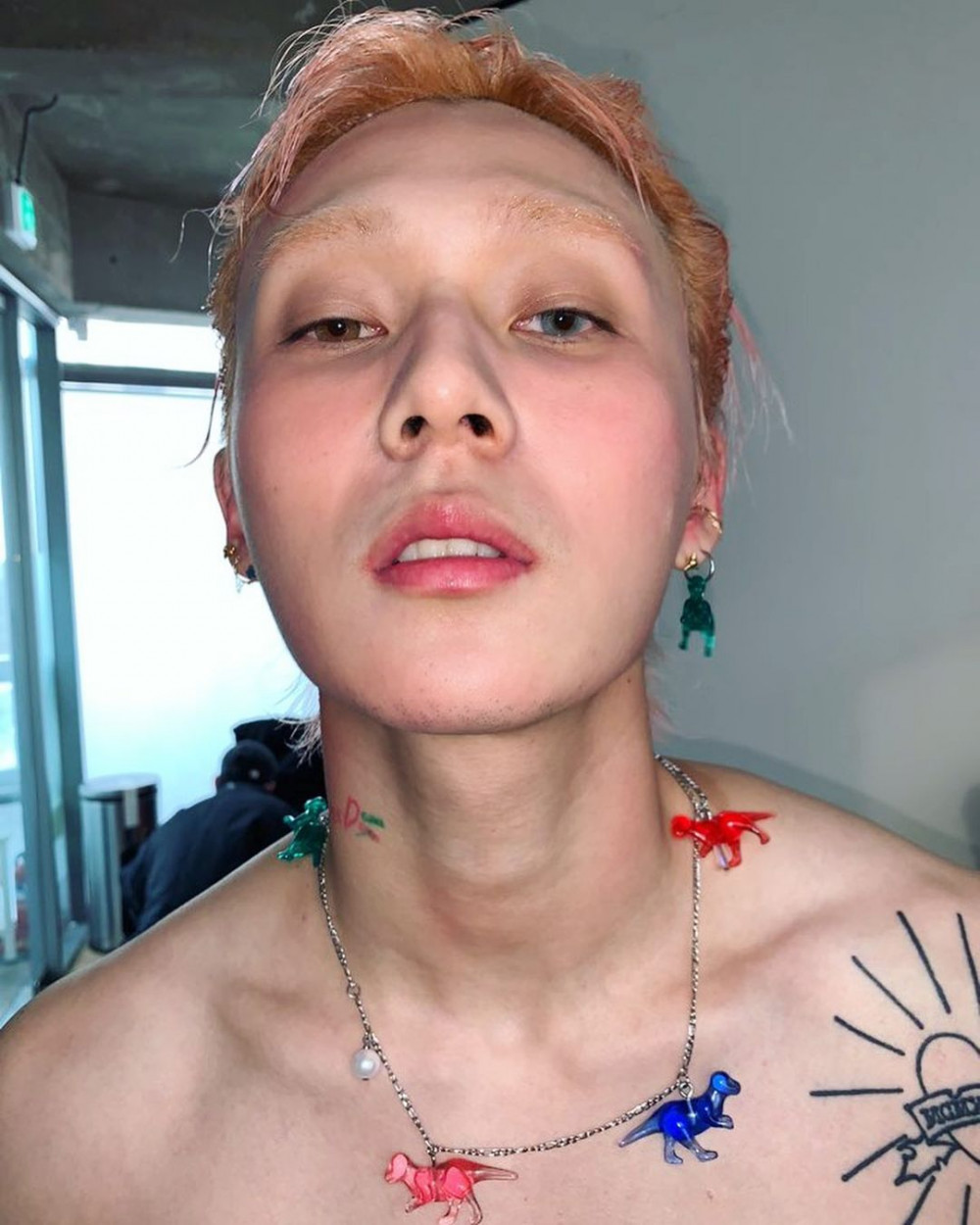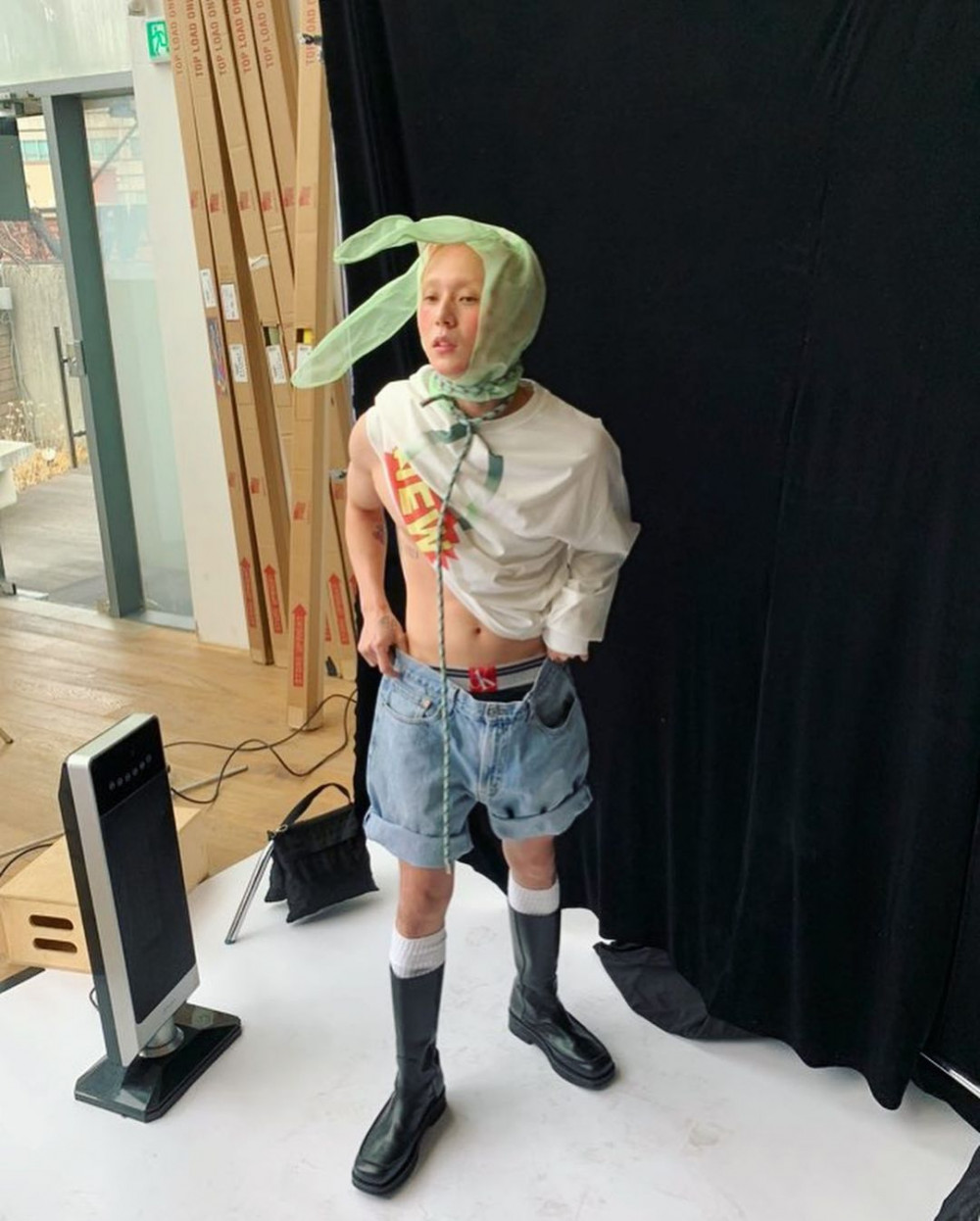 The photo of Dawn seemed to have been taken by HyunA herself. Dawn showed off his extravagant looks with different color lenses on each eye for the photoshoot.
Dawn also uploaded a few photos on his Instagram showing the behind-the-scenes photos during the photoshoot where he boasted of his charisma.