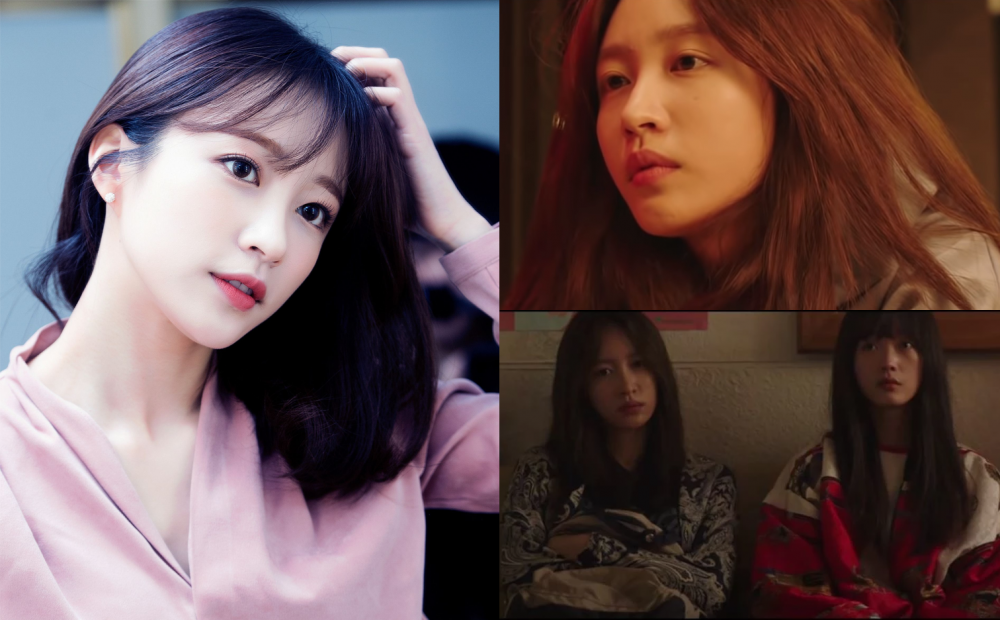 Director Lee Hwan's new movie 'Young Adults Matter' is set to be released in the first half of this year. This will be his second film after his renowned independent film 'Park Hua Young.'

It was reported that Little Big Pictures, a movie distributor, unveiled the list of movies to be released in 2021, which included 'Young Adults Matter.'

The movie depicts the story of teenage runaways who are living in the streets and shows the story of a young teenager who became pregnant. She meets other runaway teenagers who will help her get an abortion while they live wandering the streets.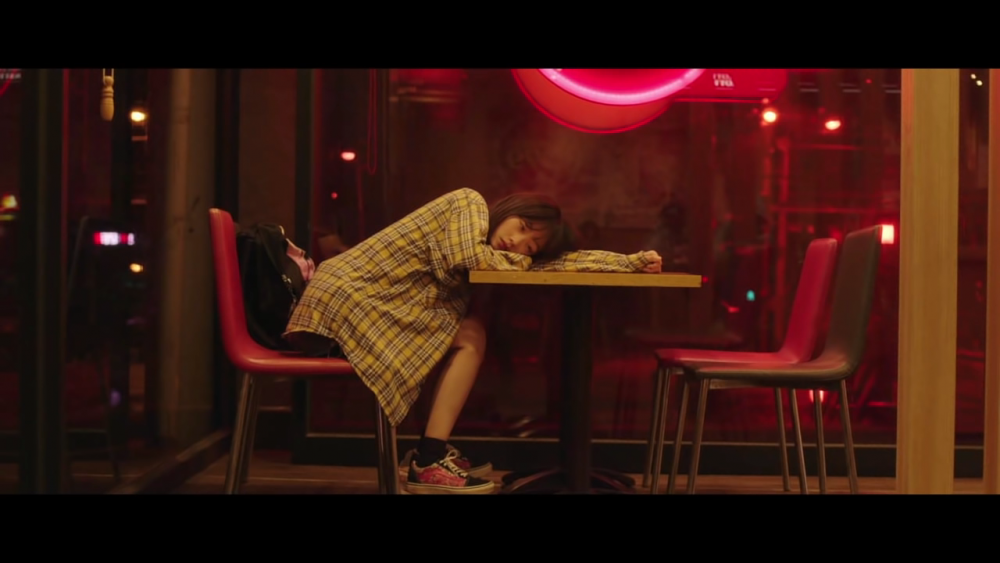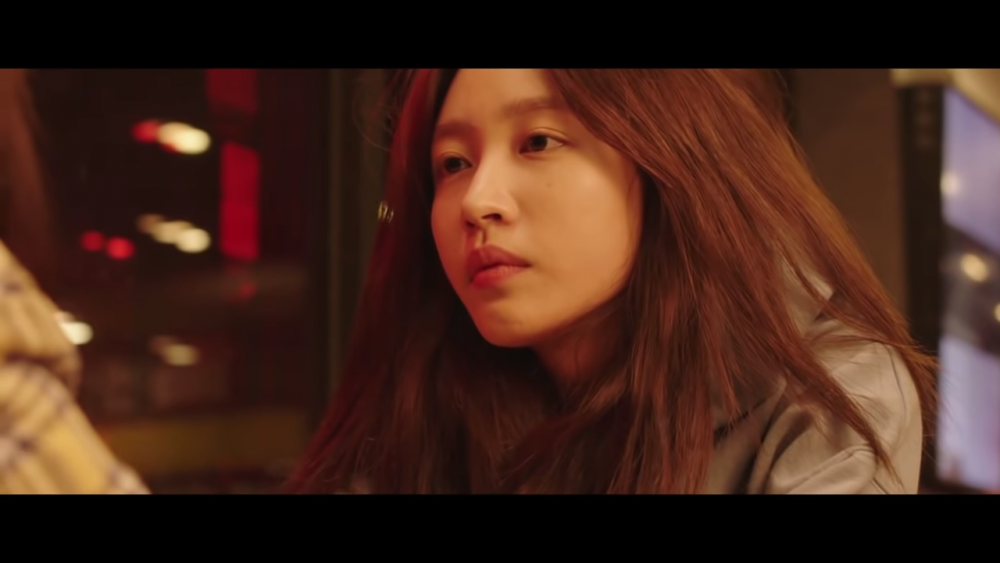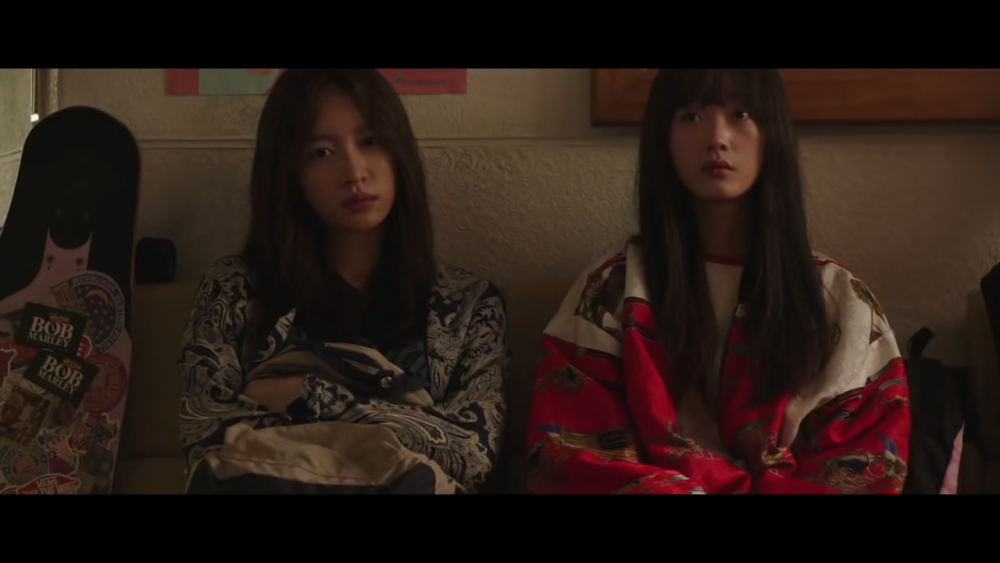 Director Lee Hwan's film 'Park Hua Young' was critically acclaimed as it explores the dark aspects of Korean society, such as the constant issue of runaway teenagers who live on the streets without any parental guidance or adult care.

His second movie, 'Young Adults Matter,' also deals with the same topic and is gaining much attention. The film has already been honored with the 'Today's Vision of Korean Film' award and the KTH award at the 25th Busan International Film Festival.

Also, EXID's Hani has been cast as one of the main lead actresses and is gaining recognition for the endless potential as she perfectly played the role of Jooyoung in the film. She has been praised by many as she sheds the image of an idol and fully becomes recognized as an actress through her exceptional acting.