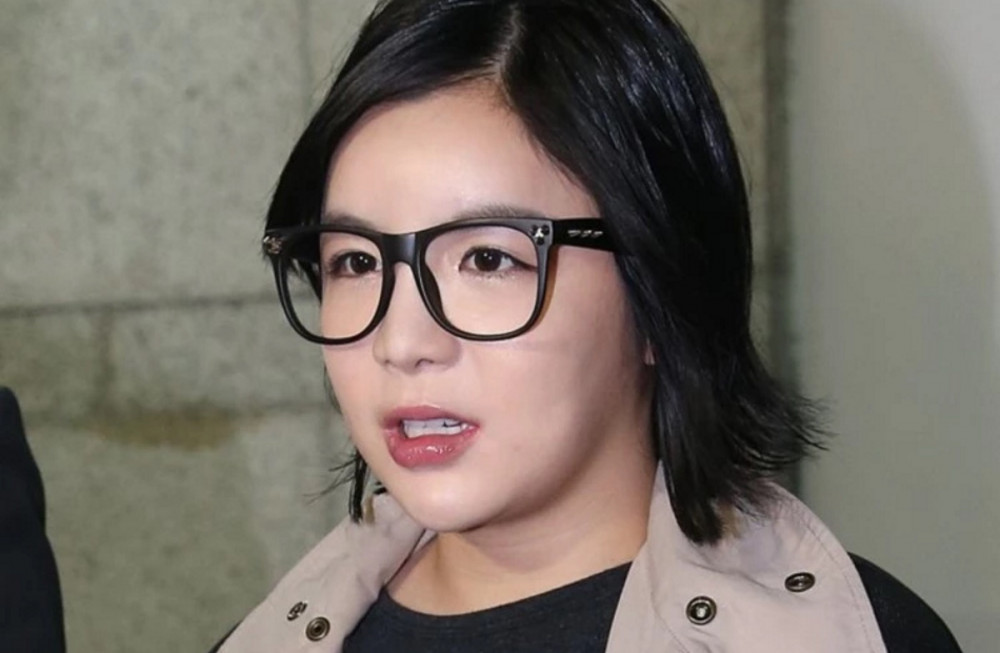 Controversial entertainer Amy will be returning to Korea for the first time in 5 years.

According to reports, Amy is arriving on January 13 KST from Guangzhou, China. She expressed, "I'll be meeting with my family after isolating myself. I haven't seen my family for a long time since the COVID-19 situation started last year."

Amy was deported from South Korea in late December of 2015 due to drug-related issues. She's now being allowed to return after a period of reflection and repentance for 5 years as her entry ban has expired.

In other news, Amy was involved in Wheesung's drug controversy last April.