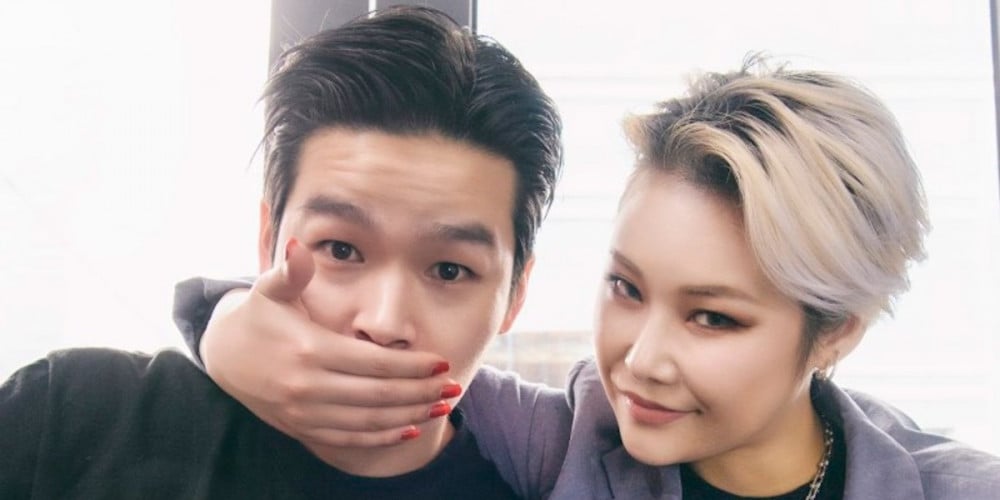 According to media outlet reports on January 21, singer/rapper Cheetah (31) has recently parted ways with film director/actor Nam Yeon Woo (39).
The two stars first went public with their relationship back in December of 2018. Afterward, Cheetah also garnered attention by making her acting debut as the female lead of the 2019 film 'Jazzy Misfits', produced and directed by Nam Yeon Woo. The couple has also appeared on TV reality programs, sharing glimpses of their real-life chemistry.
However, it seems that due to their busy schedules, Cheetah and Nam Yeon Woo have decided to end their relationship, while remaining close acquaintances who are cheering each other on.
[UPDATE] Both sides have since confirmed that Cheetah and Nam Yeon Woo have broken up, but are cheering each other on in their respective careers.