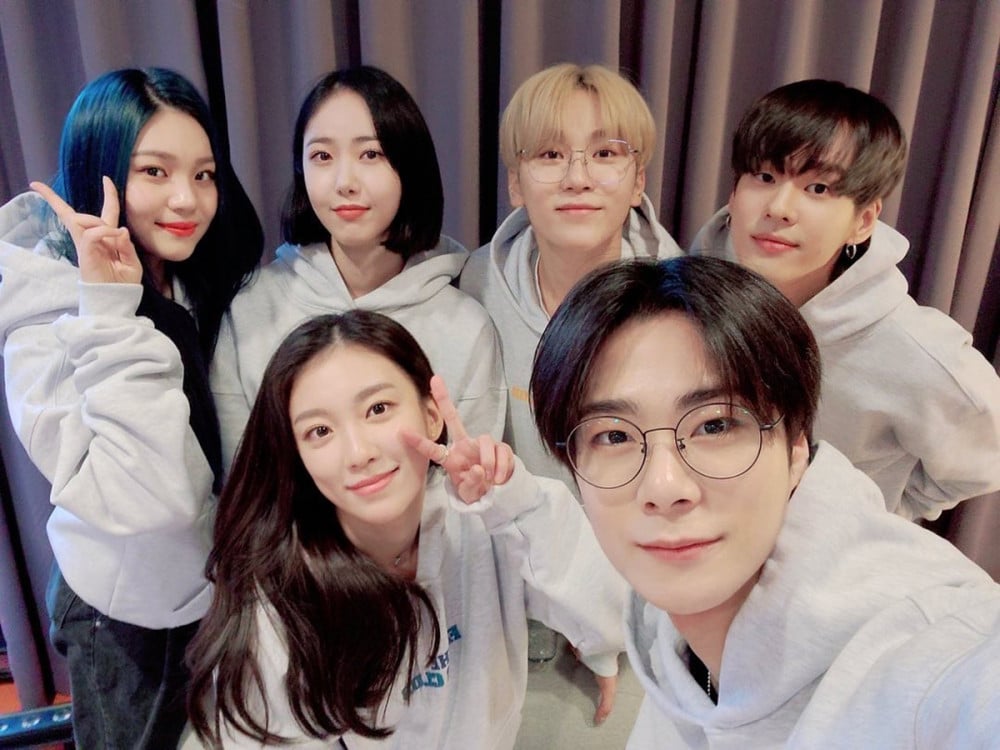 On January 20, K-Pop's beloved 1998-line friends appeared as guests on the Naver NOW. live-viewing audio show, 'Avengirls' (a.k.a Thumbengirls) hosted by GFriend's Umji!
The entire broadcast was full of noise, laughter, and chatter as this crew of 1998-line friends - many of whom attended school together - had a chance to catch up for the first time in a while, all the while on a live show! Specifically, the 98-line guests on this broadcast included: GFriend's SinB, Seventeen's Seungkwan, ASTRO's Moonbin, actress/former The Ark member Lee Soo Ji, and IMFACT's Ungjae.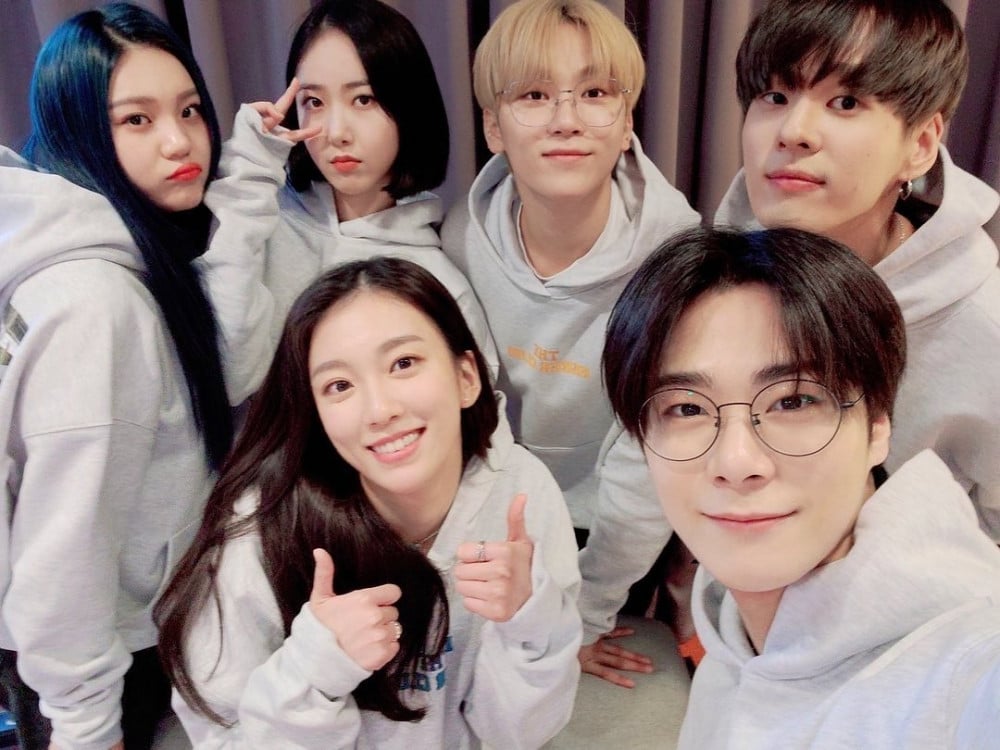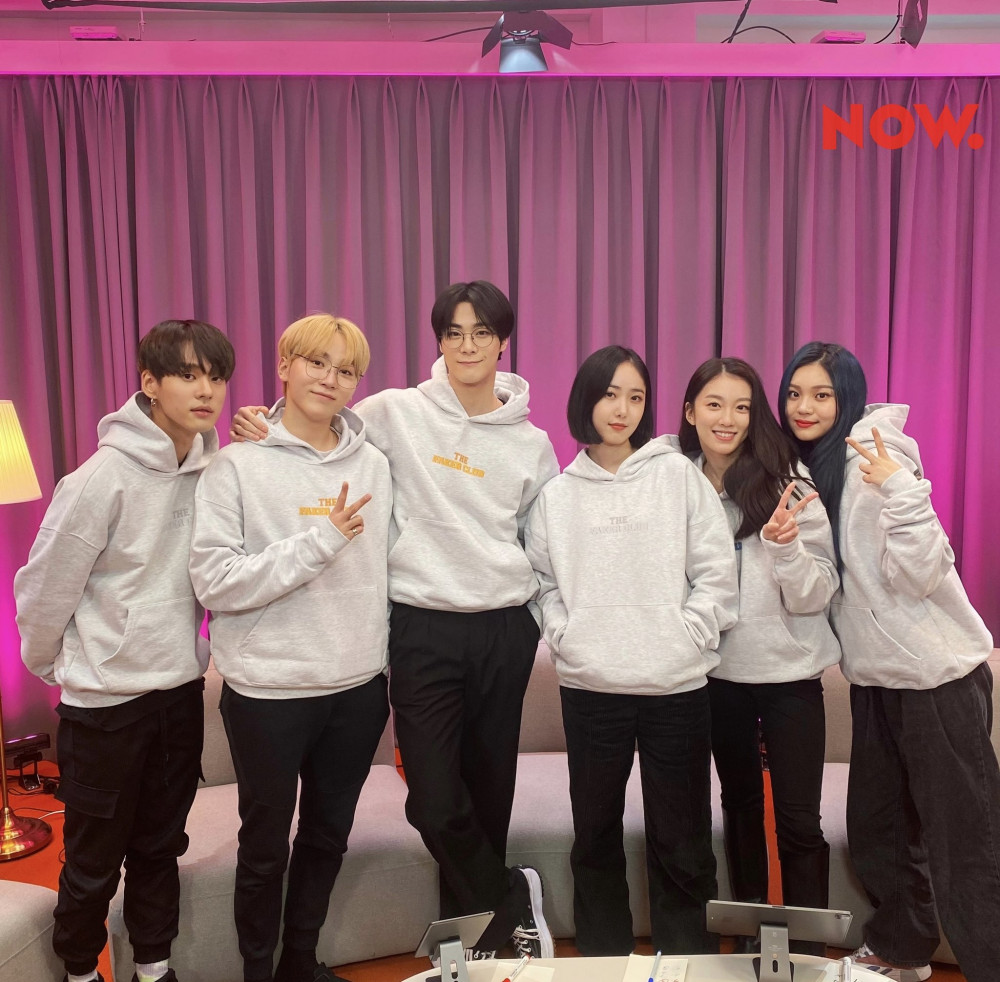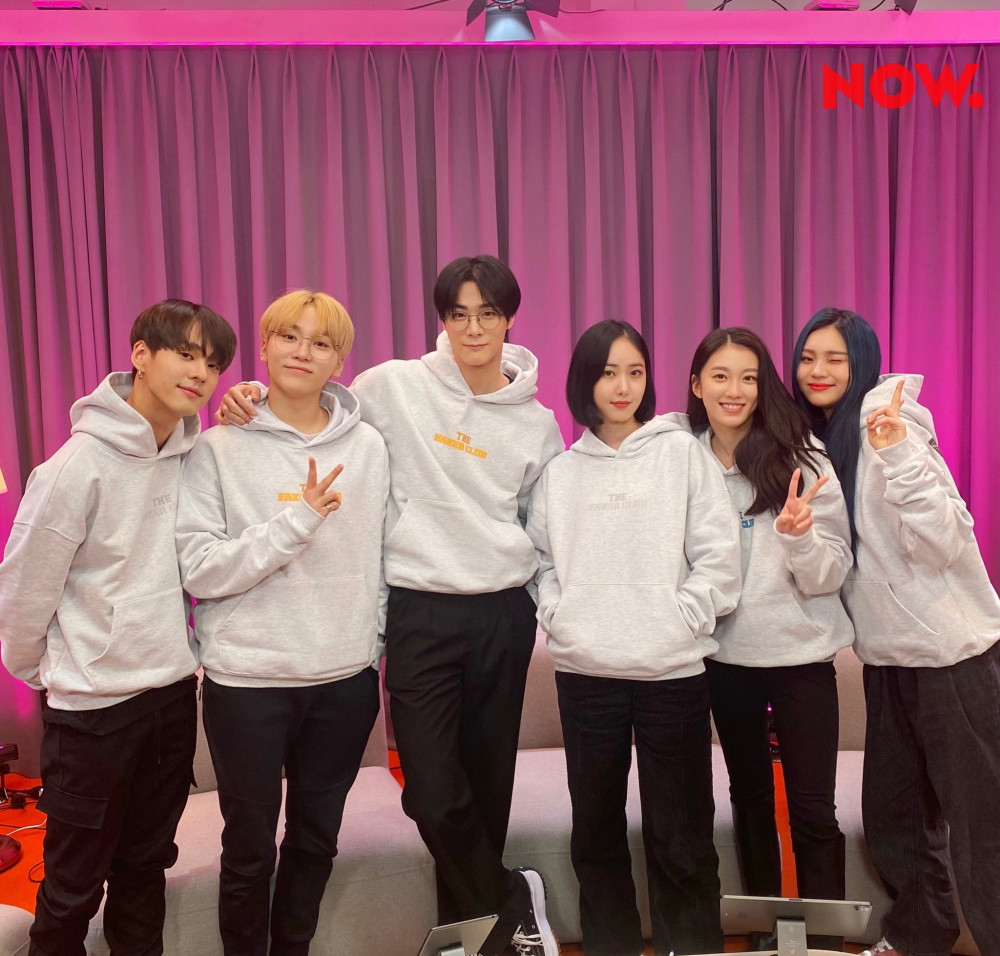 You can see just how much fun these guys had doing a broadcast together judging by the giggles and the reactions, below.
Now, fans are furiously demanding that this 98-line crew needs to appear on their own variety show, ASAP! Many fans commented:
"This was hilarious. I seriously need to see them on more shows... like those 'Dingo' shows?"
"I'm honestly disappointed in 'Dingo'... I thought they would have recruited these guys by now."
"Let's go 'Dingo', and then 'Knowing Brothers', and the 'MMTG'!"
"Why would broadcasting stations not want these guys on their shows. It would be their loss."
"They were trending #1, #2 on search engines. Come on 'Dingo', 'Knowing Bros', 'MMTG', and year-end music shows!!"
"Whoever calls on them first wins."
"This was way more hilarious than I imagined it would be. I'm curious to know what Ungjae-nim is like when he's not so nervous."
"I want friends like these TT."
"Variety program PD-nims, please get to work."
"Lee Soo Ji-nim was so pretty TT."

"You can tell they are really really good friends without bad feelings toward one another, even when though some are more or less popular than others."
Did you catch 'Avengirls' with Umji, SinB, Seungkwan, Moonbin, Lee Soo Ji, and Ungjae?