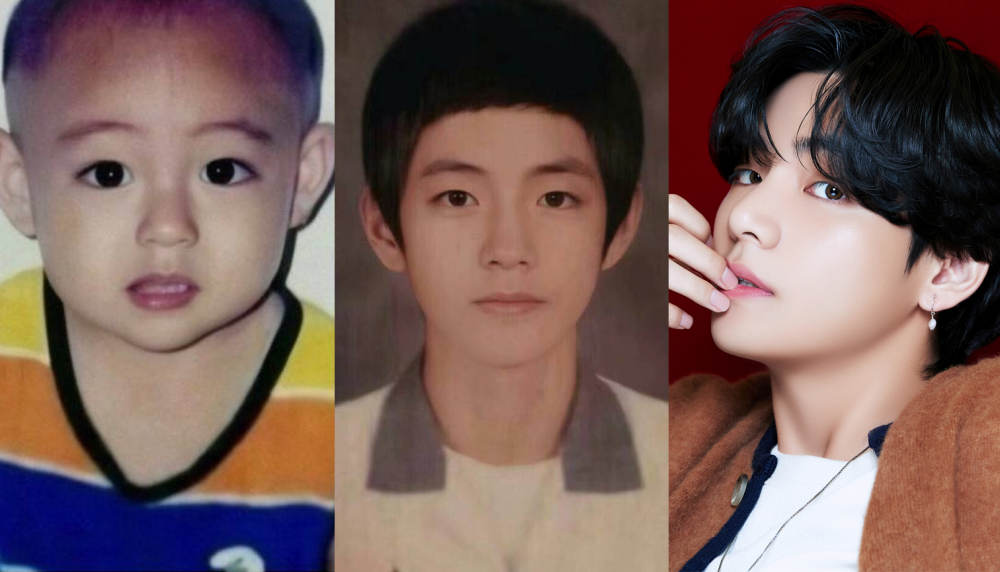 One of the reasons K-Pop idols receive much love is their superior visuals. Over the years, visuals have become one of the requirements for being an idol member.
BTS's V has received much praise for his perfect CG-like visuals that fans even gave him the nickname 'CGV' for his surreal good-looks. V has been voted the most handsome man in several countries as fans can't get over his dashing looks.
Recently, a fan uploaded a few photos in an online community of V, starting from his childhood to his recent photos in chronological order. Netizens became awestruck as V was able to show his perfect visuals even at a young age.
Baby photos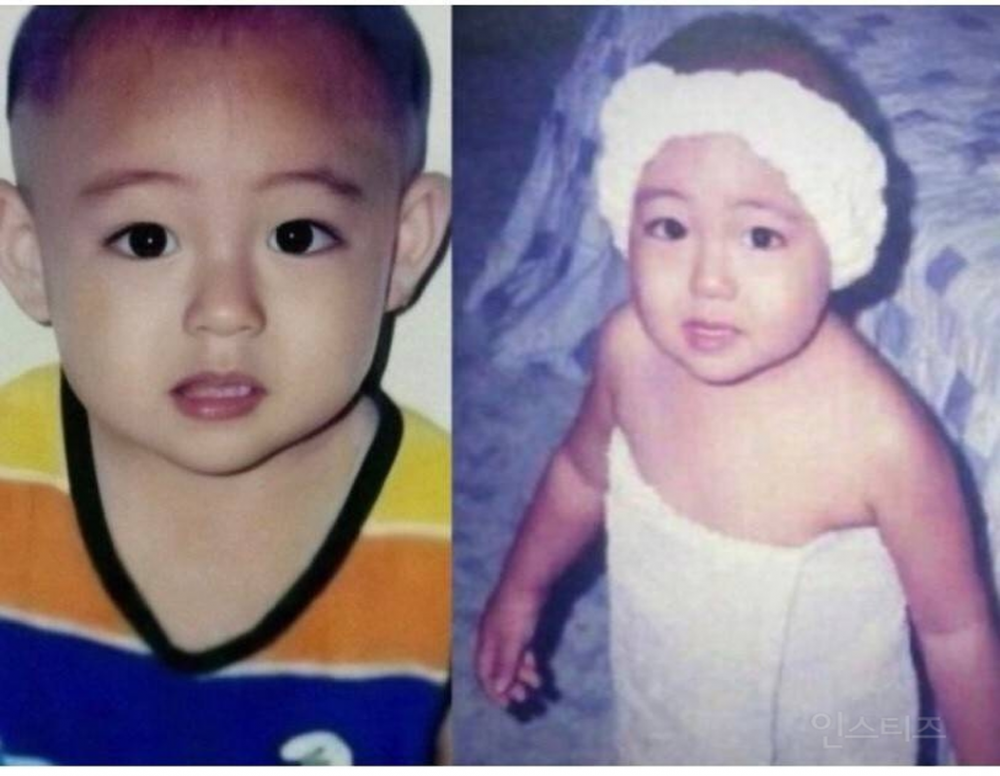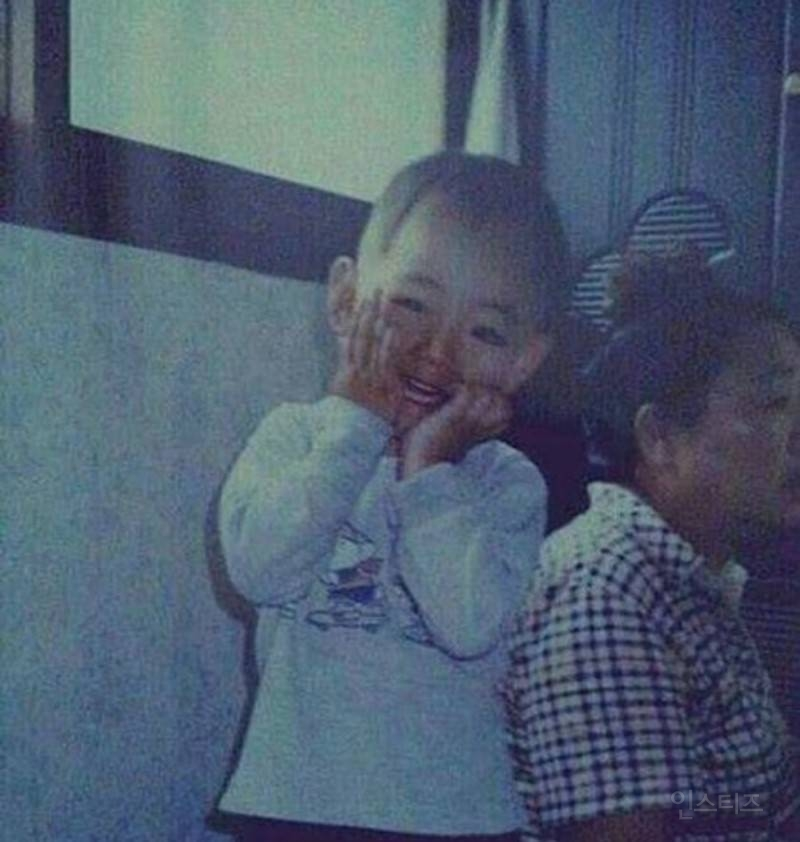 V's student photos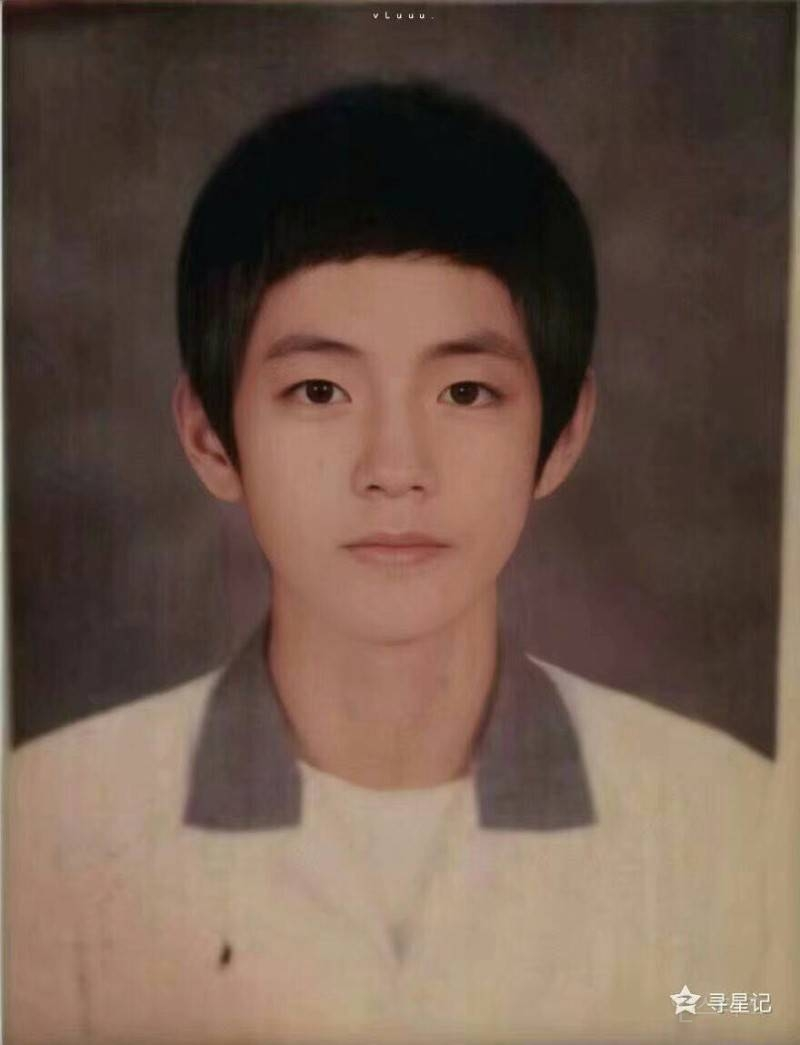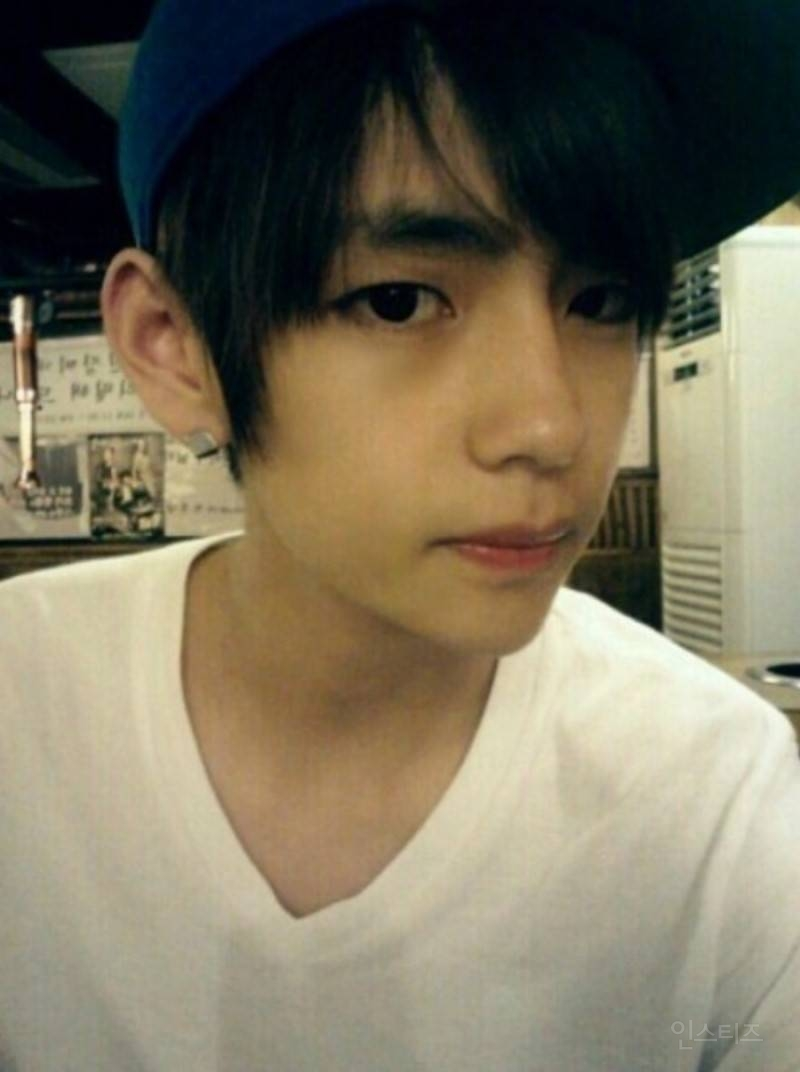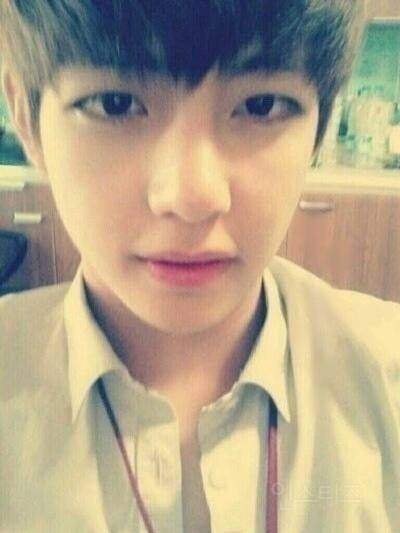 2013
2014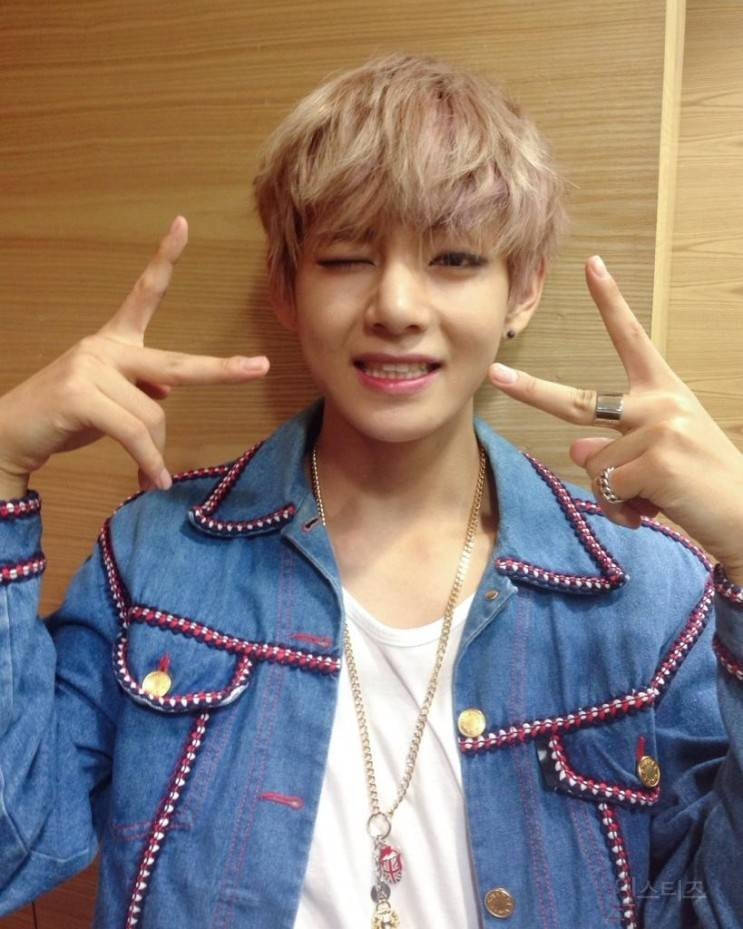 2015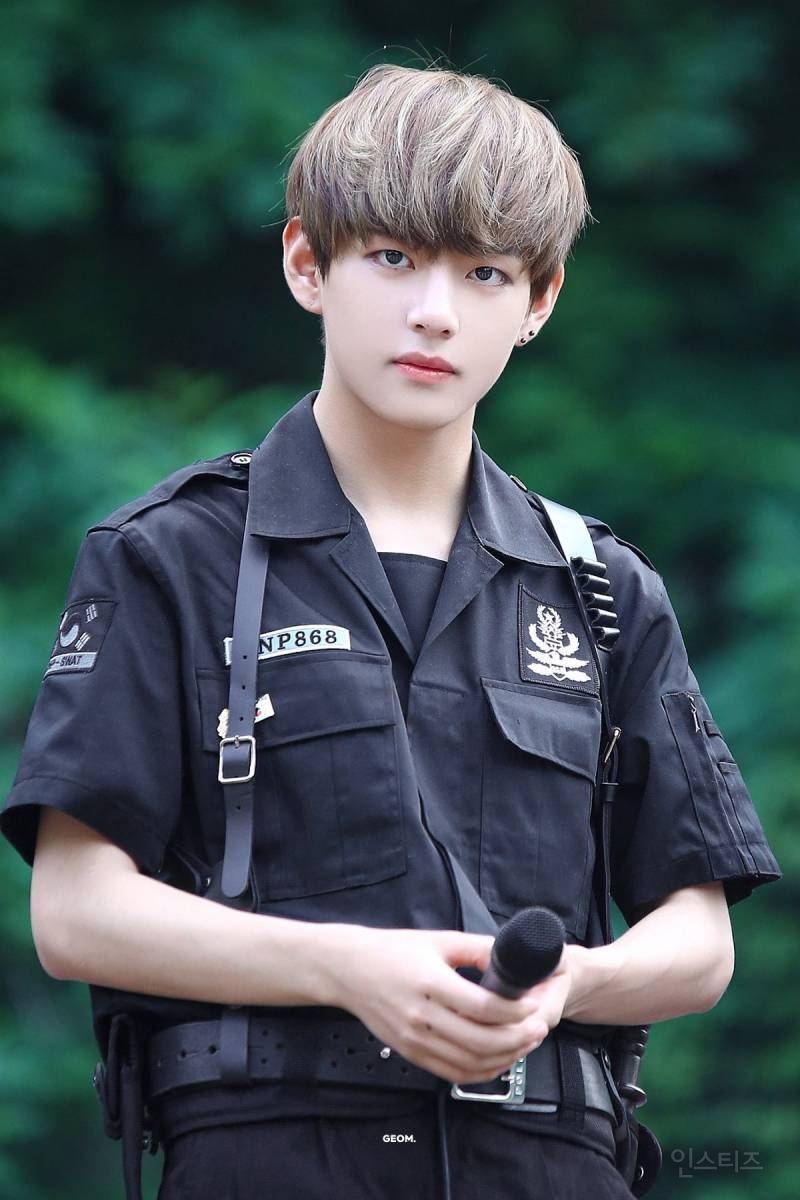 2016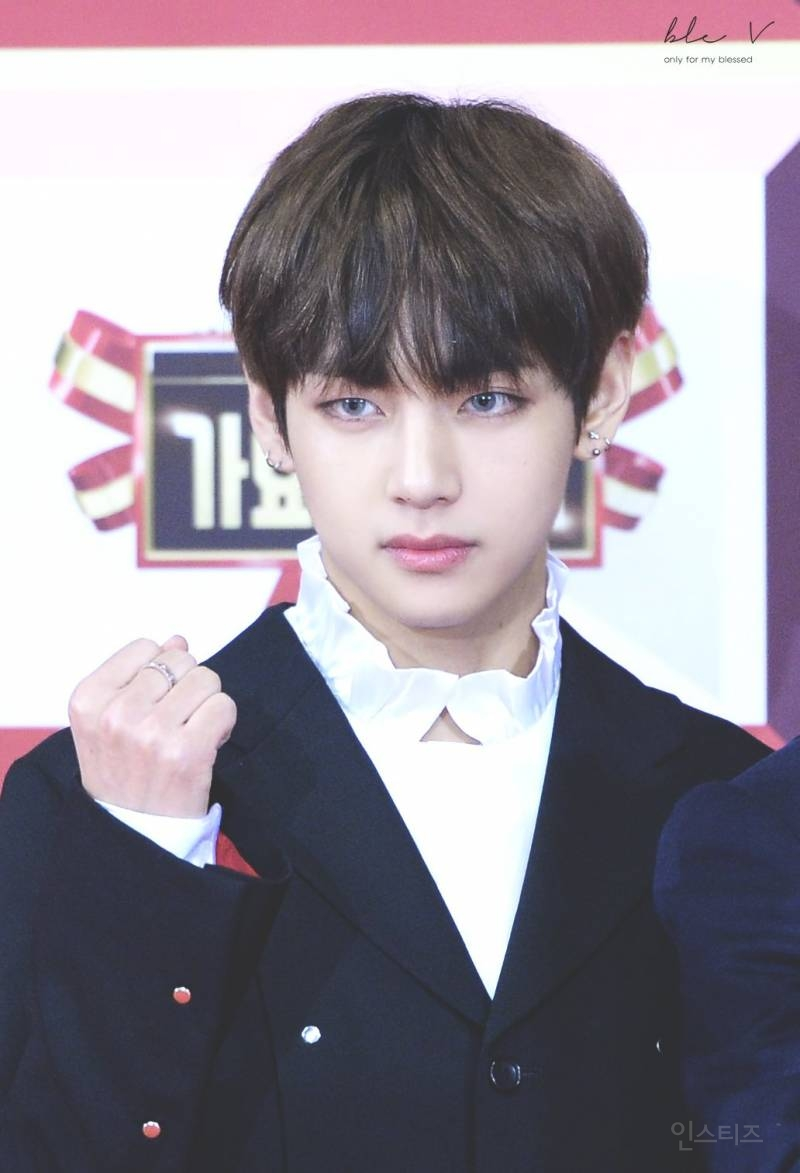 2017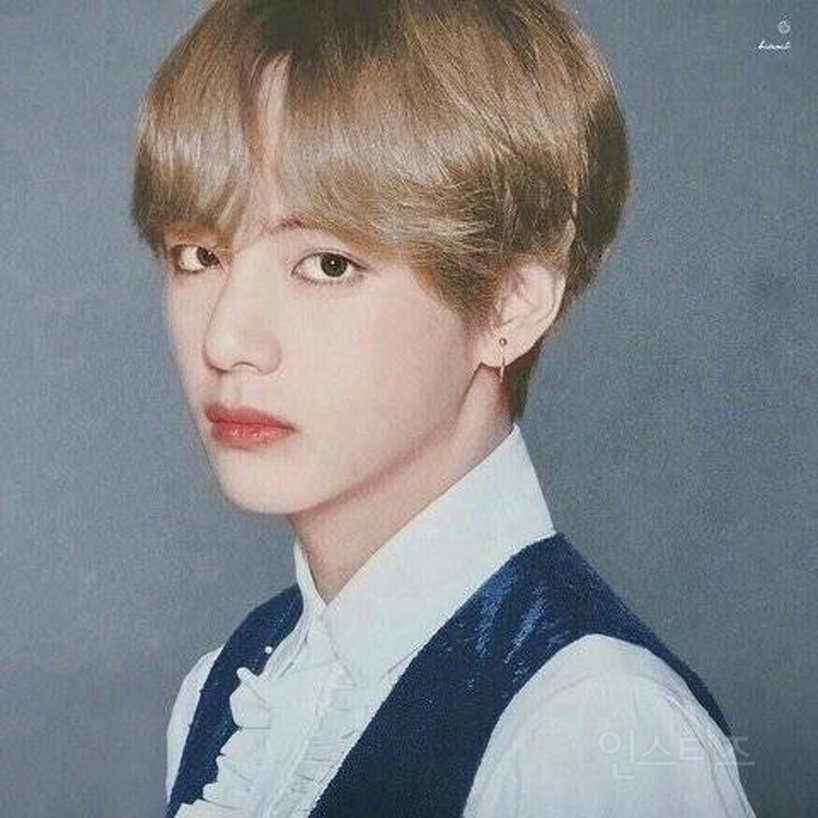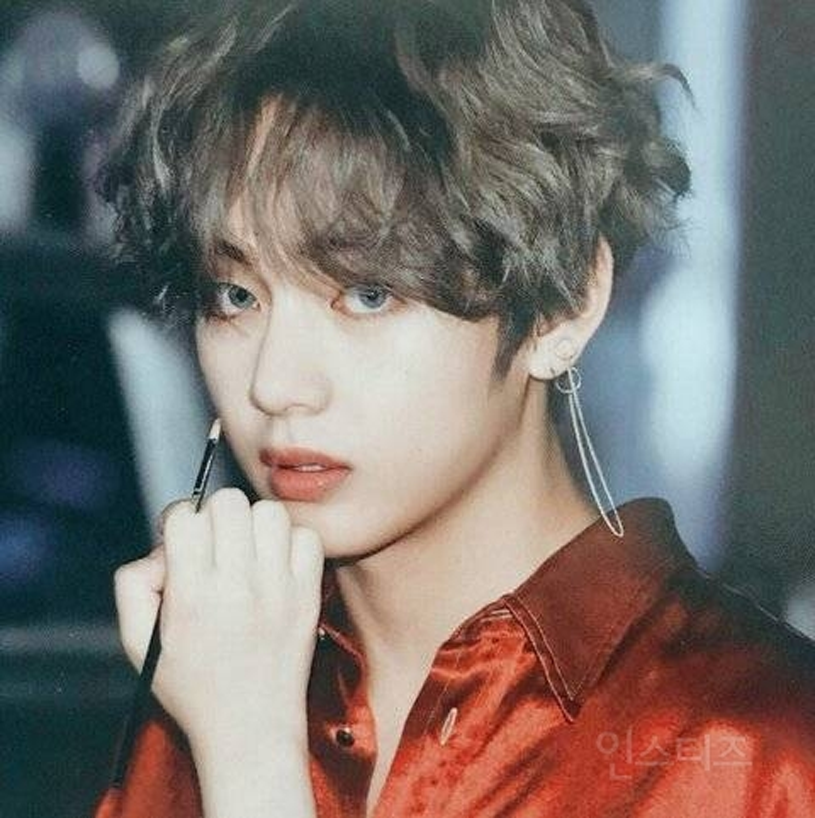 2018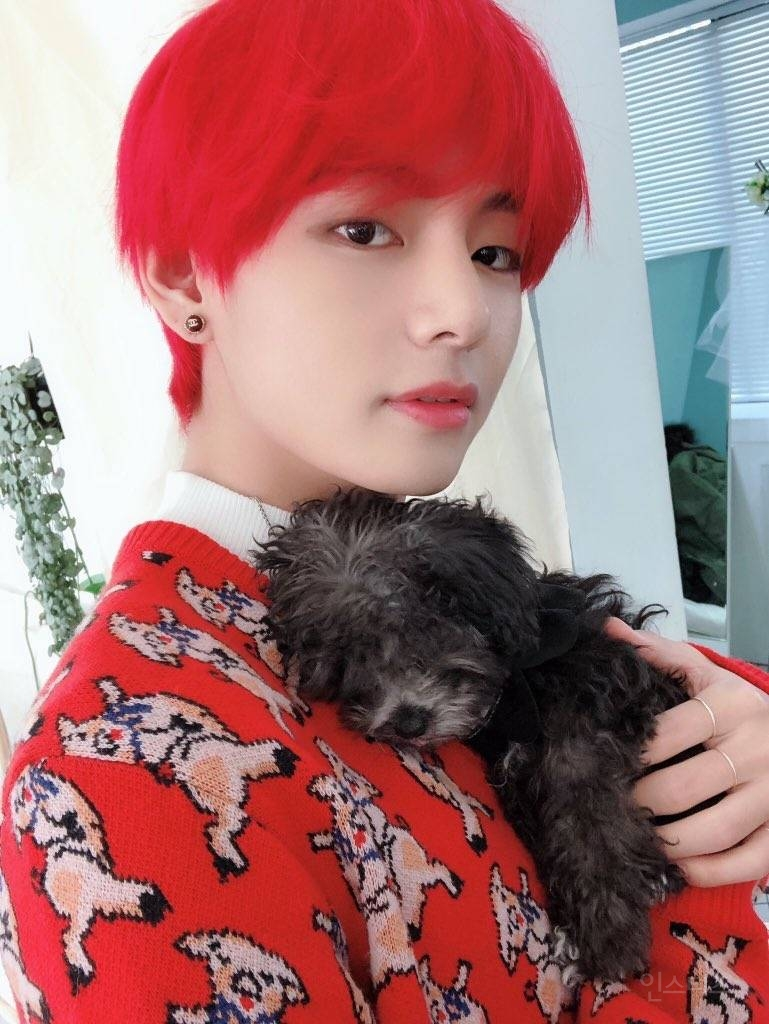 2019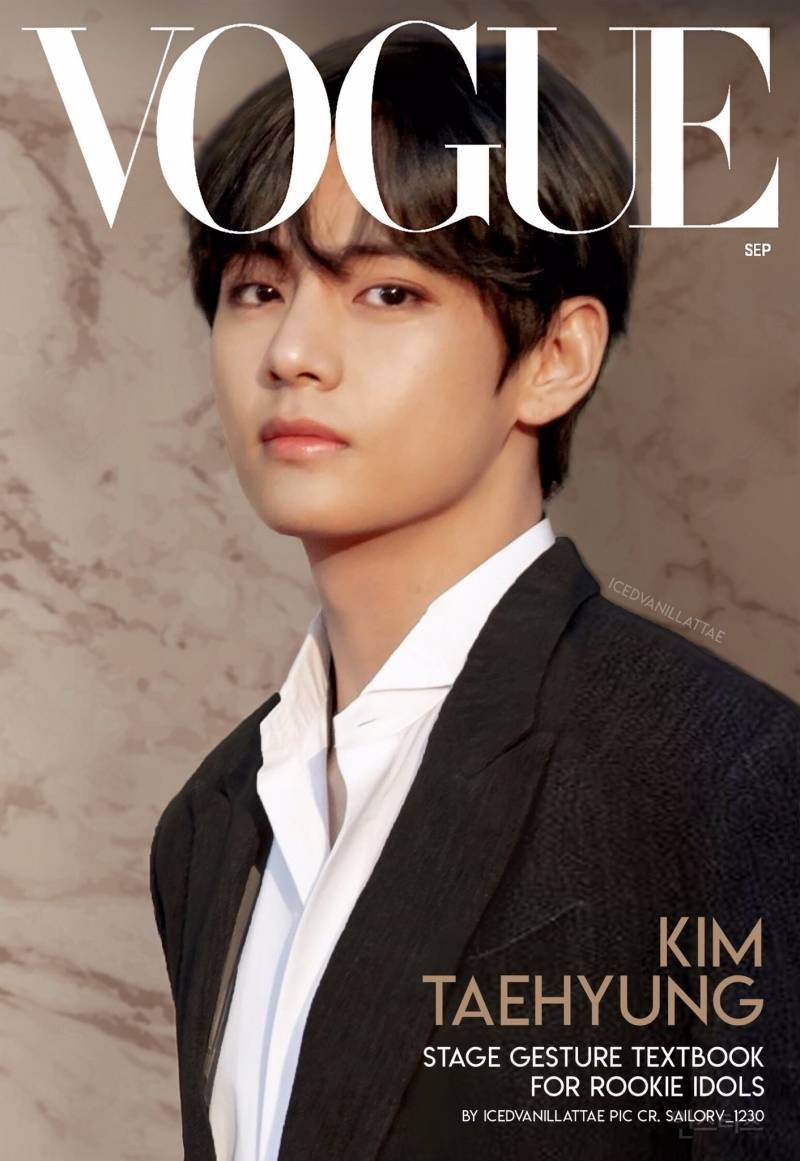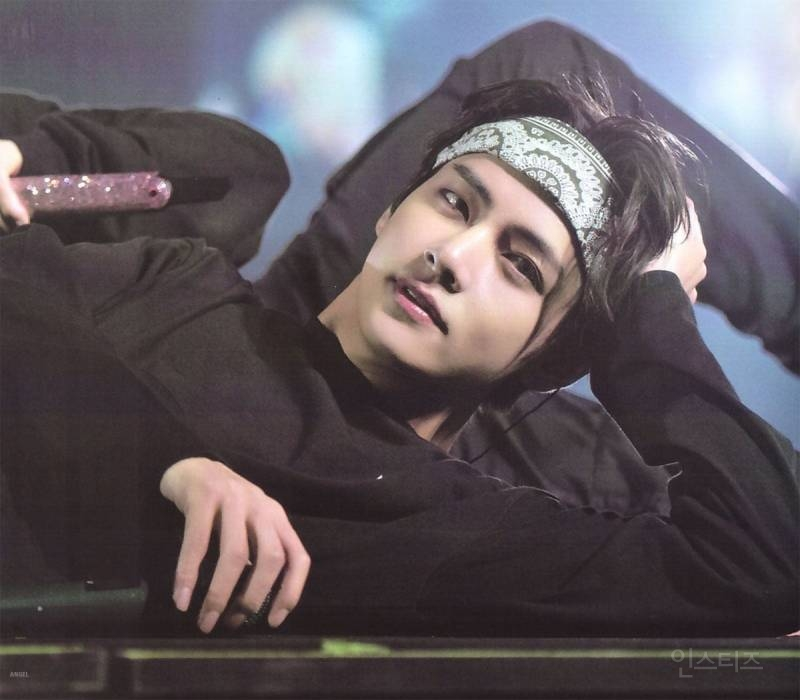 2020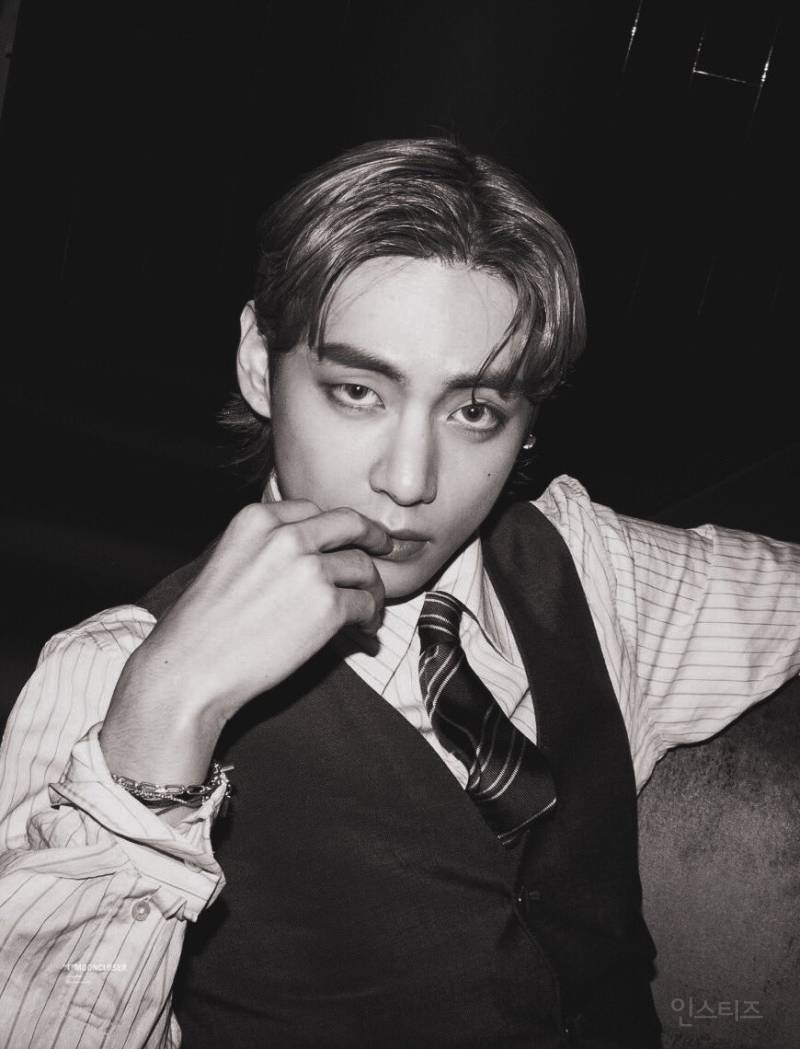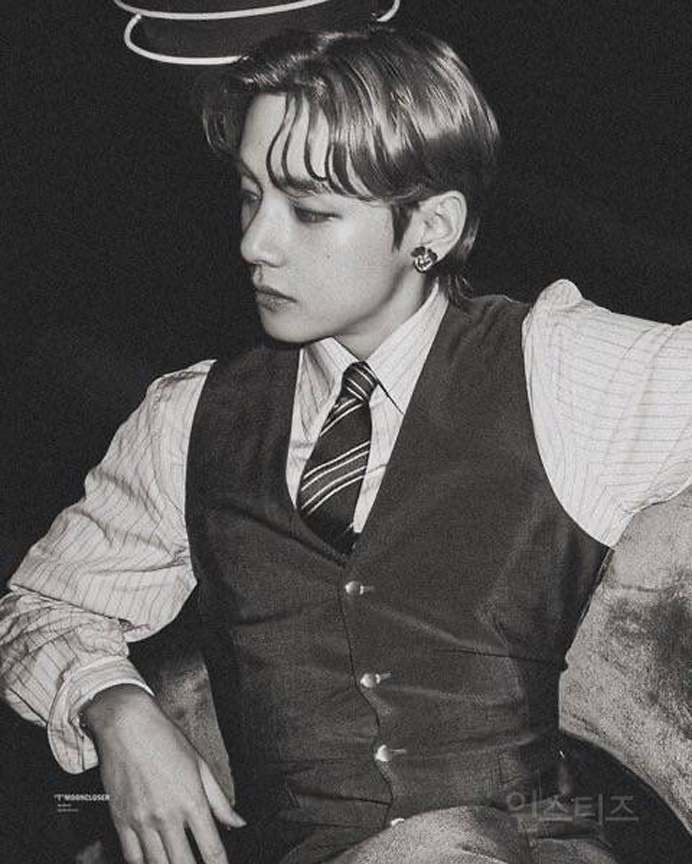 Netizens commented, "He was good looking when he was in school too," "His hairstyle for his school photo..." "He's stunning," "I hope I can be born with that face in my next life," "He is ART" "I can't help be surprised every time I see him because he's so good-looking," "When he debuted I thought he couldn't get better looking, but I was wrong," and "His visuals are really crazy and surreal."