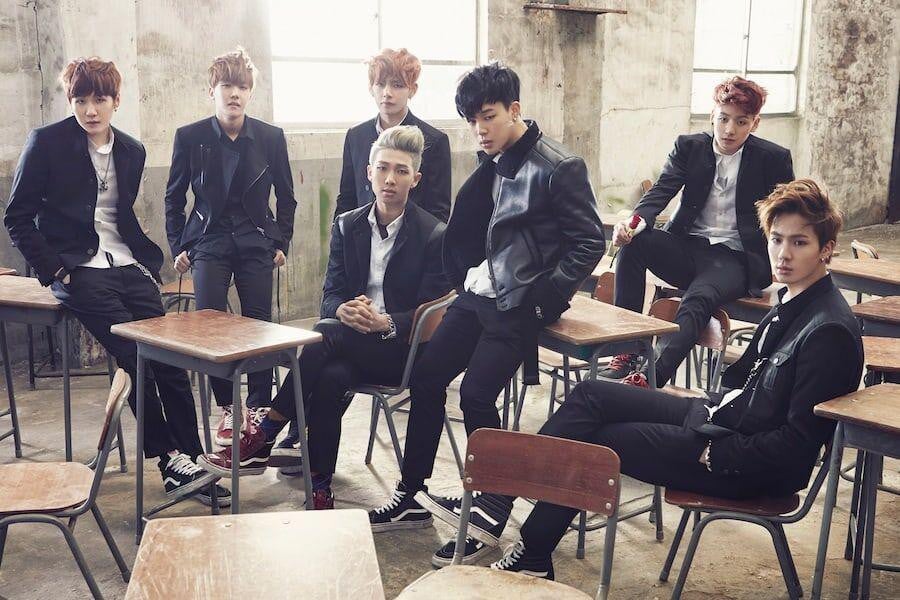 Please keep in mind I cannot include all of the B-Sides from BTS in this article. I tried not to make too long of a list as I realized I could list numerous B-Sides from BTS because there are so many that are good.
Telepathy from the BE Album:
I quite enjoy this song. The retro beat here makes me smile like Dynamite although, I feel the lyrical content is more my tune than Dynamite (keep in mind I do not hate that song, I tend to listen to this one and like it more).
Louder Than Bombs from Map of the Soul 7:
Now I realize many ARMY members actually didn't like this album. Although I agree it is not BTS's best work, it is still an excellent album. I find myself listening to this track quite a bit, and the addition of Troye Sivan's silky vocals fits cleanly with the vocals of the members of BTS. I honestly feel they could have promoted this as a single if given the right promotional materials. The production Bram Inscore brings to the track is a fabulous touch as their production is potent and escalates the song to another level.
Rain from Dark & Wild:
This is one of the earlier tracks that got me hardcore into BTS, the R&B vibe of the vocals combined with the synths and small snares in the instrumental makes for a clean and easy listen that you can just vibe with. Even if you aren't currently going through a breakup.
Tomorrow from Skool Luv Affair:
Another earlier B-Side from the group. This track reminds me a lot of B2K or Day26 with its powerful instrumental fusing snares, thumping bass, and piano keys that pull at your emotions while RM raps his heart out in the second verse.
Paradise from Love Yourself - Tear:
I feel this B-Side is one of the most underappreciated from the Love Yourself Eras. The harmonizing in this track is seamless and the transition from singing to the rap verses is so clean on the first listen I was confused because there was no sort of beat drop indicating it. The cadence on the bridge and the chorus seems to line up with the rap verses so well it makes you forget they are not rapping; they are vocalizing. This is definitely worth a listen if you have skipped over it on past listens through the Tear album.


What are your favorite BTS B-Sides? Let me know in the comments below.