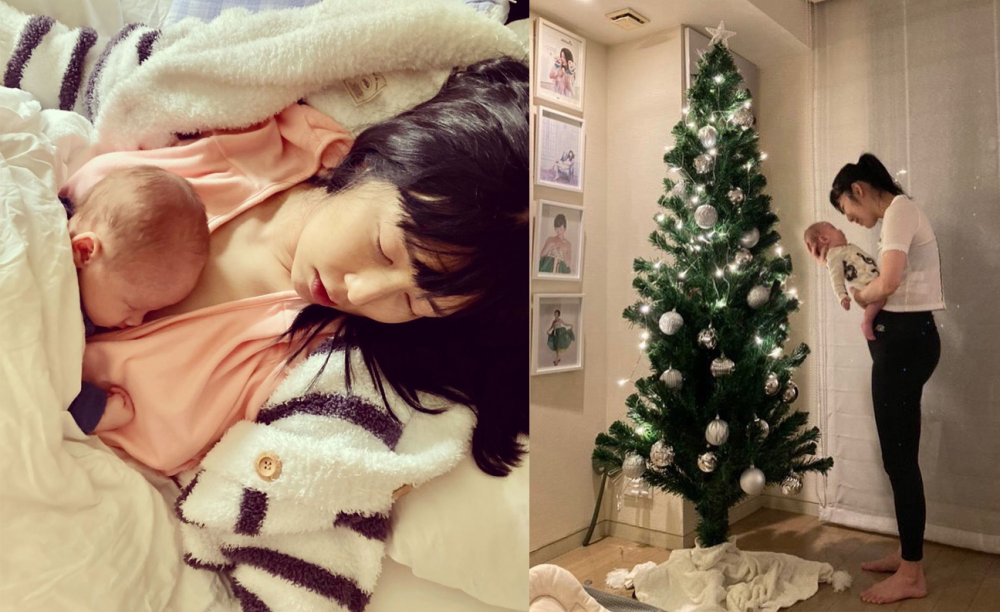 Sayuri continues to give fans updates on her childrearing as a single mother.
On December 27th, Sayuri posted a photo and a message saying, "I'm sleepy even if I sleep and sleep." In the photo, Sayuri is seen falling asleep while breastfeeding her baby as she is sound asleep with her son in her embrace.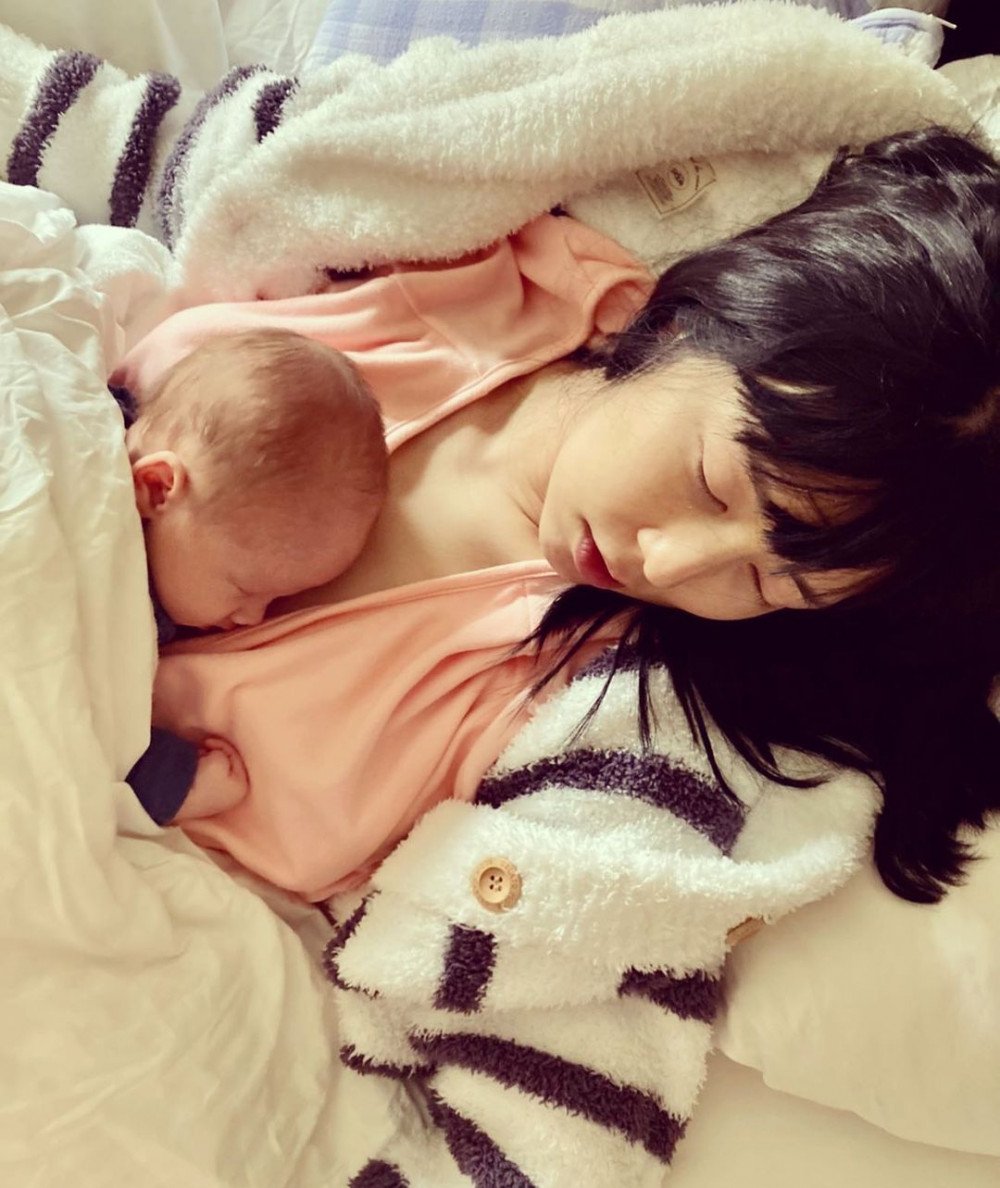 Many netizens were saddened to see Sayuri not get enough sleep trying to care for a child by herself.
Actress Kim Ga Yeon left a message of support, saying, "You need to sleep when the baby sleeps. After the baby grows up a bit and you get used to it, you can do the things you want when the baby is sleeping. Still, those times are the best."
Meanwhile, Sayuri gave birth to a son after receiving sperm from a sperm bank in Japan.