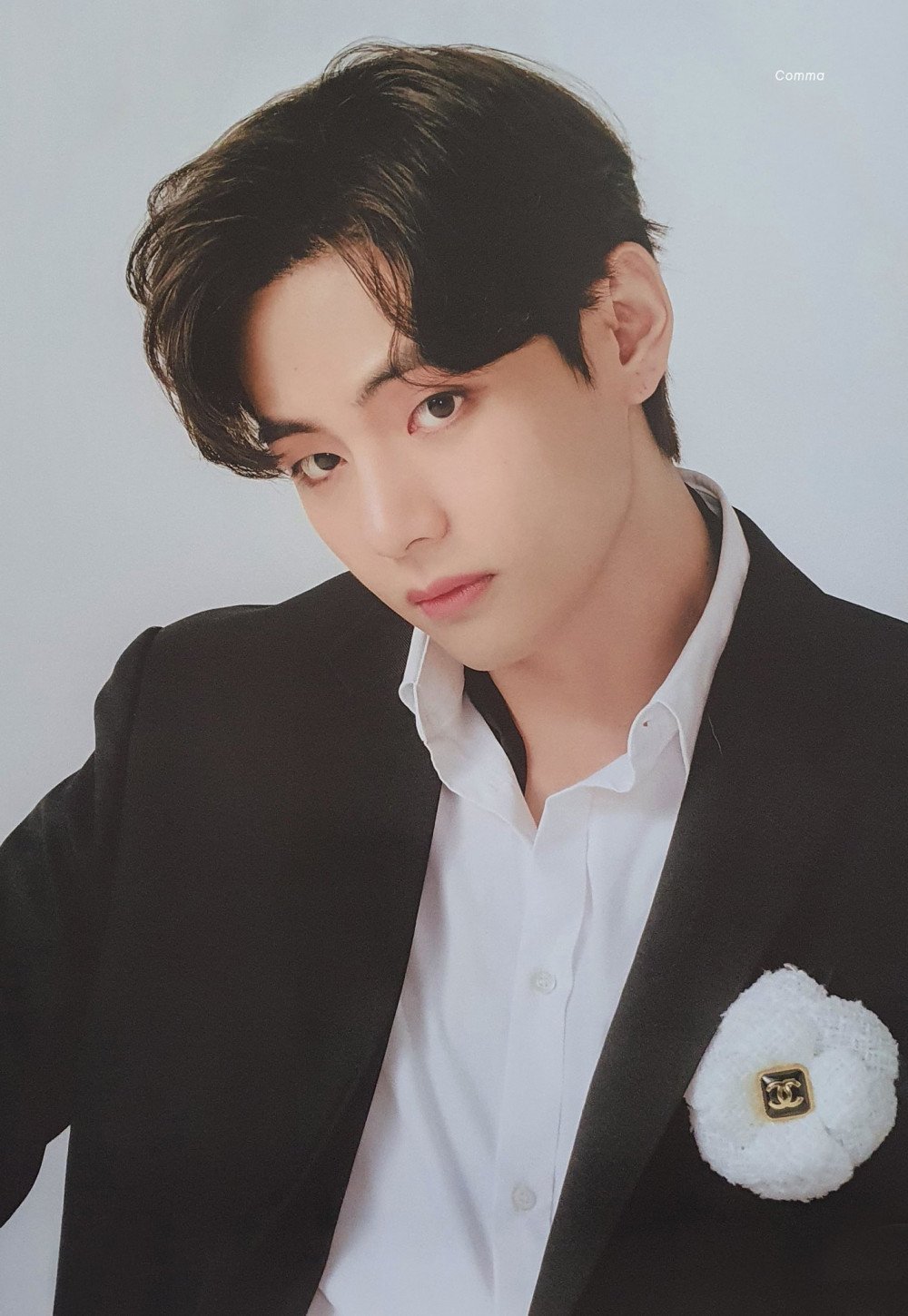 As 2020 is coming to an end, many year-end rankings are being released, and BTS member V is ruling them all. V, who has been crowned as the 'Most Handsome Man in the world' on many occasions, has yet again proven his visual genius. According to data released by TC Candler, BTS's V ranked as the 2nd Most Handsome Man in the world for the year 2020, right behind PewDiePie, who ranked first.

This is V's fifth year on the rankings. He ranked #1 in 2017, and after that, V hasn't left the top 5. This year too, he was the highest-ranking Asian and the highest-ranking BTS member.

TC Candler rankings are critics based. V was previously declared as the 2nd Most Handsome face of the decade by TC Candler too.

Adding to fans' joy, BTS's V was crowned as the 'Artist of the year' by Bousnid Star Awards. V was the only Asian male nominated, and after intensive voting, he won by a large margin. The female winner for the same title was Blackpink's Lisa.
However, V was the artist who received the highest number of votes in the Grand Finale. While Lisa received 37,838 votes and won in the female category, V received 54,311 votes, the highest in the competition.

BTS's V has become a brand in himself. V winning all these titles acts as an affirmative to his explosive yet organic popularity.