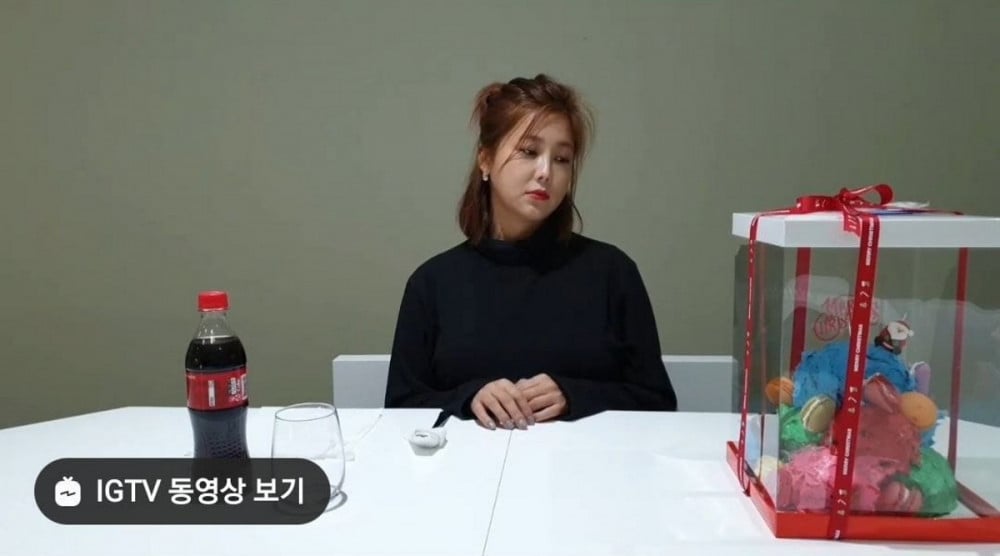 Solbi is under fire for allegedly plagiarizing art to sell a cake.

On December 28, the singer shared a video of herself eating a handmade cake on social media, and she revealed she baked the cake because she was staying indoors during the pandemic. Netizens later found the cake was very similar looking to a famous work of art by Jeff Koons titled 'play-doh'.

Solbi explained she made the cake to eat and admitted 'play-doh' inspired her, but netizens found she was actually attempting to sell the cake online. Some netizens are also stating she disrespected the artist by captioning her cake, "Just a cake."

What are your thoughts about the issue?