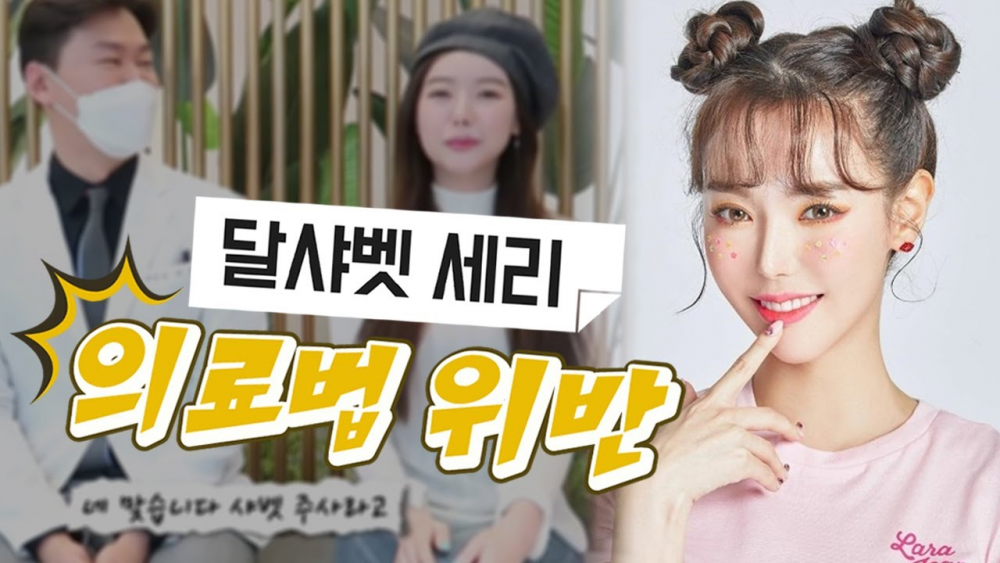 Recently, a famous girl group member was accused of openly committing illegal actions.
On December 28th, YouTuber Jung Bae Woo criticized Dal Shabet's Serri for candidly violating medical laws. The YouTuber claimed, "It's so ridiculous because she does it so openly and brazenly."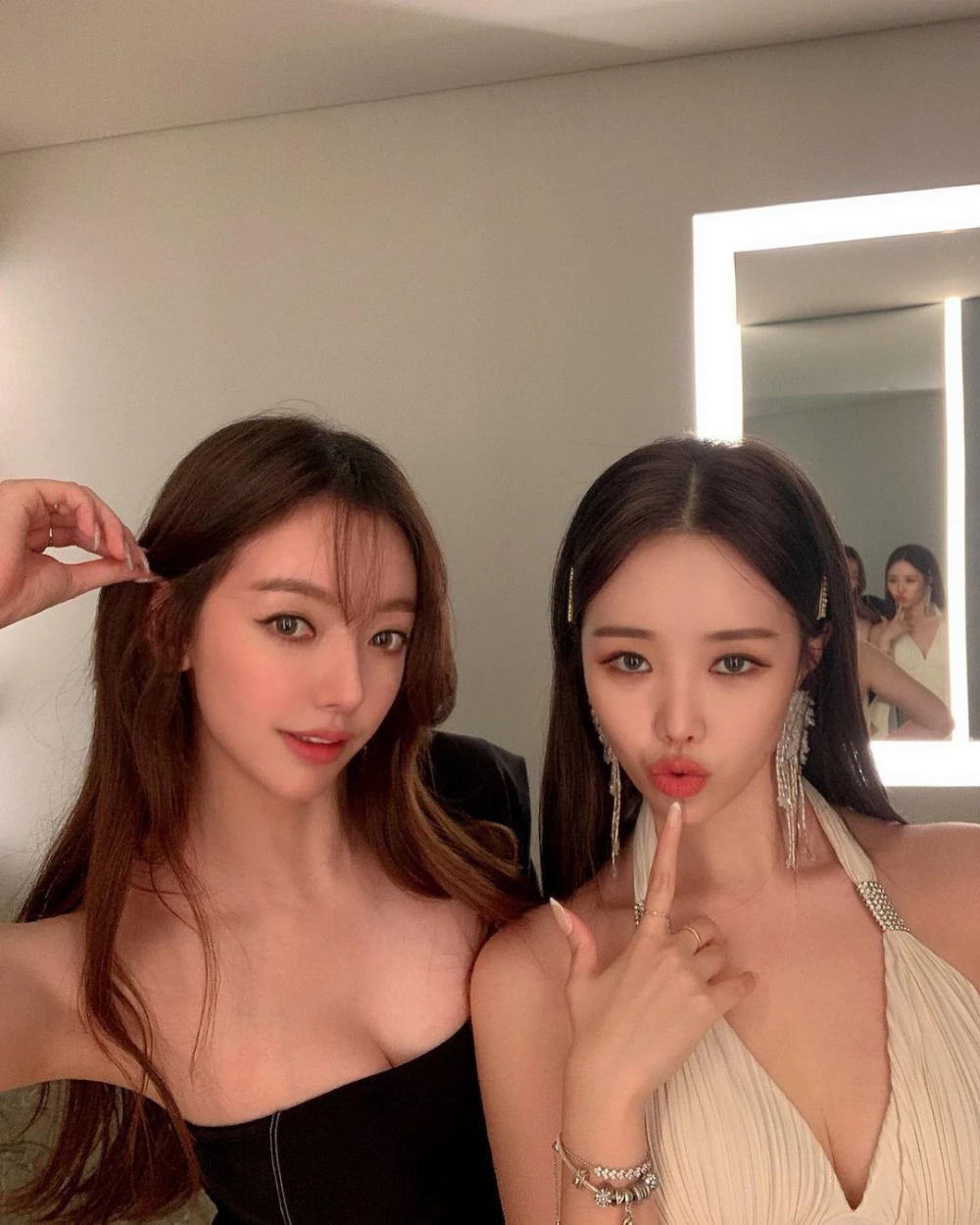 The video that YouTuber Jung Bae Woo took issue with was the video posted by Serri on her Youtube channel on December 25th. In the video, Serri is seen sitting next to a plastic surgeon in Seoul talking about a specific procedure. Jung Bae Woo took captures of the video and shared the content of the conversation between Serri and the plastic surgeon.
Serri started the video by saying, "I want to introduce a special procedure to everyone. Doctor, please introduce it." Then she continued to show herself getting the procedure and promoting it as painless.
However, according to Article 56 of the Medical Act, advertisements showing certain medical activities are illegal. Furthermore, it is prohibited that individuals who are not doctors to make advertisement content or say any promotional phrases about a medical treatment such as skin treatment, hair implant procedures, and plastic surgery procedures.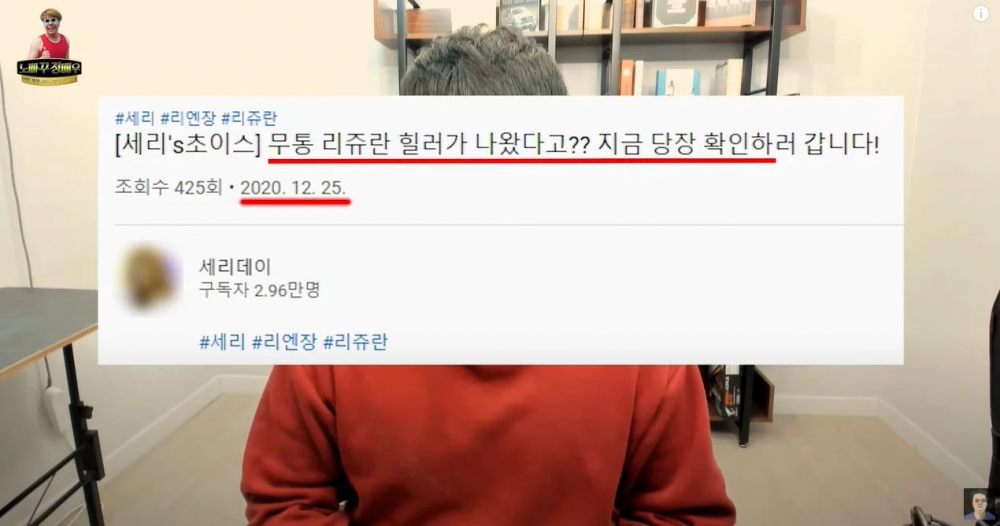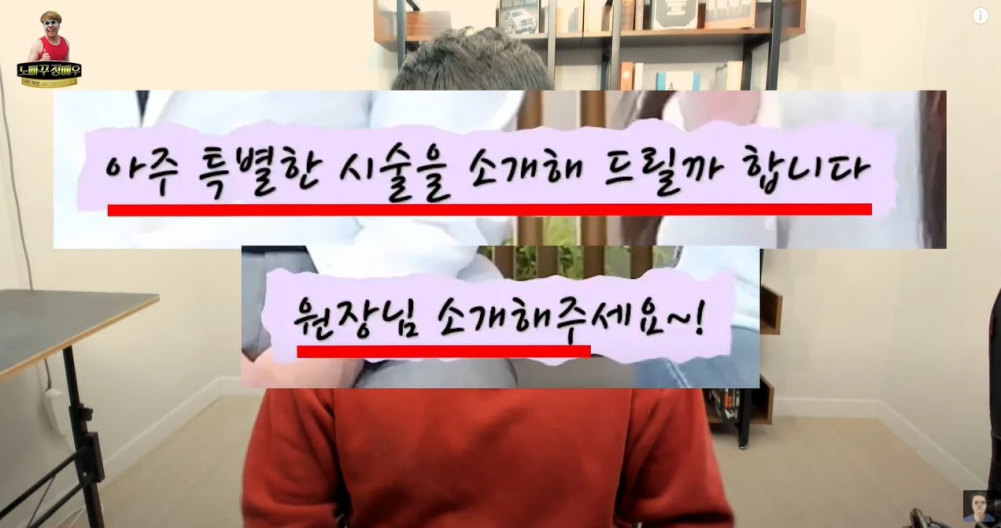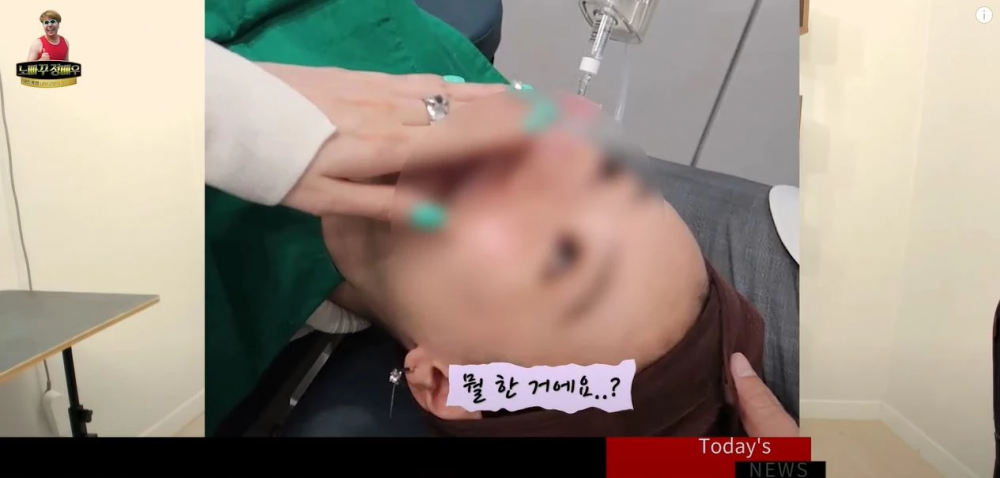 Also, Article 89 of the Medical Service Act prohibits any advertisements done in the form of an individual recommending certain procedures and prohibits any display of an individual receiving the procedure as an advertisement content. Violations could result in imprisonment of up to one year or a fine of up to 10 million KRW (9,111 USD).
According to these acts, Jung Bae Woo claims that Serri clearly violated these rules by making content that is clearly an advertisement for a specific treatment. During the videos, Serri made conversational remarks with the doctor such as, "Remember that Serri shot you made for Serri? We made a new one," and "I already heard the news." As the controversy heightened, Serri removed the video from her Youtube channel.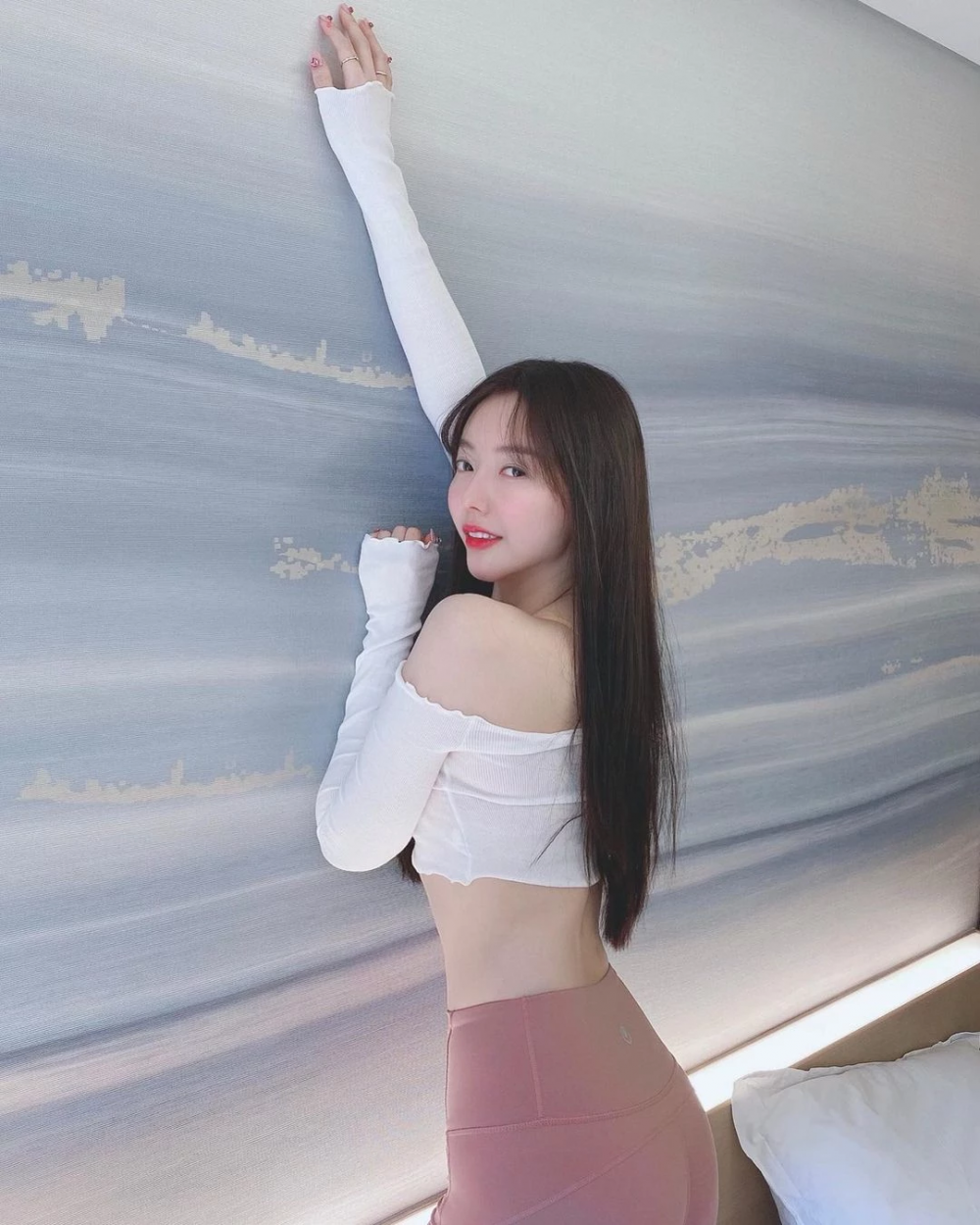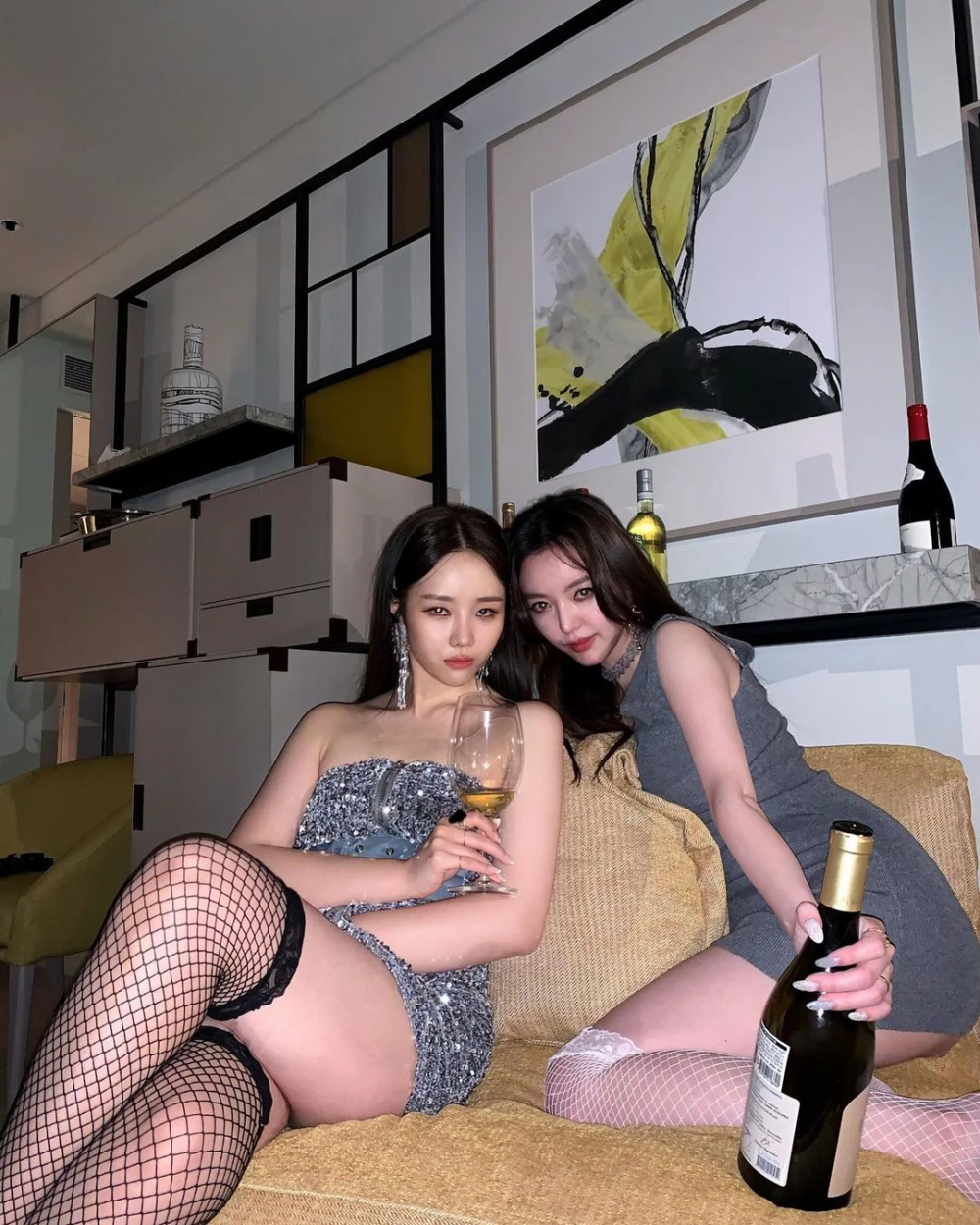 However, netizens flooded to her other videos leaving comments of criticism saying, "If what Jung Bae Woo is saying is true, I'll be so disappointed."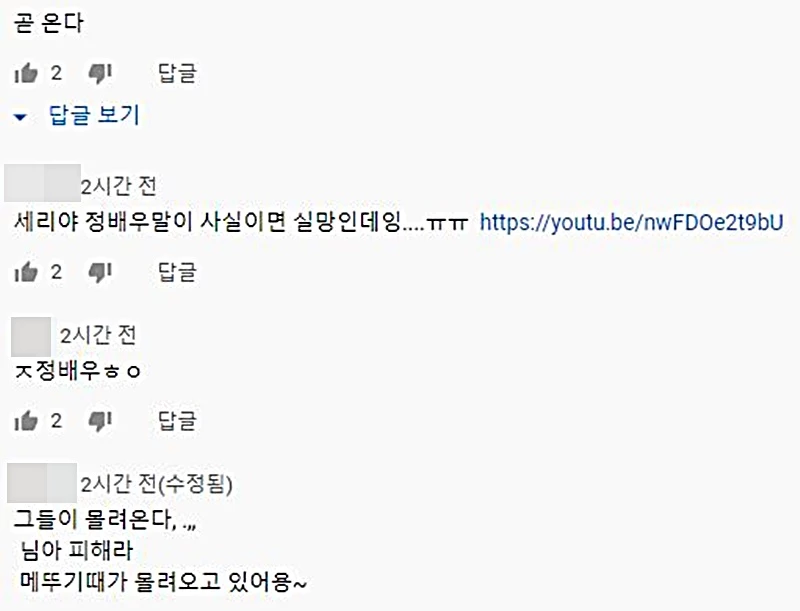 Currently, Serri has approximately 29,000 subscribers on YouTube with an average of 3,000 views per video. Despite the low viewer numbers, Serri has a high number of followers on Instagram and is deemed a highly influential influencer with thousands of likes on each of her Instagram posts.