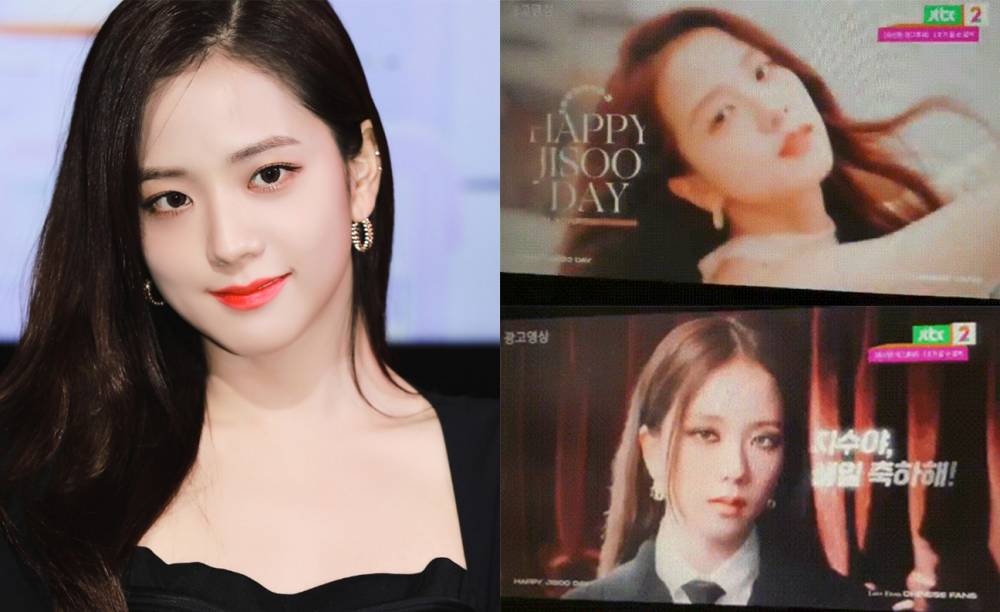 BLACKPINK fans in China are already preparing to celebrate Jisoo's birthday as they launched television advertisements for the girl group member.
On December 29th, one netizen shared in an online community that Chinese fans have prepared tv advertisements to be played on the major JTBC channels. Chinese fans have prepared this special gift for Jisoo a few days before her birthday, which is on January 3rd.
Korean netizens were impressed with the gift from Chinese fans as one netizen shared the short advertisement clips that are being played on the JTBC channels. Other netizens left comments saying, "The Chinese fans really know how to gift big, they launched advertisement for my bias group too," "I think the only two groups to get gifts this big are BLACKPINK and BTS, lol," "Happy Birthday to Jisoo," "Wow, this is interesting, Chinese fans are amazing," and "Jisoo must have a huge fan base in China."