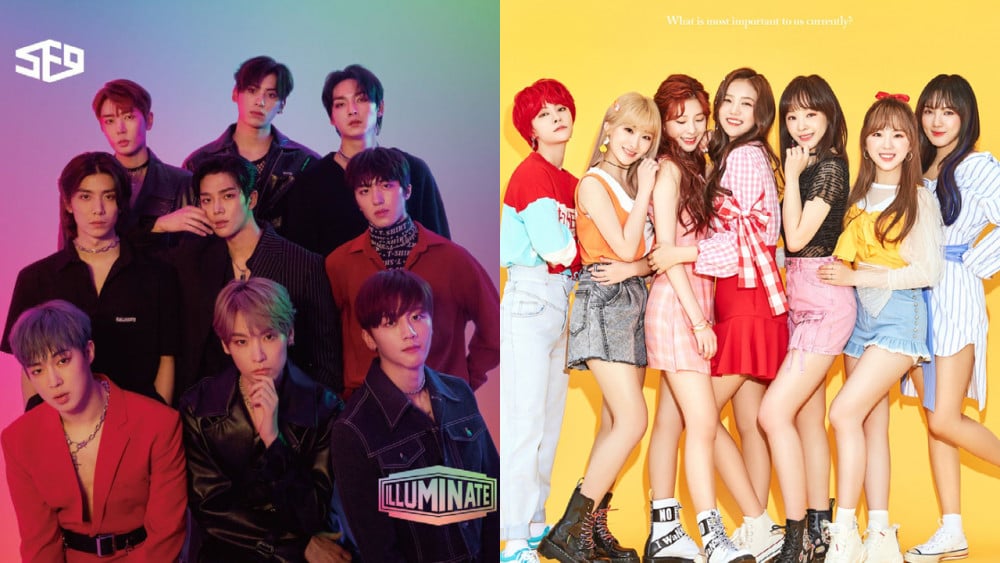 With the popularity of K-Pop worldwide, the red ocean of K-Pop idols keeps on growing. What is meant by the red ocean is the fact that the K-Pop industry is characterized by intense competition between companies, predominantly entertainment companies, who are constantly trying to outperform their rivals. This often leads to a commoditization of idols or the art they represent. As such, hundreds of K-Pop groups are debuted in a single year, but only a handful makes it through to mainstream popularity, if at all. The ones left behind aren't usually the ones who didn't have enough talent but rather those that couldn't survive the competition owing to reasons such as lack of promotion and more. However, despite that, they still continue to make quality music that has a dedicated fanbase nonetheless. Fans will vouch that these groups are simply underrated and hold the potential to go really big.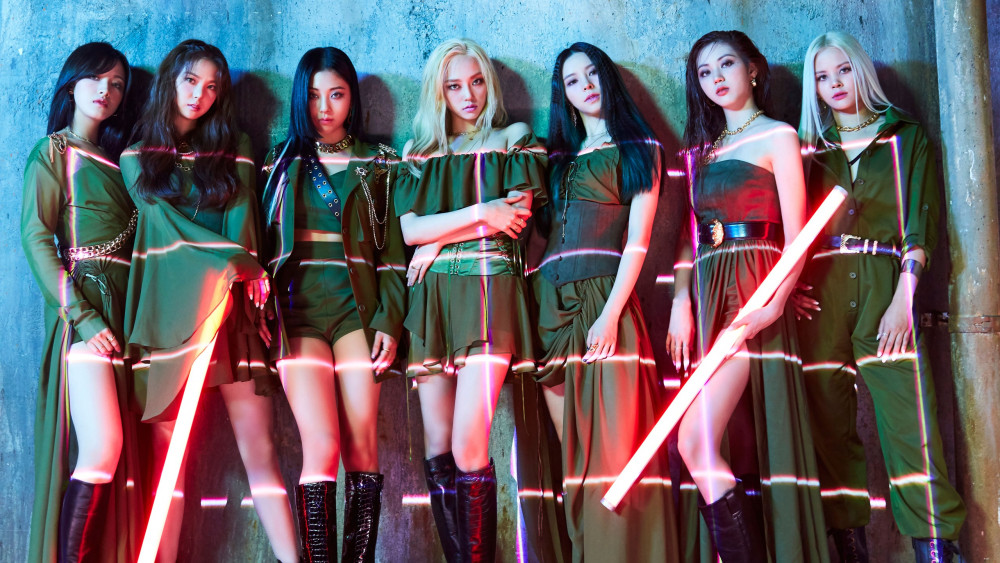 It is no surprise that CLC is one of the most powerful and talented girl groups when it comes to their music, performance, and production. However, they do not get enough promotion from their company and there seems to be internal conflict affecting the group's activities as well because CLC Elkie recently submitted a request to terminate her contract with Cube Entertainment owing to mistreatment, violation of contract terms, discrepancies regarding payment, lack of planning for the future and neglect. In the letter submitted by her legal counsel to Cube Entertainment, it is also highlighted that the CLC members were notified that there would not be any developmental support to CLC in 2020 from Cube Entertainment. It's safe to say that Elkie is probably not the only person suffering from the above and that the group itself is being neglected. Considering the powerhouse of talent that is CLC, it is a pity that they have to face such adversities.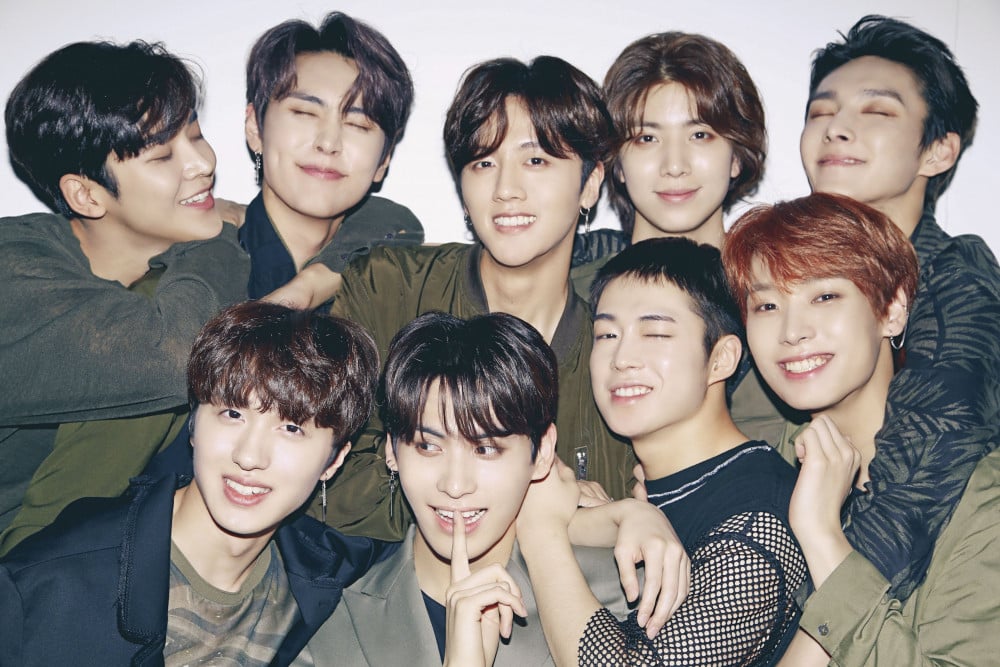 SF9 is quite popular and loved but nearly not enough. The group has some of the best dancers and vocalists of this generation, but they're constantly overlooked in favor of more mainstream artists. All the members of SF9 are visuals of the group, and their overall charisma is off the charts. They have unique concepts every single comeback and they have been consistently delivering complete bops ever since their debut. Compared to the amount of effort they put in, their popularity is nowhere close to where it should be.
Weki Meki has an extensive discography and an incredible stage presence. They have been severely underrated even since their debut, but that hasn't discouraged them from creating some of the best music this year. The retro trend in K-Pop was originally done by Weki Meki even before TWICE with their song 'Crush.' The group is constantly experimenting with their sound, which might make it hard for them to gather popularity because they switch it up quite frequently, but that should ideally, garner more appreciation for trying new things rather than sticking with the same formula that is guaranteed to bring success.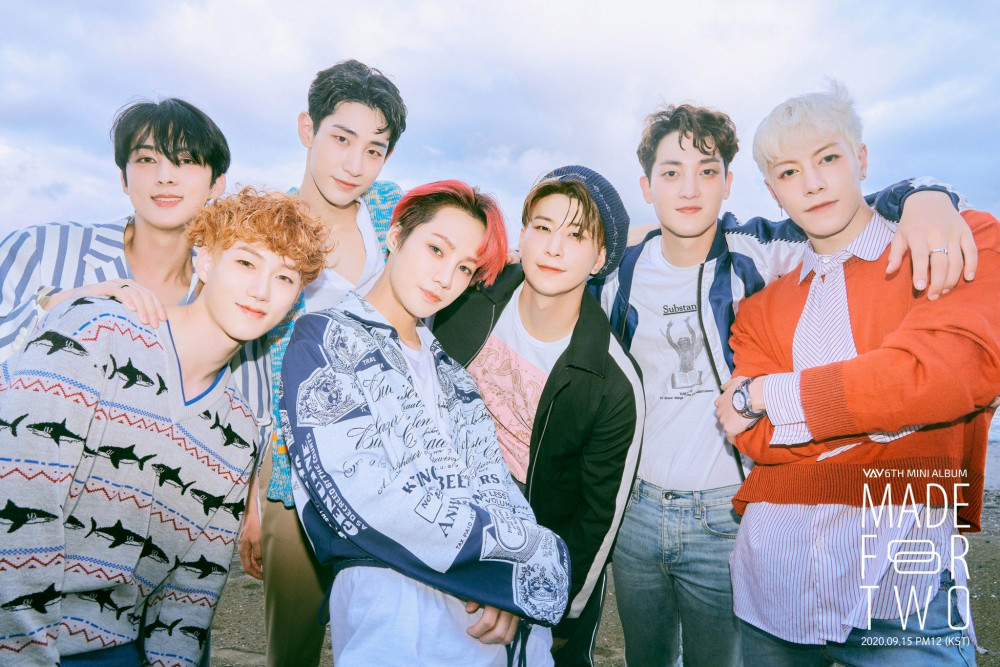 VAV has been around for a while now and it isn't an exaggeration to say that they are criminally underrated. The group's vocals are on par with some of the top groups in K-Pop right now and their choreography is always fresh and unique. VAV is another group that keeps experimenting with new styles and musical genres, which makes the VAV experience not only novel but also enriching. The lack of variety show appearances and better promotion manifests itself in how their fan-base is dedicated but not ever-expanding.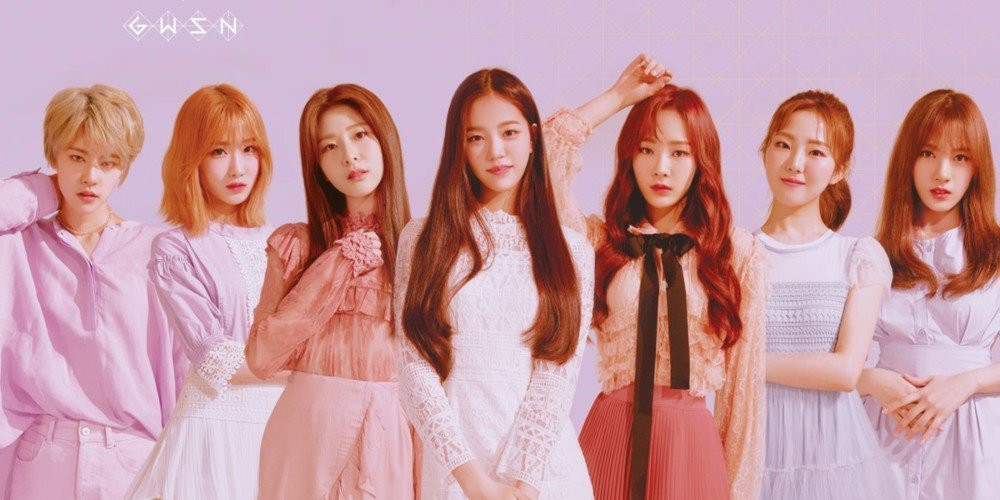 All the members of GWSN are incredibly talented and the group deserves the world. Their music is unbelievably well made, their music videos are brilliantly produced and their live performances are a visual treat. GWSN's latest comeback was easily one of the best comebacks of the year, but it probably slipped under the radar for most K-Pop fans. From pop and jazz to French House and New Disco, this group can do it all.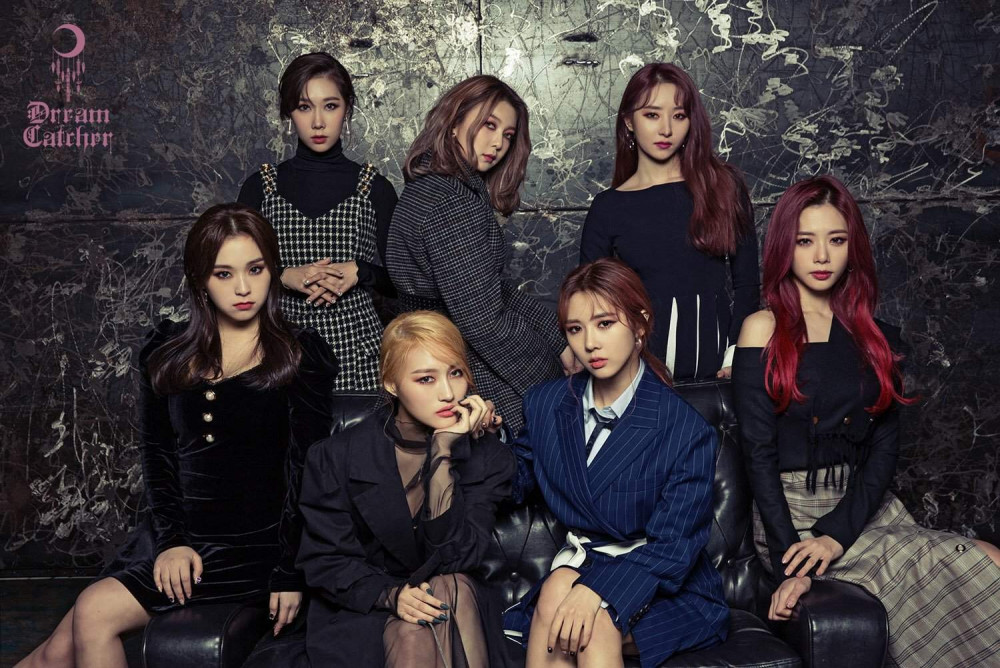 Another girl group that had the gall to do something different but was met with an underwhelming response is Dreamcatcher. Dreamcatcher is not your regular K-Pop girl group but a better-rounded group of artists overall who have magical coherence when together. They're also one of the first girl groups to experiment with a distinct rock and roll sound and have the potential to create a whole new fad in the entertainment world dominated by K-Pop. Stan Dreamcatcher!