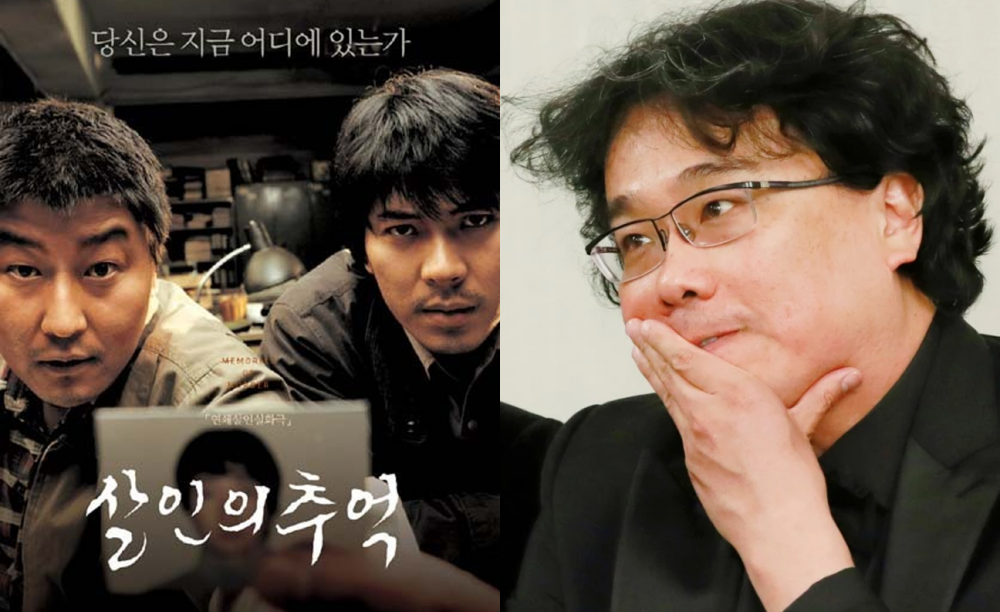 Director Bong Joon Ho expressed how he felt when he saw the real serial killer of the infamous Hwaseong murders which his movie 'Memories of Murder' was based on.
On December 27th, the Spanish media outlet El Mundo released an interview with the renowned director.

The interviewer asked director Bong Joon Ho how he felt when the real culprit to the Hwaseong murders was revealed. Director Bong Joon Ho explained that the movie 'Memories of Murder' was based on the unsolved case of the Hwaseong serial murder. The case was still unsolved when the movie was released in 2003.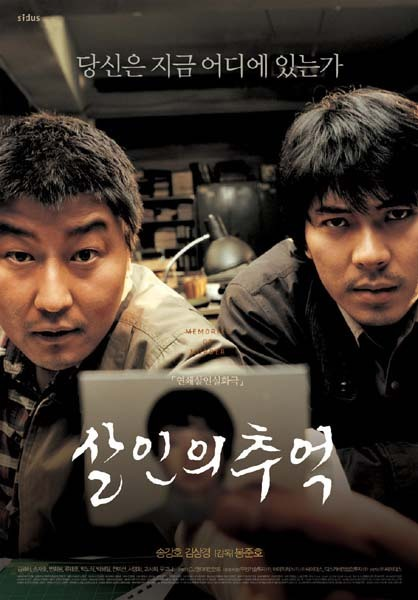 Director Bong Joon Ho explained, "It was very strange when I saw the real culprit's face."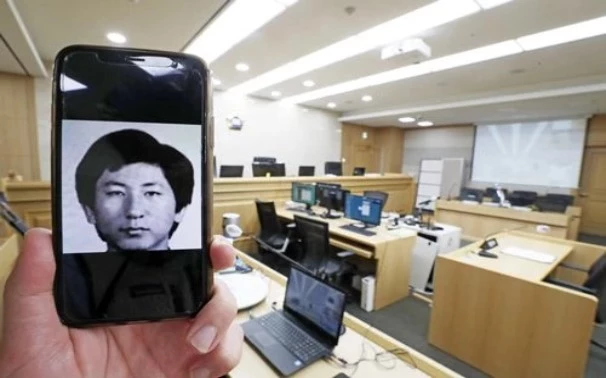 He continued to say, "I made a movie about the series of murders that occurred in Hwaseong from 1986 to 1991. So I had to meet with several people including the detectives on the case, the reporters, and even the families of the victims. I think I felt strange because I couldn't interview the criminal whom I had the most questions for."
Director Bong Joon Ho must have had a strange feeling when the real culprit behind the unsolved crimes that he produced into a movie was finally revealed after 32 years.
Last year, the movie 'Memories of Murder' drew attention again as Lee Choon Jae was found to be the real culprit behind all the murders. In fact, many people were surprised to see the striking resemblance between Lee Choon Jae and the character Park Hyun Kyu, played by actor Park Hae Il, who was the leading suspect in the movie.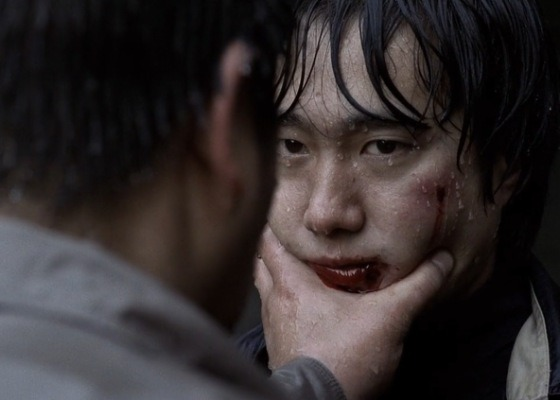 In fact, Lee Choon Jae revealed he watched 'Memories of Murder' directed by Bong Joon Ho during his court case in November last year. He said, "I just watched it as a movie, I had no feeling or emotion towards the movie."

The Hwaseong serial killer Lee Choon Jae confessed to all fourteen murders and 34 attempted rape cases in Hwaseong and Cheonji in the 1980s after police came to prison and questioned him based on the DNA identification results. After he admitted he was the culprit, it solved the mystery behind Hwaseong serial murders after over thirty years.