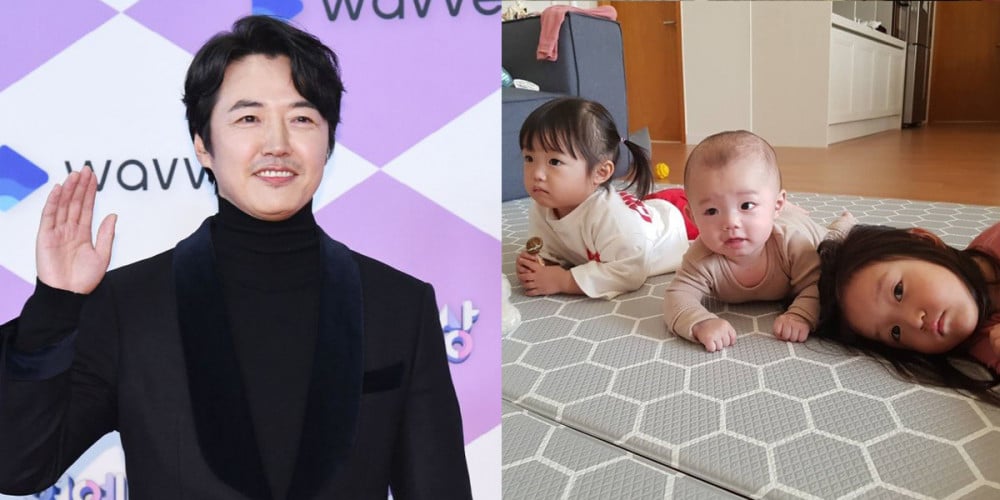 Actor Yoon Sang Hyun will be joining the cast of KBS2's 'The Return of Superman' in 2021!
On December 30, KBS2 confirmed that the Yoon Sang Hyun and Maybee couple, well-known as a bright and cheerful couple with three children, will be joining 'The Return of Superman' as the first new family of 2021. Yoon Sang Hyun's three children are: the oldest daughter Na Gyeom (6-years old), the second daughter Na On (4-years old), and the maknae son Hee Sung (3-years old).
Meanwhile, back on the December 27 broadcast of 'The Return of Superman', rapper Gary and his son Ha Oh bid viewers farewell with their last episode on the program.
Are you looking forward to the three eclectic Yoon-siblings on 'The Return of Superman'?