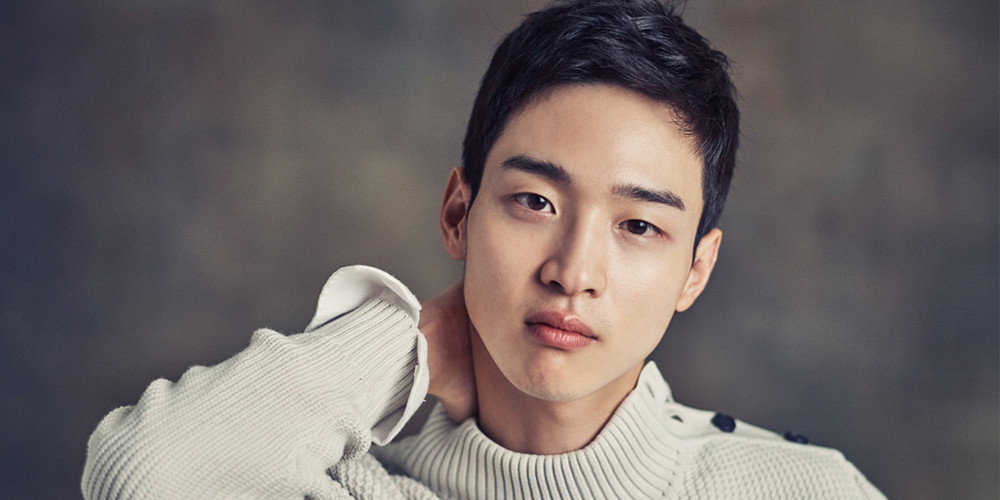 On December 30, the production staff of SBS drama 'Joseon Exorcist' released an update regarding actor Jang Dong Yoon's condition.
Back on December 29, Jang Dong Yoon was involved in a horse riding accident on the filming set of 'Joseon Exorcist'. As a result, filming for the day was entirely halted, and Jang Dong Yoon underwent a detailed examination earlier today.
According to SBS, Jang Dong Yoon has suffered mostly bruises from his fall, including an external injury on his elbow. The actor will take some time to rest and recuperate before returning to filming.
Meanwhile, SBS's 'Joseon Exorcist', expected to air some time in 2021, is a historical fantasy/action genre centered around exorcists defending the kingdom of Joseon from demons.