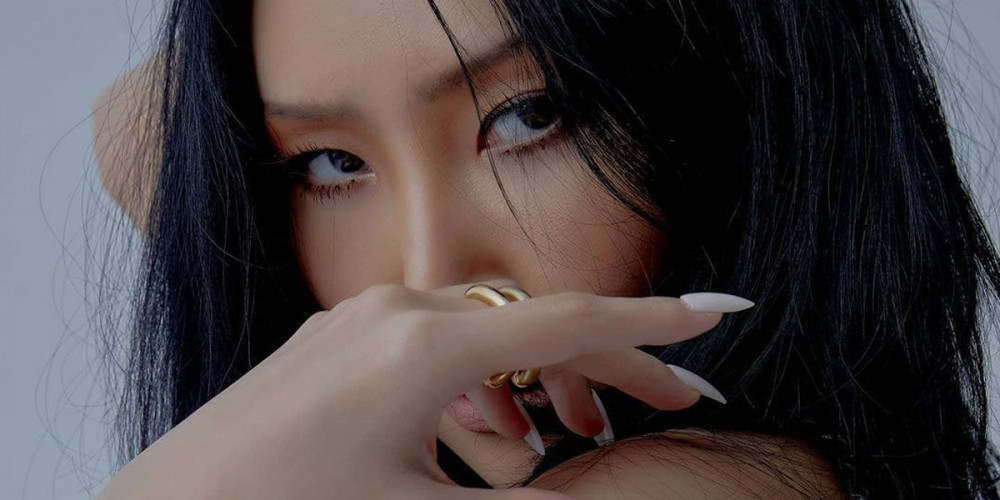 Back on December 29, MAMAMOO's Hwa Sa earned her third consecutive trophy at the '2020 MBC Entertainment Awards'!
After the ceremony, many netizens applauded Hwa Sa as it was noted that it is extremely rare for a K-Pop idol to earn consecutive awards in the field of variety entertainment.
Hwa Sa's history with the 'MBC Entertainment Awards' began in 2018, when she received the 'Female Rookie Award' in TV variety entertainment after joining 'I Live Alone'.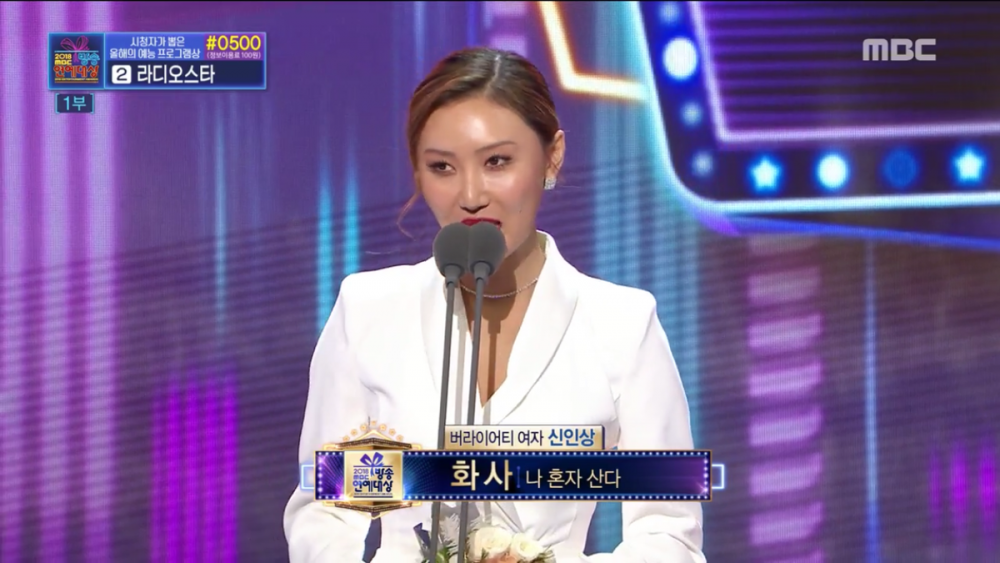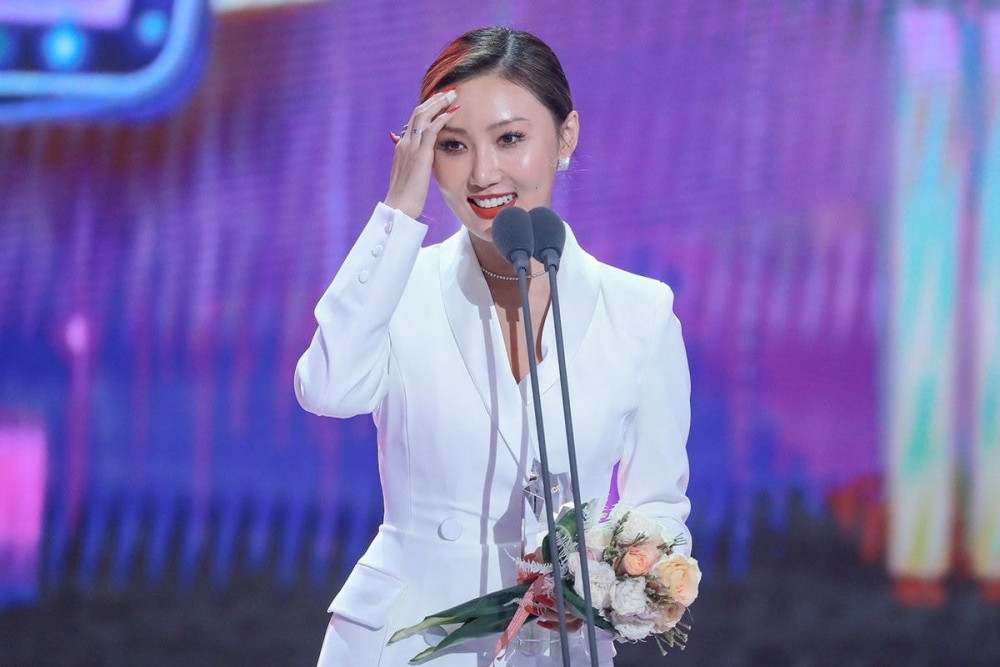 Then, in 2019, after officially joining the cast of 'I Live Alone' as a fixed cast member, Hwa Sa took home the 'Excellent Female Entertainer Award' for TV varieties.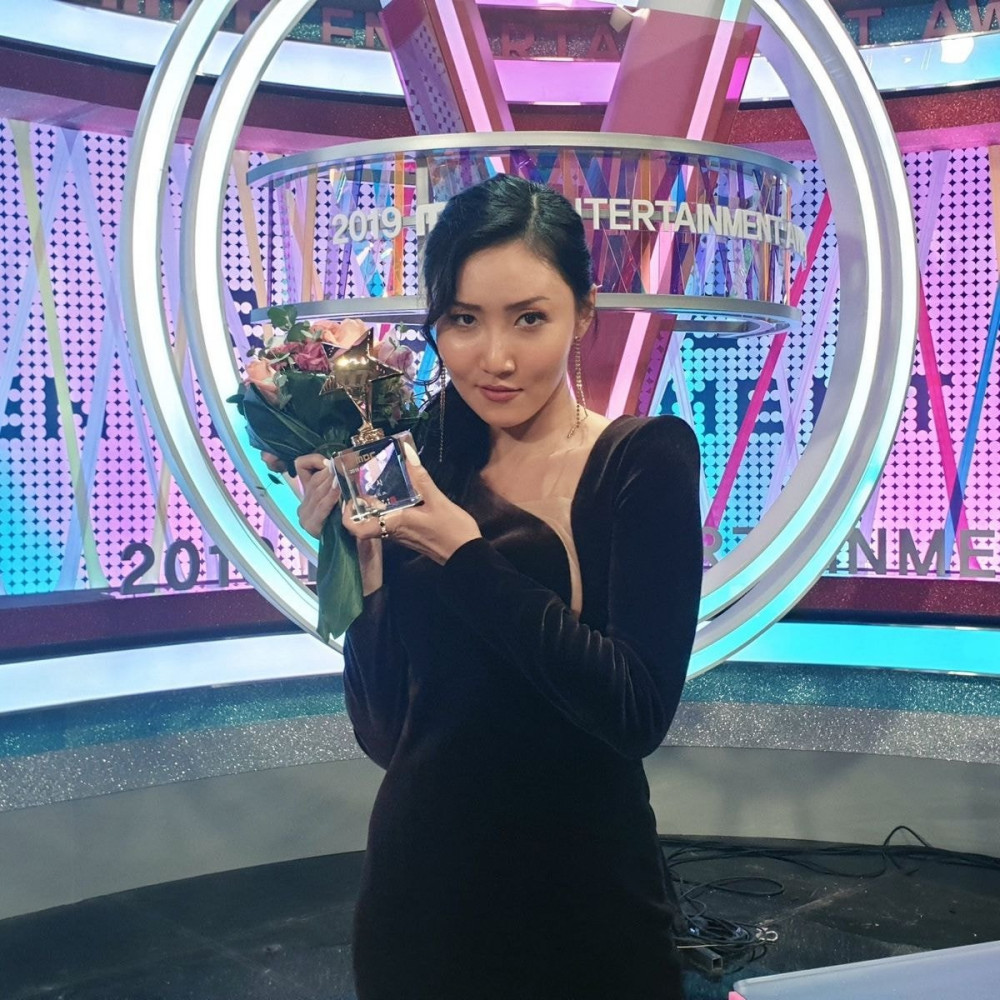 Now, in 2020, Hwa Sa was recognized at the 'MBC Entertainment Awards' with the 'Best Excellent Female Entertainer' in TV varieties for appearing not only on 'I Live Alone', but also on 'Hangout With Yoo' as a member of the Refund Sisters!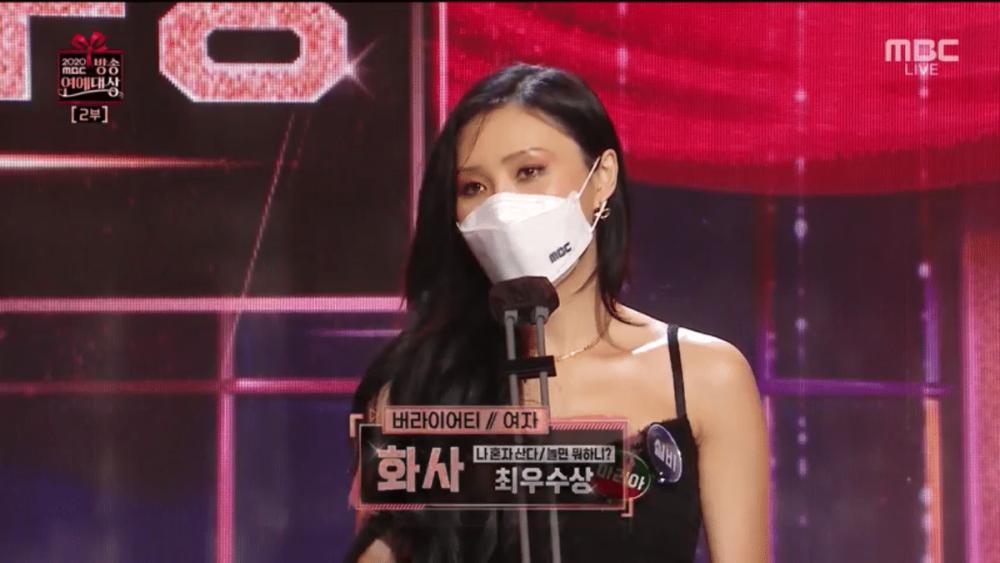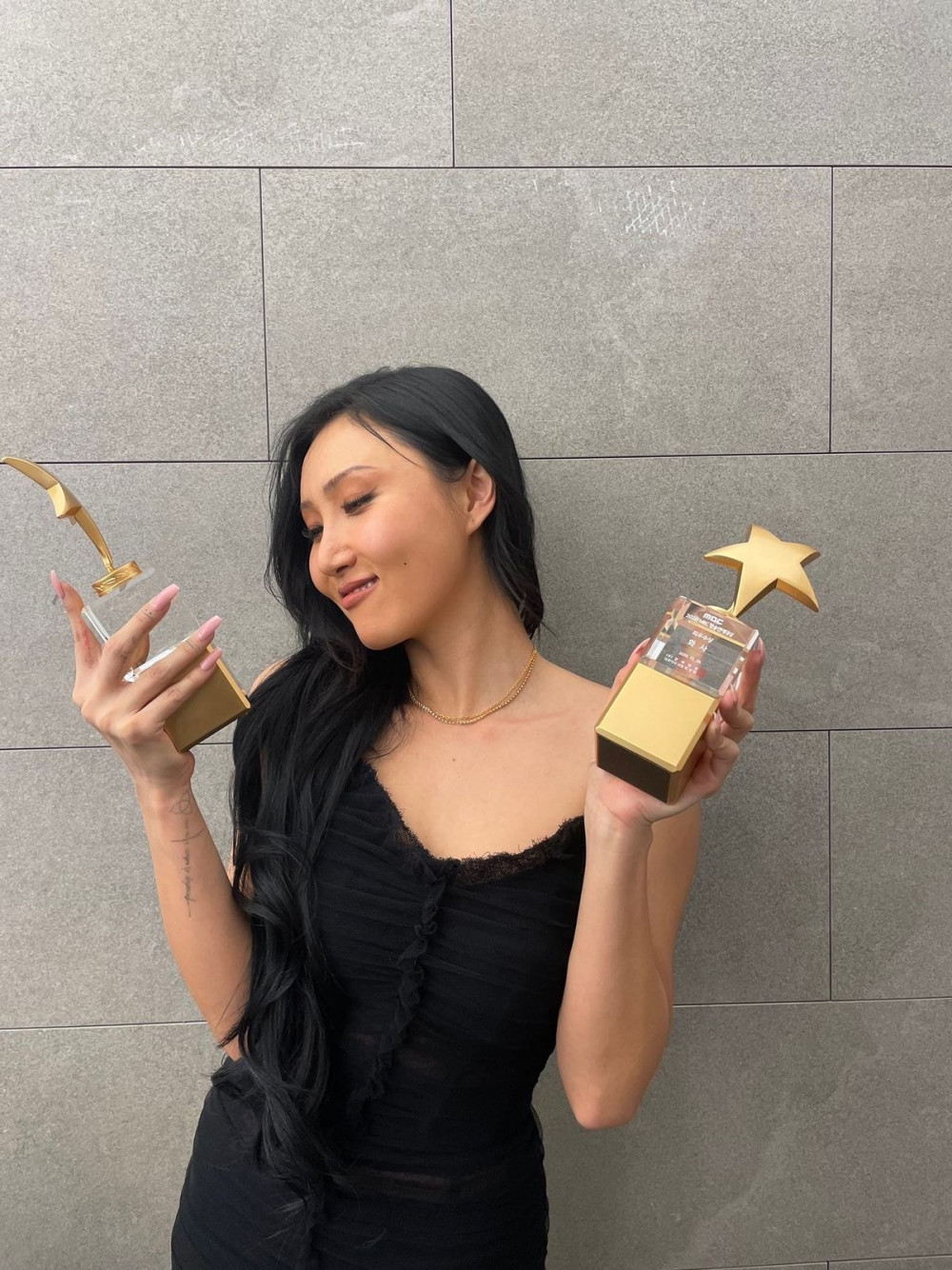 Netizens congratulated Hwa Sa on her latest award and commented,

"She really deserved it."
"You can't deny Hwa Sa. She's such a unique character."
"Congratulations! It's definitely one of the best variety pathways done so far by a K-Pop idol."
"You worked so hard this year Hwa Sa, congratulations!"
"Hwa Sa is quiet but funny kekekeke."
"Maybe she'll get the Daesang next year? Kekekeke."
"Of course Hwa Sa deserves it! Love seeing her on varieties!"
"Congratulations! This is what you call the exemplary path of a variety-idol."
"With Hwa Sa, I don't think it's just luck. She has a born charm about her."
"It's amazing how she managed to become a successful musician and entertainer all in the past few years."
...and more! If you missed it during the main program, you can check out Hwa Sa's acceptance speech at this year's 'MBC Entertainment Awards' below!