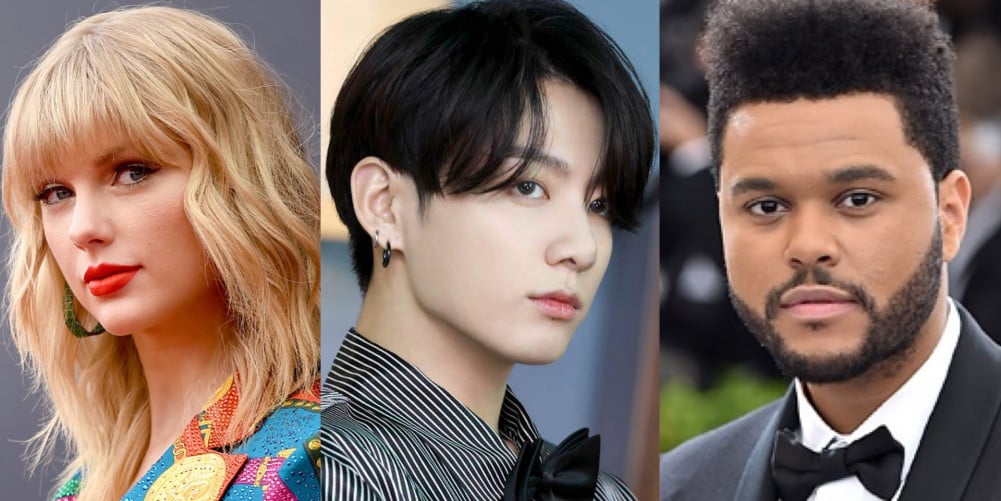 After his big win in People's annual 'Sexiest Man Alive 2020: Readers' Choice Poll' as Sexiest International Man, Jungkook once again made a grand individual appearance in another renowned American magazine, Esquire. It is an American men's magazine published since 1986, with over 20 international editions, and had win 10 major awards.
Esquire published a list of Most Memorable Personalities for the year 2020 in their article "Since We're All Staying Home, Build Yourself a Perfect 2020 Thanksgiving Table," and Jungkook is the only K-pop artist included in the list, once again proving his unrivaled popularity as the most famous K-pop star in the United States, arguably worldwide as well.
This Thanksgiving "Family" concept is to pick from the list of celebrities provided and create your own "family" to sit together for a Thanksgiving dinner. There are pros and cons mentioned under each celebrity for comedy purposes, and what is written for Jungkook will certainly amuse but make you proud at the same time.
"Pro: Is having the best year of anyone at Thanksgiving but isn't going to rub it in your face. Con: If you post a photo from Thanksgiving on social media, RIP your mentions."
Successful, humble, and popular-- Esquire described Jungkook just perfectly.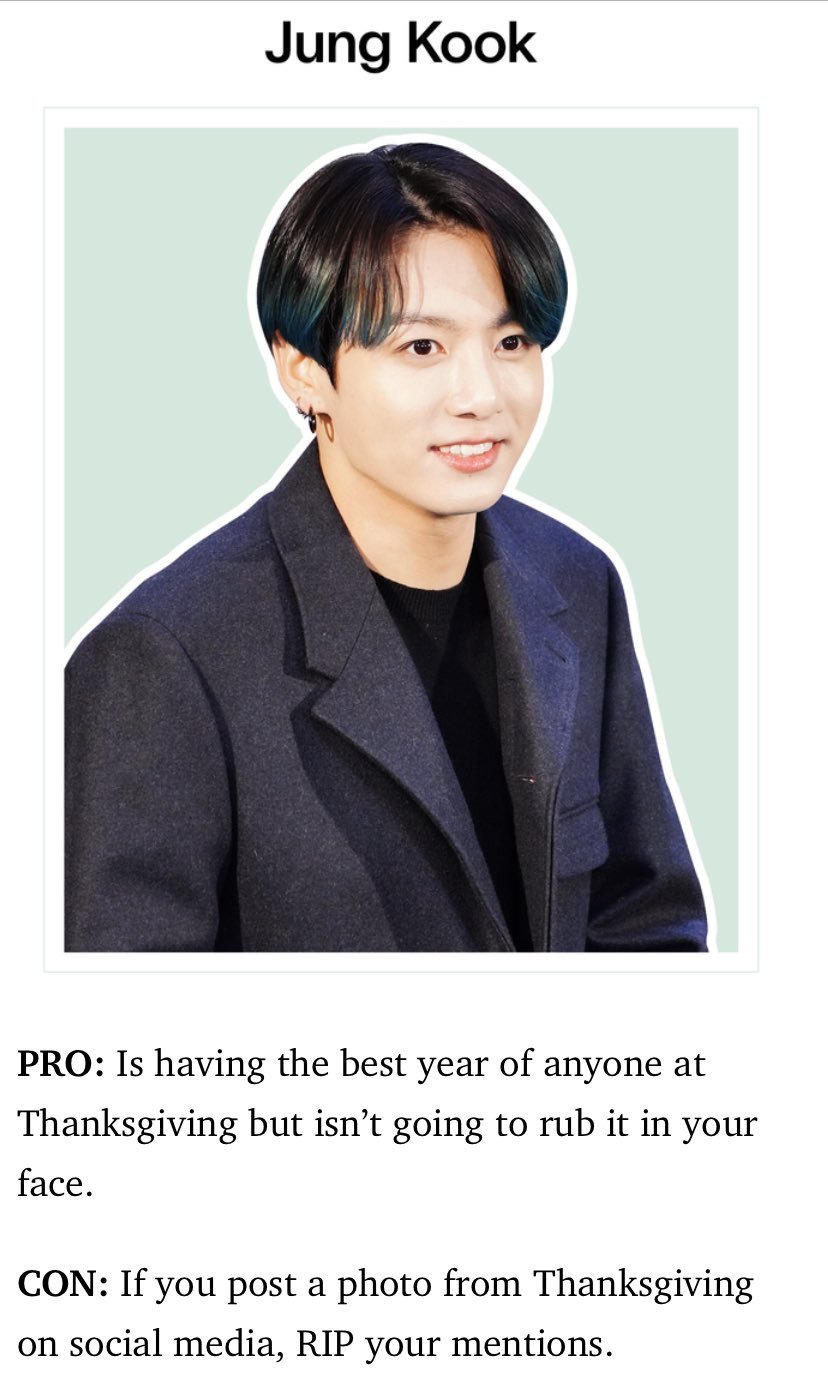 Many other famous celebrities and personalities made it to the list. Among them are Brad Pitt, Kamala Harris, Taylor Swift, Cardi B, Tom Hanks, 'Parasite' Director Bong Joon Ho, Dolly Parton, United States Senator Bernie Sanders, Harry Styles, Billie Eilish, Megan Thee Stallion, Lady Gaga, The Weeknd and Whoopi Goldberg.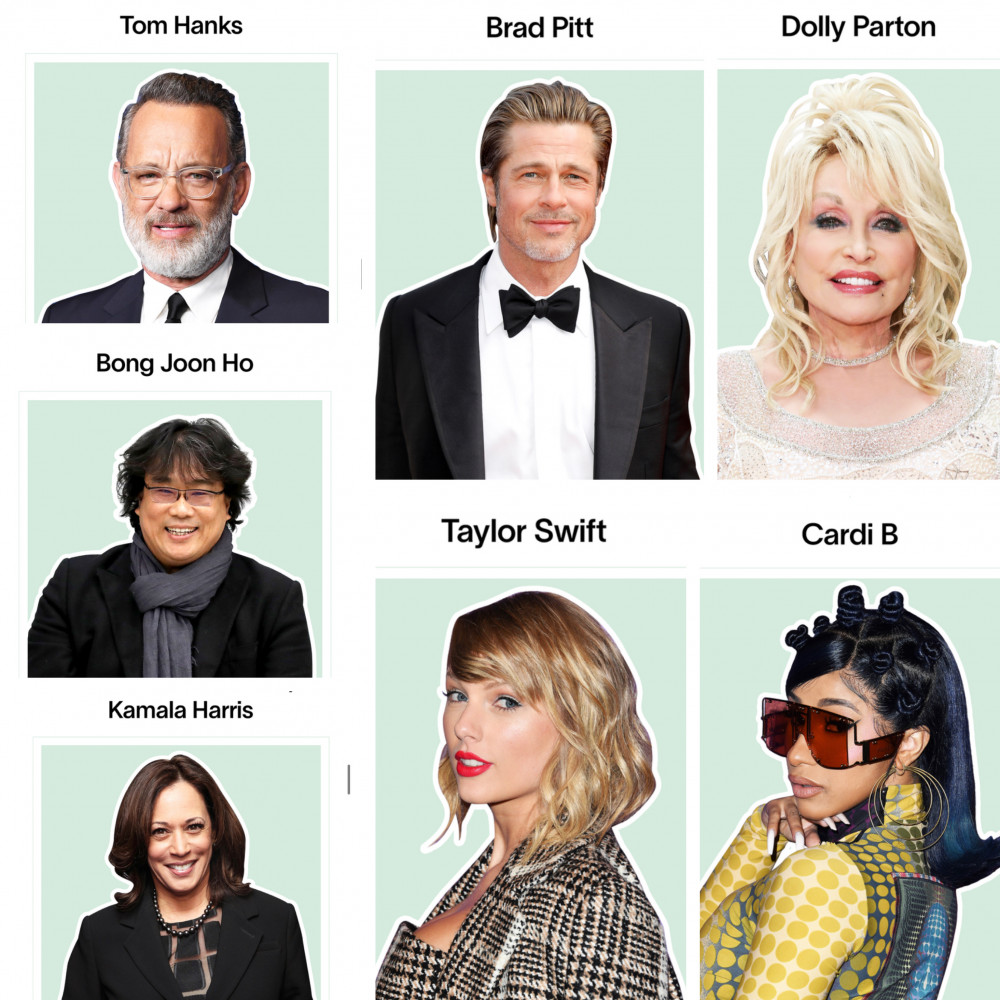 Apparently, Jungkook seems to be a popular choice since he was picked by many to join their Thanksgiving table.
Jungkook truly lived up to his tag as the Worldwide IT Boy. He has now become a global household name; he is mentioned almost everywhere by almost everyone!