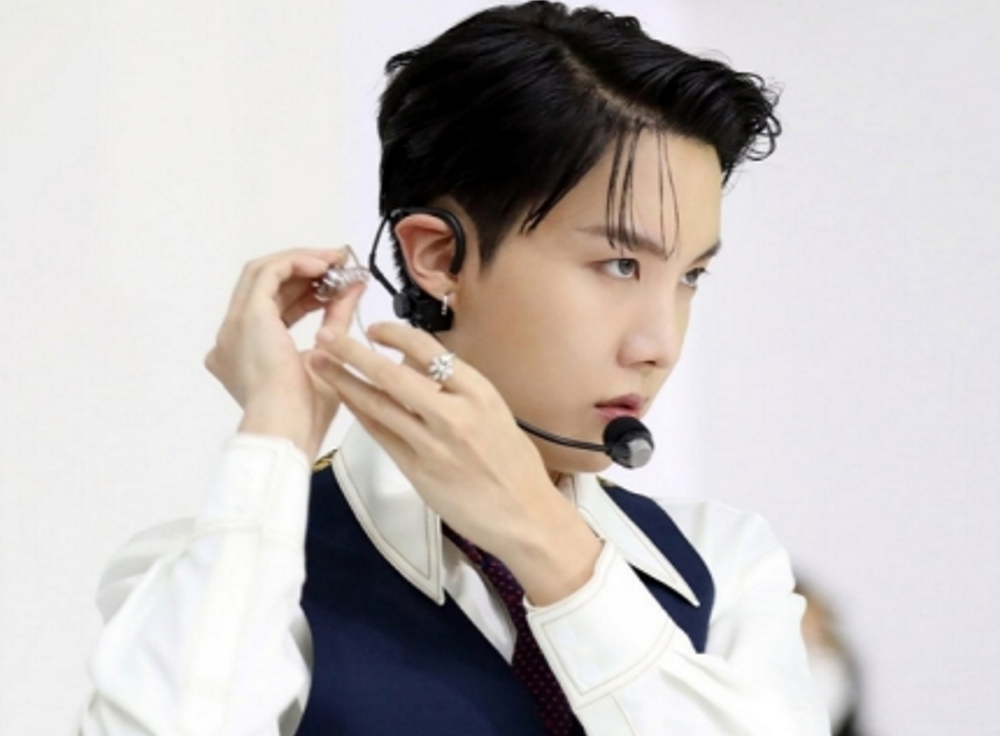 Amid a series of protests from fans worldwide after the Japan FNS Song Festival omitted J-hope of BTS in their broadcast, a Recording Academy member in the US and a famous music critic from Japan, Takeda Danielle , also came forward to support the fans of Jung Ho Seok.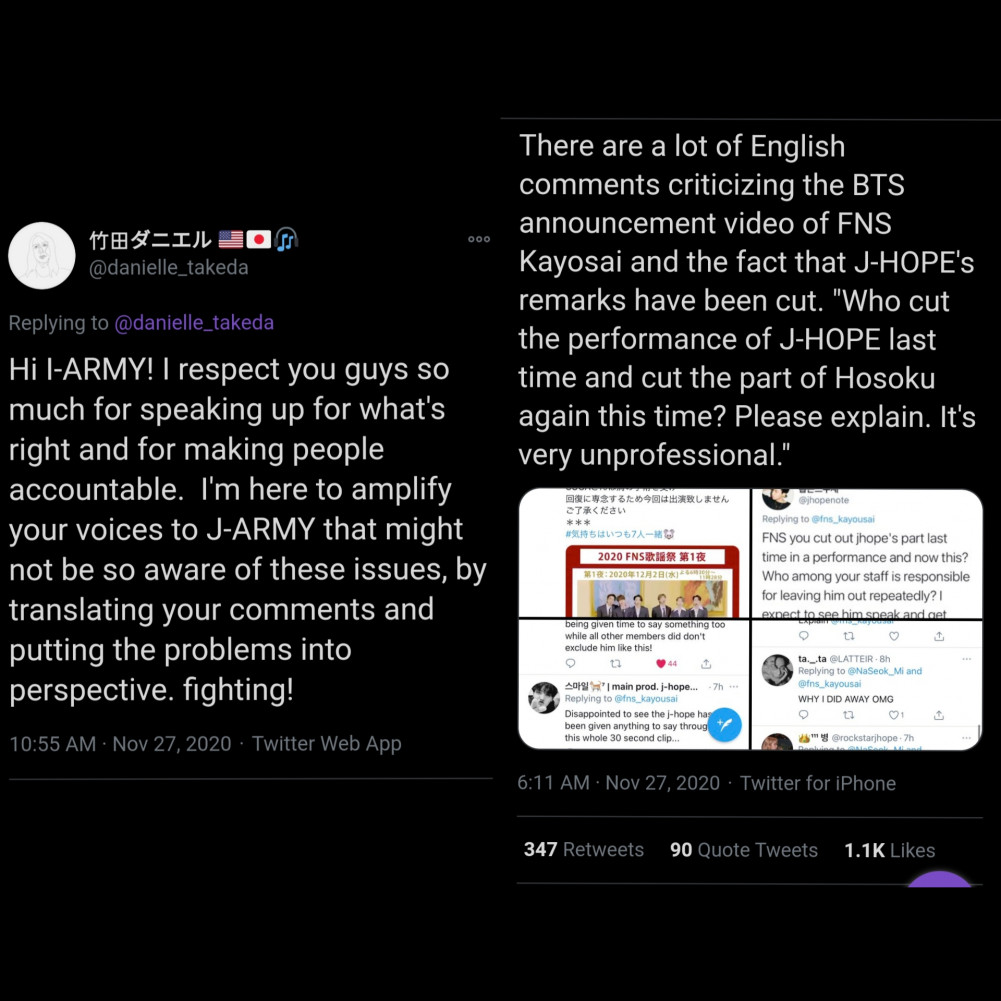 J-HOPE's remarks have been cut from the BTS announcement video of FNS Kayosai and Armys all over the globe were enraged. This isn't the first incident of FNS omitting J-hope as last year J-HOPE's part in Fake Love was also cut during the performance 2019 FNS SONG FESTIVAL.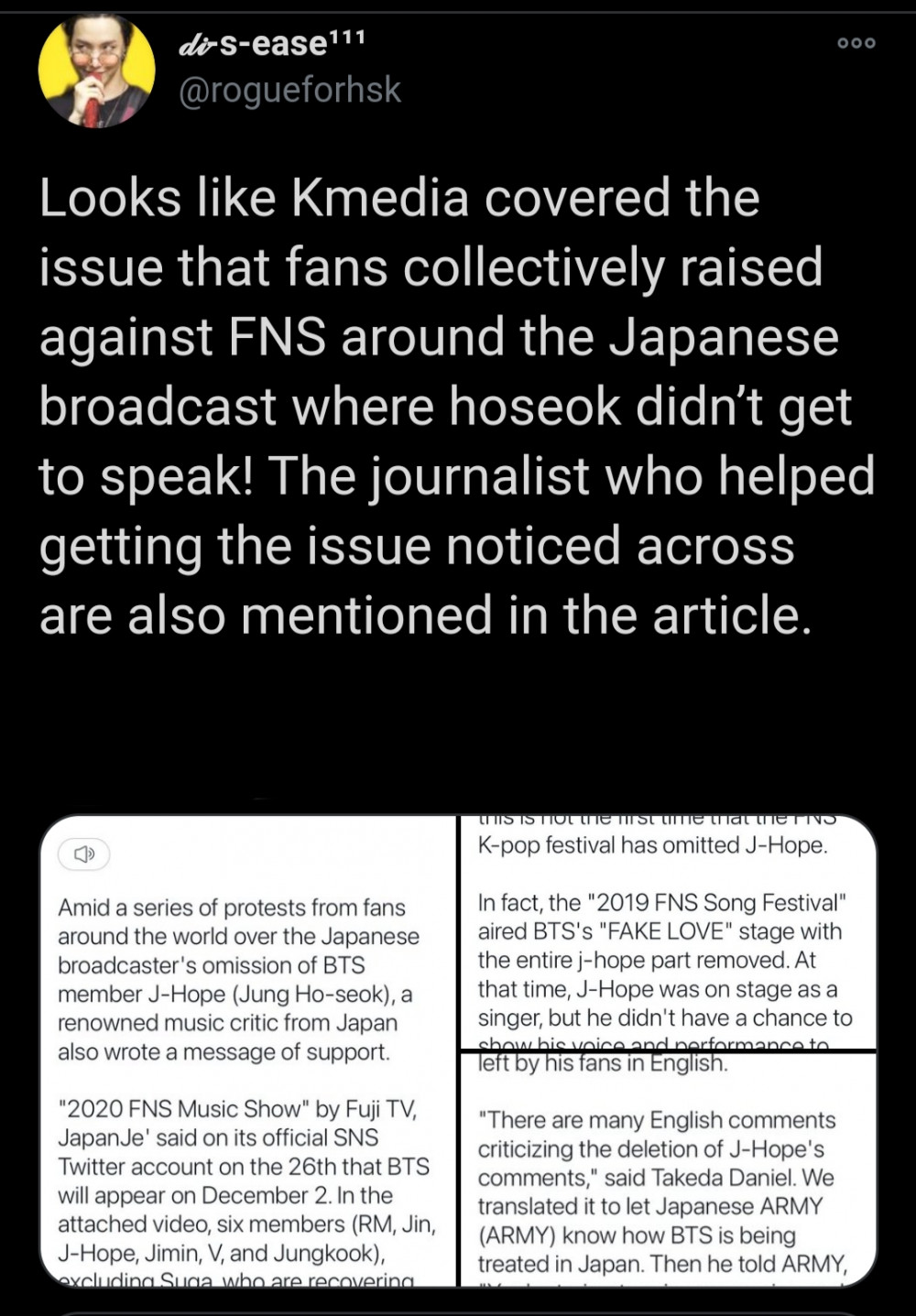 K-media also reported on the same and articles surrounding this issue trended on Naver and SNS.