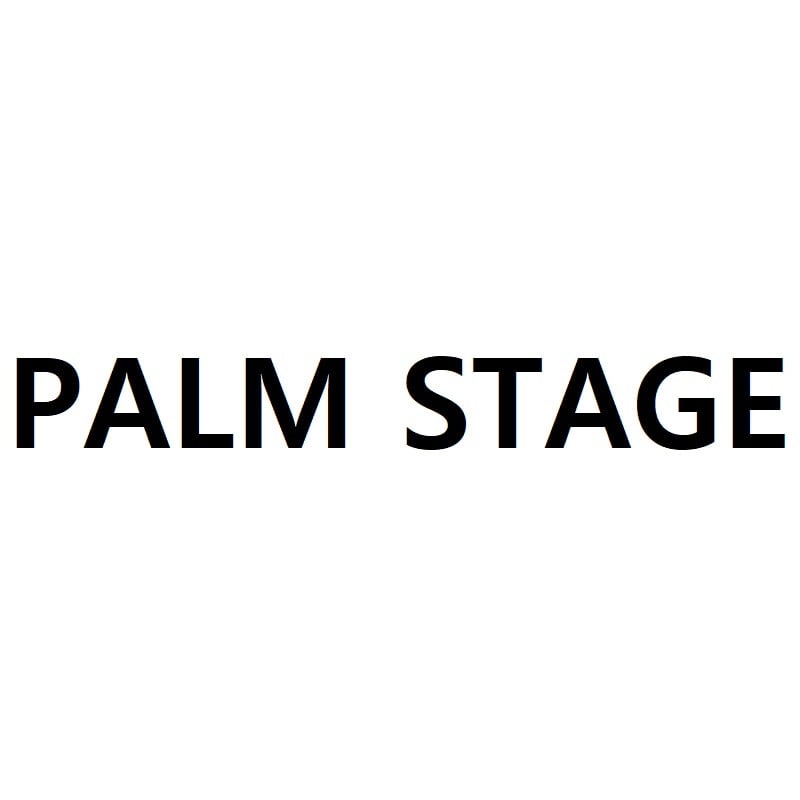 Image of the brand logo for YGE's new digital experience platform. Image credit: Author, KIPRIS website, YG Entertainment.

YG Entertainment has recently filed a trademark application for a digital concert format and platform called "Palm Stage" with Korean Intellectual Property Rights Information Service (KIPRIS).
The application lists the goods and services which could be part of this concept, include 'Computer software for transmission and broadcasting of audio/video and multimedia contents', 'Computer software for transmitting sound and video messages', 'Instant messaging software', 'Downloadable smartphone application' and downloadable tickets and coupons.
These elements in the application suggests that the Palm Stage digital concert experience will be a paid interactive digital event featuring novel and innovative use of streaming technology. In a time when live concerts—often the largest revenue earners for entertainment companies and artists—remain suspended for the foreseeable future due to the COVID-19 pandemic, companies have had to innovate to provide substitute experiences for their fans and alternative revenue streams for their books. SME and JYPE have been first movers in this field with the Beyond Live platform in partnership with Naver, holding paid digital events from April this year. The platform has since been used to hold regular digital concerts featuring various SME and JYPE acts, including NCT 127, Twice and Super Junior. BigHit Entertainment also held paid digital events earlier this year.
The possibility that YG Entertainment too would be holding digital concerts led to frenzied discussion about the nature, content, and timing of these events amongst fans of YG artists on social media.
As YG Entertainment has recently released a teaser featuring their highly popular group, Blackpink, called "Blackpink around the World" which teases a simultaneous global event, fans have speculated that this could be the first YGE digital concert using the Palm Stage digital concert experience.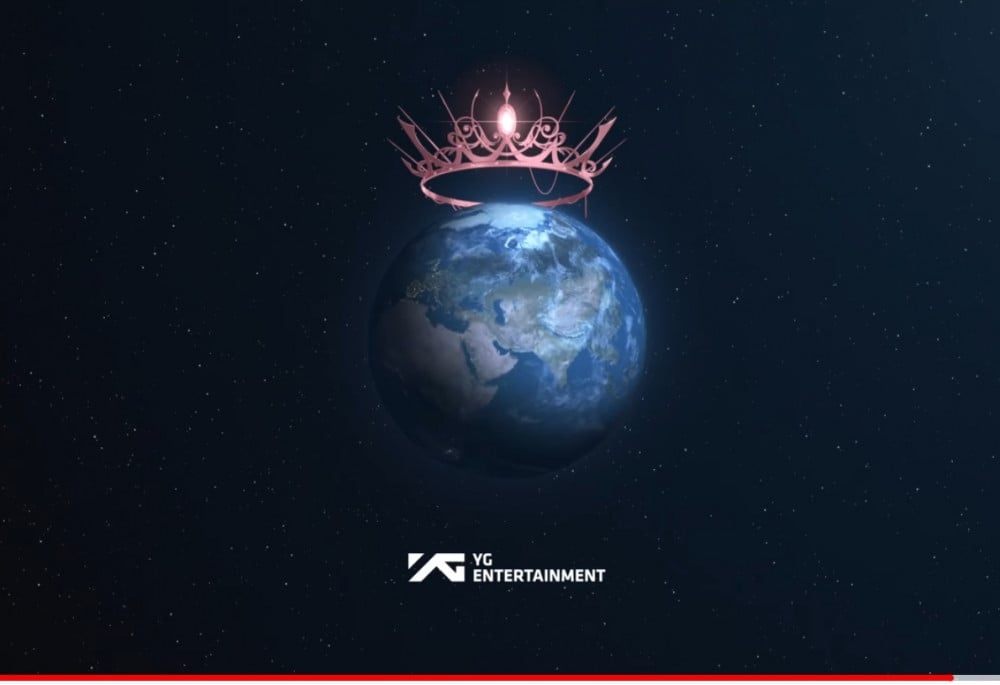 Screenshot from the video teaser for "Blackpink- Around the World". Image credit: YG Entertainment.
Of course, as the Palm Stage is a platform rather than a particular event, more YG artists are expected to hold digital concerts in the coming months. Fans of the iconic group BIGBANG, which has been on forced hiatus since its scheduled performance at Coachella was cancelled due to COVID-19, were ecstatic at the idea of the group's potential comeback. As G-Dragon, the towering superstar of K-Pop, has recently mentioned releasing new music, the possibility of a digital concert featuring this new content made fans even more excited.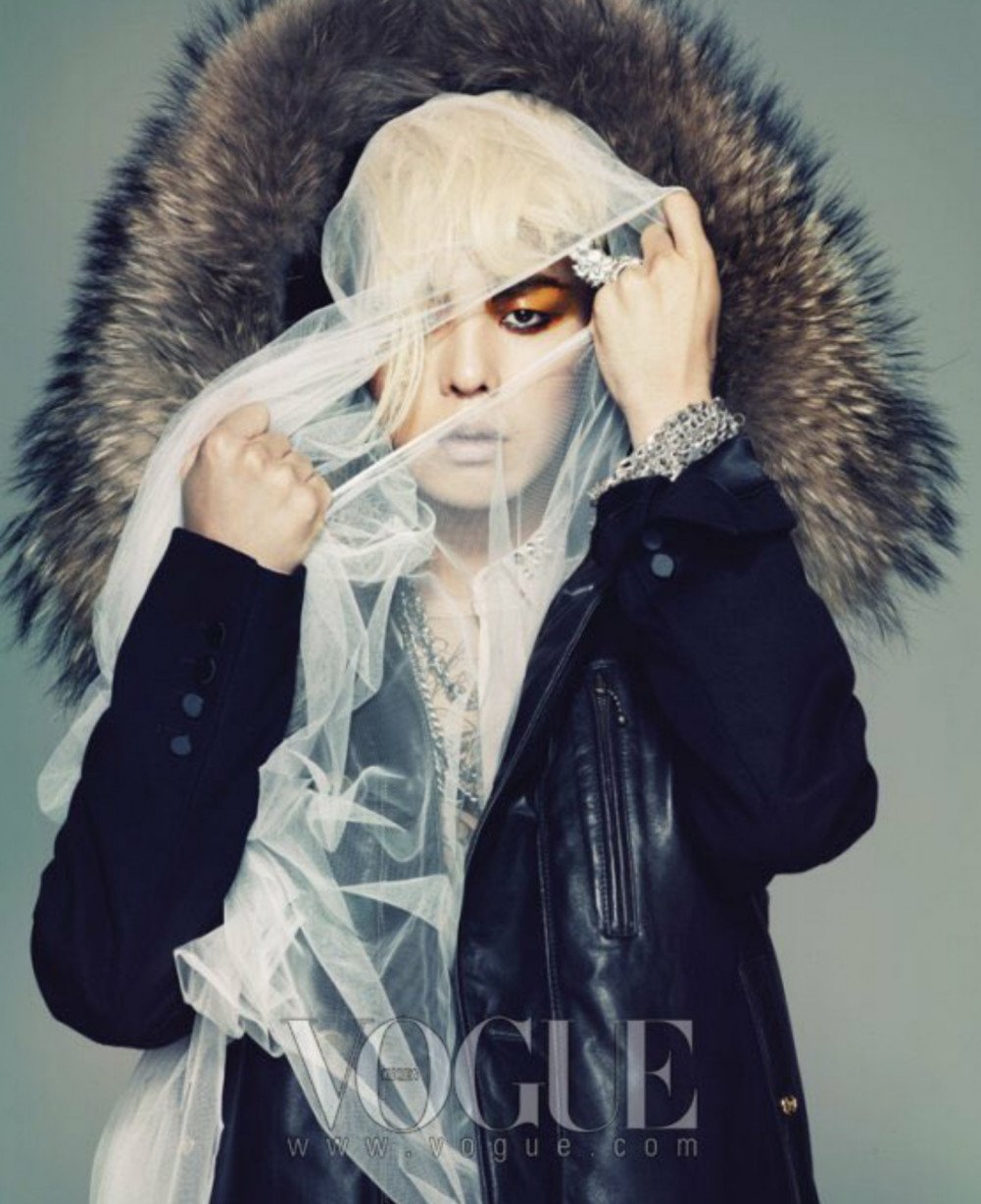 G-Dragon, leader of BIGBANG. Image credit: Vogue Korea.
Palm Stage seems to have been designed to be a full-service digital event platform including broadcasting, sales, logistics, and production of digital events. This is borne out by 'celebrity and artist brokers and stylists' which are listed services in the trademark application. As such Palm Stage can also be used by non-YGE artists and companies for creating digital events and can create an additional revenue stream for the entertainment giant.
The designated goods in the trademark application includes Christmas ornaments and New Year cards, thus suggesting that the events may be held in the holiday season, with possible Christmas Eve and New Year's Eve concerts. There is also an exhaustive list of DVDs, CDs, banners, posters, lightsticks, and other merchandise associated with these digital concerts, which fans can buy to replicate the live concert experience from the comfort of their homes.
Are you looking forward to seeing YG artists' digital concerts soon?