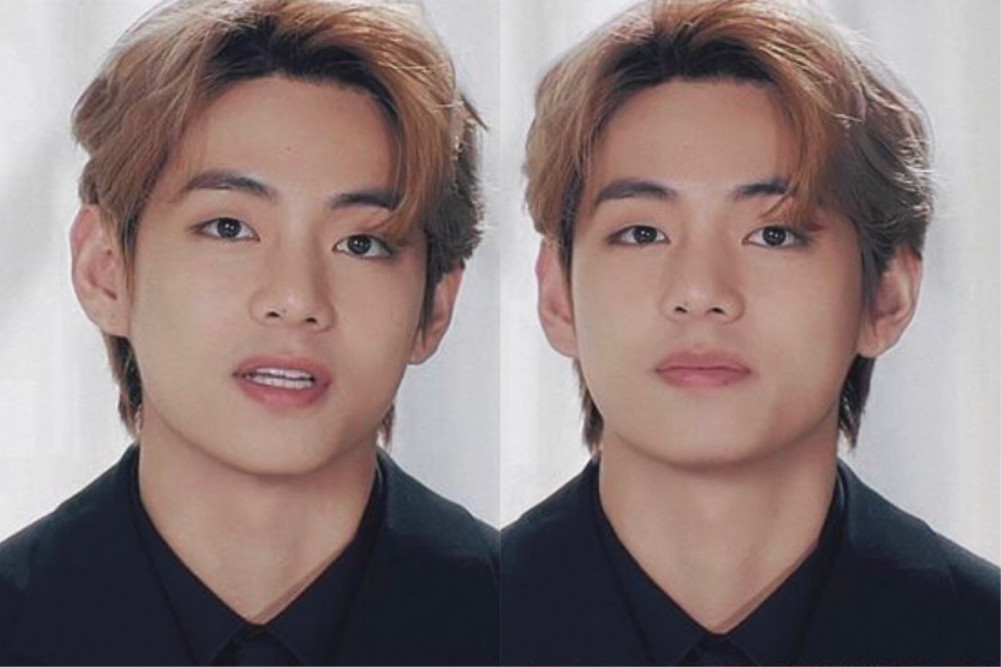 On Wednesday, (Sept.23) BTS made a special appearance at the 75th UN General Assembly to address the youth of this generation with a message of hope. The members spoke about their individual struggles and their take away from the pandemic before summing up their speech with a resilient message: "Life goes on. Let's live on."
BTS member V shared his sincere thoughts on how the Covid-19 pandemic has affected his life and concluded his speech with a positive message to the fans. He said: "But this time it felt different. It felt lonelier and smaller. Why? I thought for a long time. I thought, maybe because it became harder to imagine. I was frustrated and depressed but I took notes, wrote songs, and thought about who I was. I thought, "If I give up here, then I am not the star of my life" This is what an awesome person would do."
Taking inspiration from V's heartfelt speech, V's global fanbase: V UNION generously donated to "Save The Children Fund" by UNICEF. They wrote: "V UNION donated, in Taehyung's name, to protect children and the future we all share. Now more than ever, children need help to survive and thrive." The fan base also made an additional donation to "Save The Children Emergency Fund" to help children survive and rebuild their lives in crisis.
Moreover, V's USA fanbase has also made an ample donation. They wrote: "Today, Kim Taehyung has encouraged us to be the star in our lives and others. To honor his inspiring words, Team V US has donated to UNICEF and joined their fight for child survival."
Fans of V have been steadily making contributions to aid the betterment of children worldwide through multiple projects. Earlier this week, his Vietnamese fanbase delivered gifts to support the new school year while his Filipino fanbase aided two schools in the country in purchasing school supplies and other necessities. In addition, his Chinese fanbase, "Baidu V Bar '' is currently constructing a school in his name.