Kim Kardashian, arguably the world's most famous woman, was reportedly spotted on set of Oli London's new K-pop music video today.
The controversial self proclaimed British K-pop star and BTS Jimin super fan, Oli London posted several photos to his Twitter with an image of him and Kim with the caption 'Behind the Scenes of my new K-pop music video @KimKardashian'. And 'Love you @KimKardashian' with an image of the pair walking towards a train.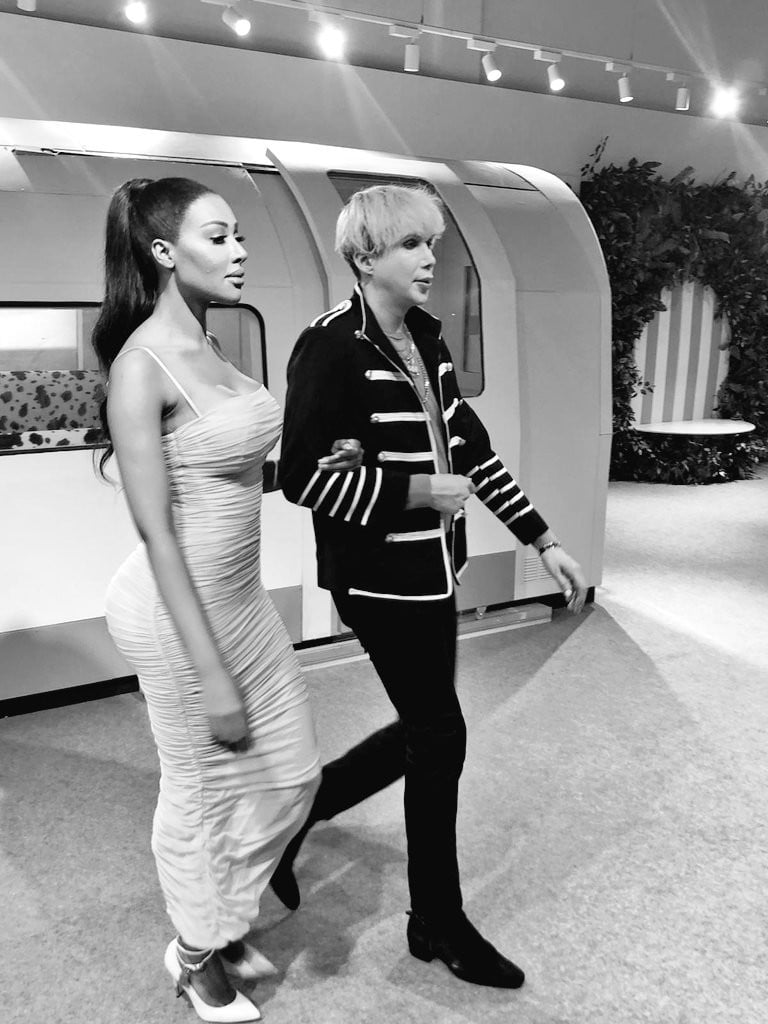 The star of Dr. Phil is currently filming scenes at Selfie Factory, the world's most Instagrammable Venue, for his brand new music video which is set for release this September.
His last K-Pop single Mirror Mirror received over 1.7 million views but received a staggering 130,000 dislikes with many netizens commenting about his extreme use of autotune.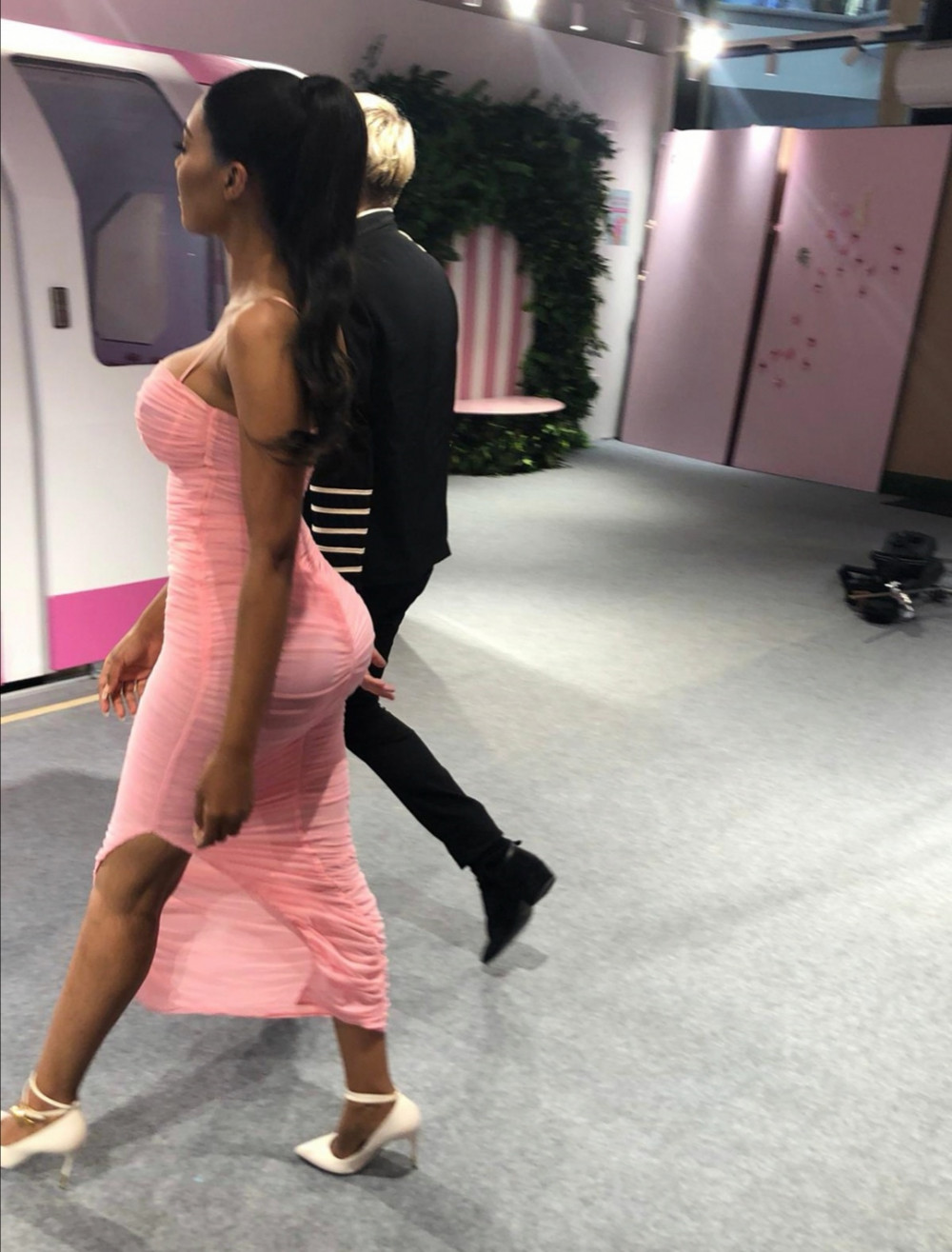 He has previously promised on Twitter that his new single will include 'hugely improved singing' and will be his 'best song ever'. Oli is also set to be subject to an upcoming UK TV series following his life as the UKs first K-Pop star on BBC.