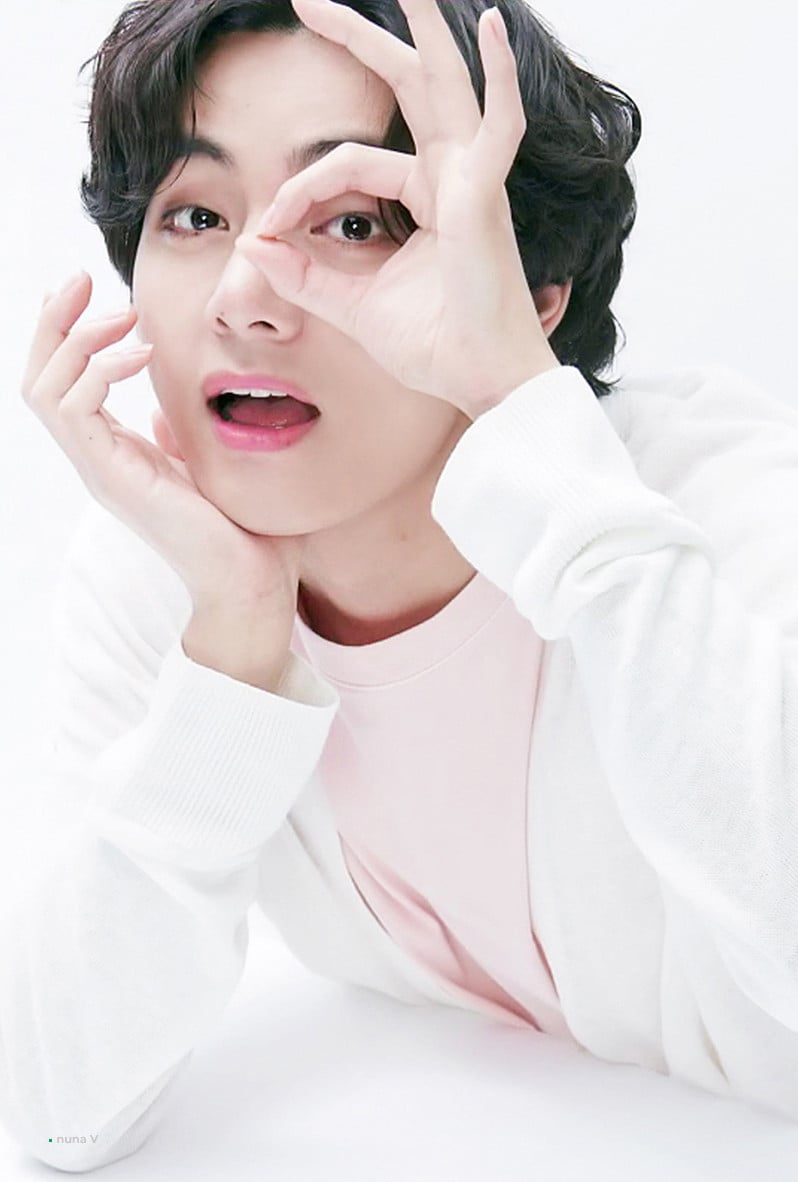 BTS V remains the most popular BTS member as well as the most popular Korean Celebrity in Japan for the first half of 2020 according to Japan's "Twipple Celebrity Ranking" based on the total cumulative data collected from January to June.
"Twipple Ranking" is the most accurate measure of popularity scale and fan power in Japan which is based on an analysis of the total of Twitter mentions.
• V ranked #12 this month with over 111k mentions (Only Foreign Artist in Top 15).
• Based on overall data calculated from January to June, V is placed #8 on the list.
• V is the highest-ranked Korean Artist in the list, making him rank higher than his group (BTS ranked #33)
• He is also the only Foreign Celebrity to grab a spot in the top 10.
• V is also the only Foreign Artist with a massive total of over 750k tweets in just 6 months.
V's rank in each month:
January-12
February-8
March-9
April-7
May-6
June-12
overall rank-8 (January-June)
V's popularity in Japan has been exponentially increasing, which can be seen via his sold-out merch and chart success of his solo songs in Japan.
V always becomes the top trending topic making several headlines in Japan during BTS comebacks and other events.
In addition, V is also the most searched BTS member on Google in Japan, showing the interest of the general population.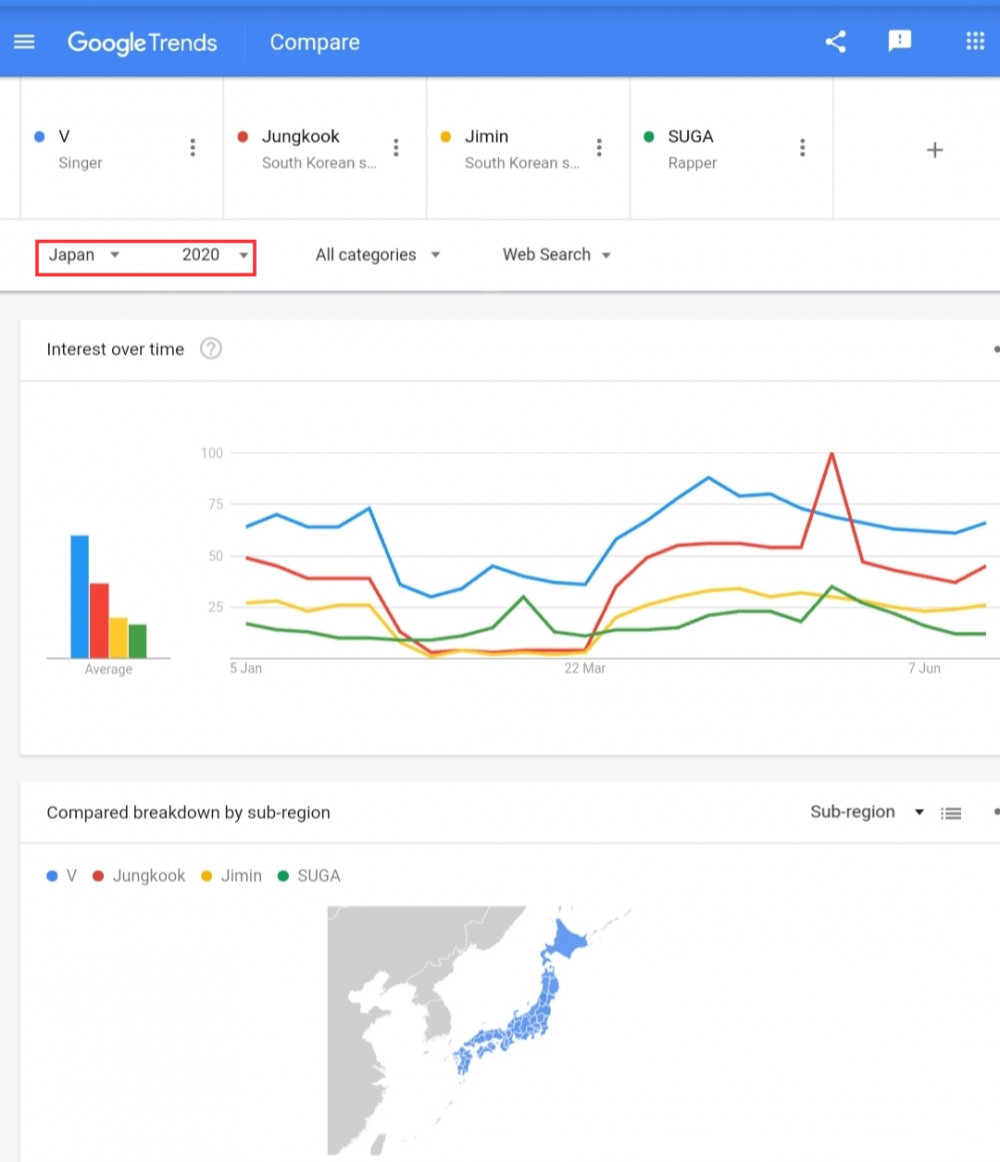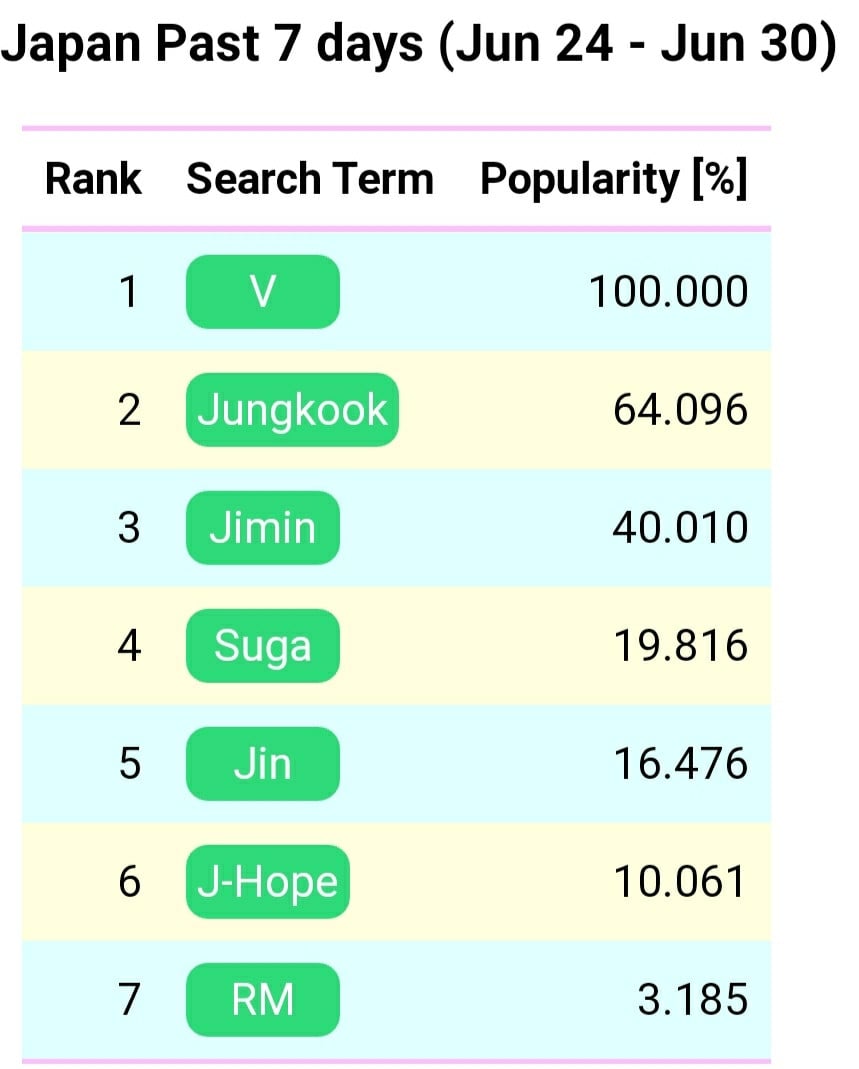 It's not surprising that media has previously labeled Japan as "TaeTaeLand" considering V's unmatched popularity and brand power in Japan.