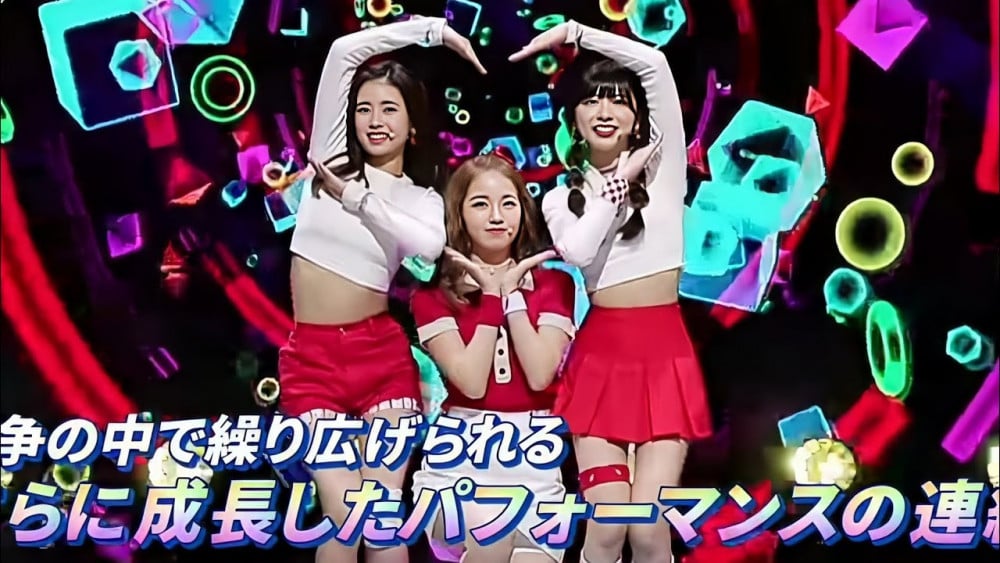 JYP is currently airing the 2nd season of Nizi Project, a reality program for their upcoming Japan-based girl group that will be aimed towards a global audience.

There are 13 members within the project, with a portion of those who are fluent in Korean & English, furthering proving the group's global appeal.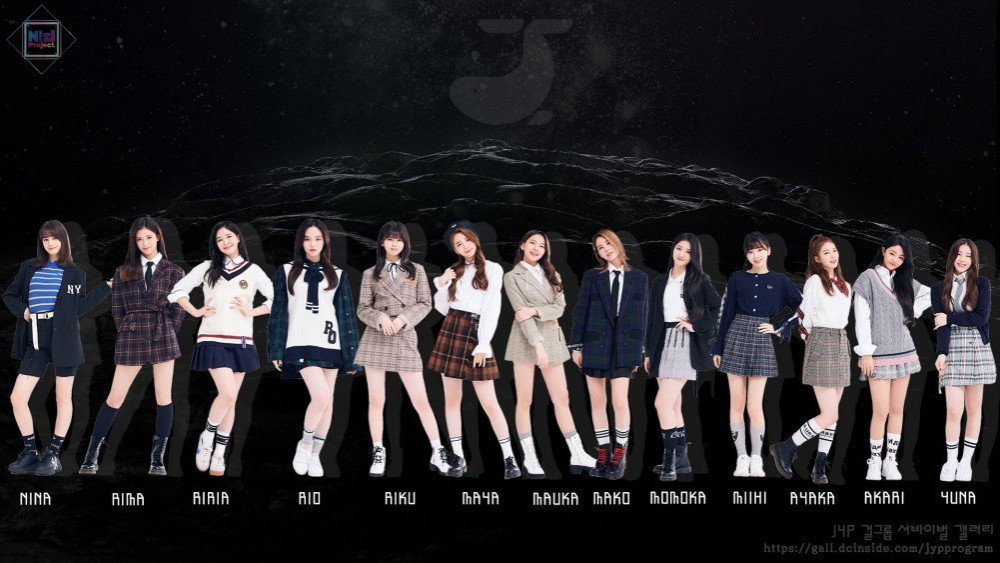 The girls have recently participated in a group performance challenge, showcasing their talents, charms, & more importantly star quality.

The teams went as follows:
IOI Very Very Team (Yokoi Rima, Arai Ayaka, & Suzuno Miihi)

Twice Dance The Night Away Team (Ikematsu Riria, Ogou Mayuka. Hillman Nina, & Inoue Akari)

Twice Heart Shaker Team (Ahn Yuna, Oe Riku, & Hirai Momoka)

JY Park Swing Baby Team (Katsumura Maya, Hanabishi Rio, & Yamaguchi Mako)

Look forward to more from Nizi Project!