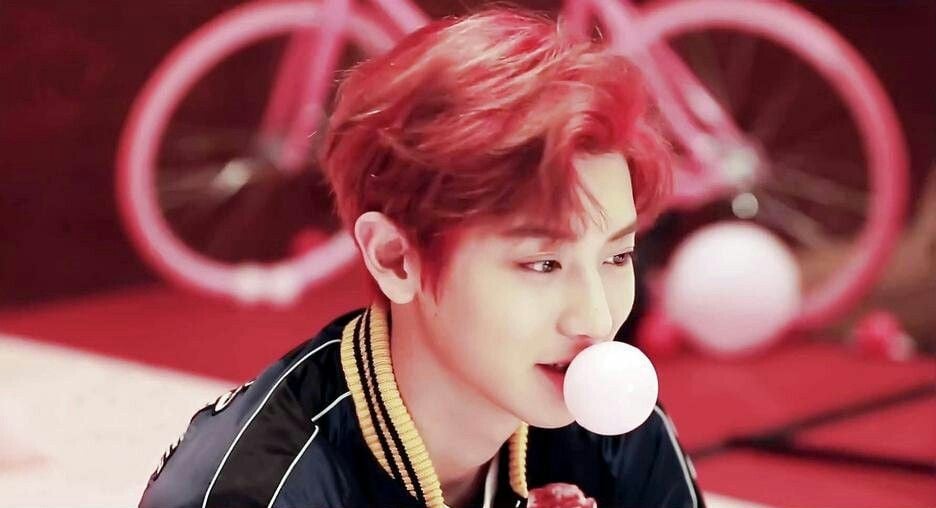 20 million followers isn't a small achievement!
On February 14th, Chanyeol became the first EXO member and first Korean male celebrity to hit 20 million followers on Instagram!

EXO's main rapper created his Instagram in 2014 and since then, his followers kept on rising. Chanyeol mostly uses his Instagram in order to show his daily life, hobbies, behind the scenes exclusives and his upcoming projects to the fans! He also does a few Instagram lives where he shares his music recommendations and music creation process! Recently, Chanyeol made another Instagram account for his personal studio, studio NNG!
Congratulations to Chanyeol!