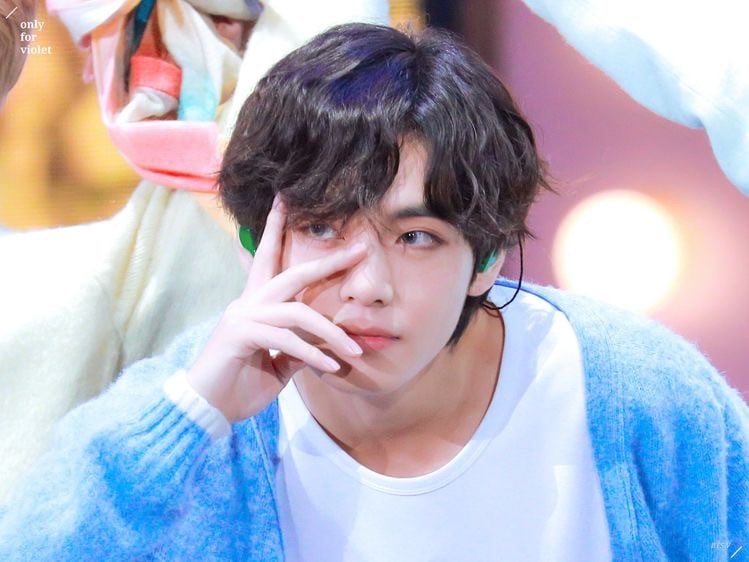 BTS V or more lovingly dubbed as the "Record Breaking V" has achieved multiple accolades within two weeks!
Yep, you read that right! V has yet again topped various charts.
Starting off with his solo compositions, BTS V's intro song "Singularity" surpassed 96M streams on Spotify while his self produced song "WinterBear", surpassed 97M streams on SoundCloud.
Additionally, V's first directorial music video for Winter Bear gained over 3M Likes making him the 4th Korean soloist to have 2MVs over 3M likes on YouTube.
That's not all! V, who is often noted as the visual of the century has ranked at #2 on TC Candlers "Most Handsome Man of the Decade".
He was also chosen as the Best Face of 2019 by Entertainment Industry and #1 Man in Fashion as well.
In celebration of such wonderful feats in such a short period of time, ARMYs joined together and trended a sweet hashtag #OurPrideTaehyung highlighting his many achievements, and showering him with love and best wishes.
Some notable tweets from ARMYs:
Scroll through #OurPrideTaehyung for more wholesome tweets.
May BTS V be blessed with more success and love in this new year as well as new decade!