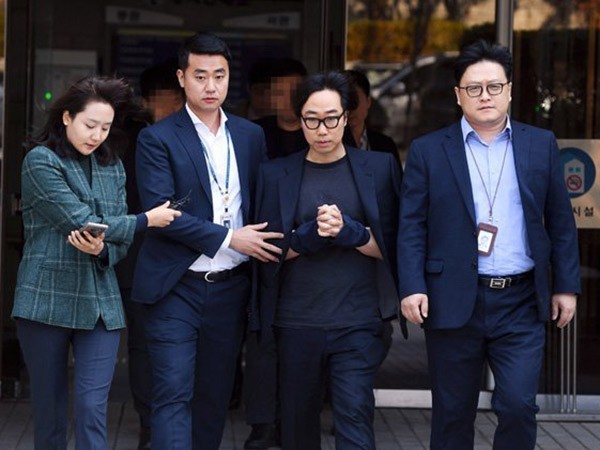 The Criminal Prosecutor's Office in South Korea announced that they have prosecuted 8 people for the 'Produce' incident, 3 staff members and 5 entertainment representatives.
They prosecuted CJ ENM's Producer Ahn Junyoung and Director Kim Yongbum for fraud in connection with the four seasons of the audition program 'Produce 101'.

The prosecution also said that they prosecuted the subsidiaries for the same charges and accused five executives and employees of the entertainment agencies for suspicion of indemnity. They have not released the names or positions of the five entertainment representatives.

Ahn PD and others are accused of manipulating the results of viewers' paid text voting in the live contest to benefit certain candidates. In particular, Ahn has been accused of accepting entertainment businesses worth ten million won (roughly 8,398 USD) since last year.

In summary, the three staff members and the five entertainment reps acted alone in the manipulation. All other parties were determined as victims of their actions unless new substantial evidence emerges.
What are your thoughts on this news?
(cr: Journalist Jung Eunhye)