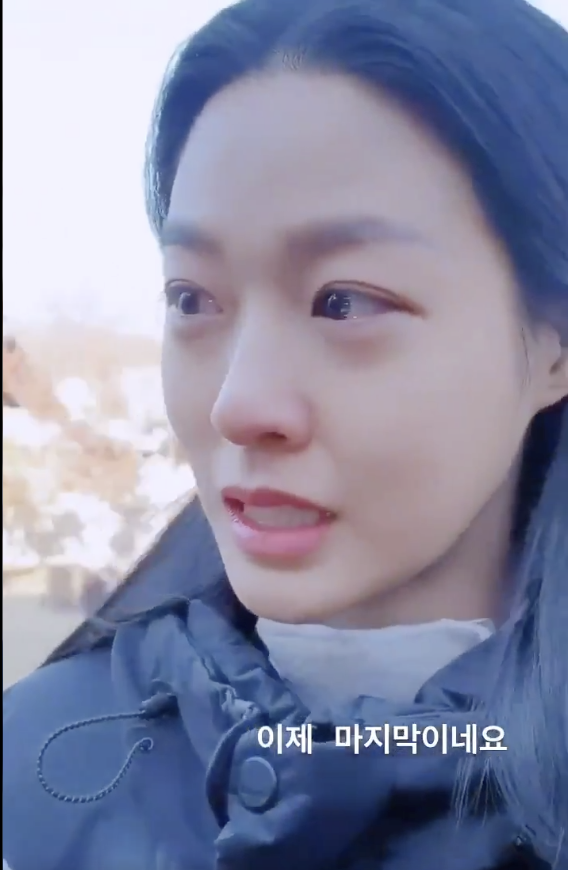 AOA's Seolhyun uploaded a story of her crying as she expressed sadness that she was finishing filming for her drama 'My Country: The New Age.'
The popular idol and actress uploaded the videos on her Instagram story with the caption: "It's the last one now."
We hope Seolhyun feels better as she finds more productions and activities to take part in!