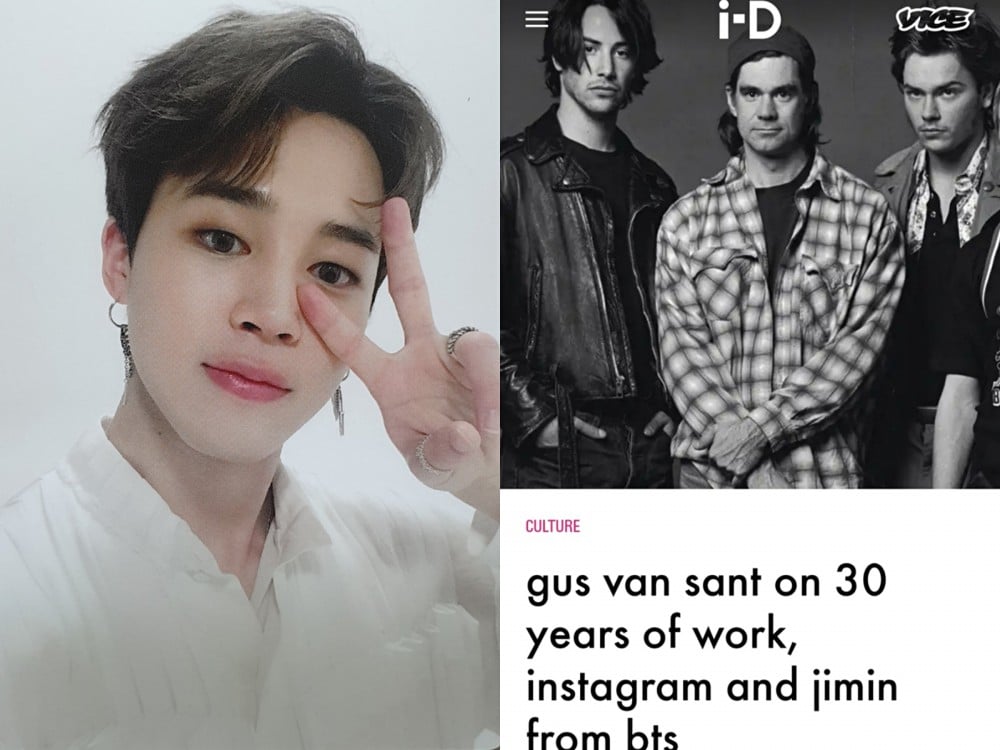 Gus Green Van Sant Jr. is an American film director, screenwriter, painter, photographer, musician, and author who is both an independent and mainstream filmmaker.
His famous works include Elephant, Good Will Hunting and more.
In a recent interview with I-D, a famous magazine that documents fashion and contemporary culture, Gus Van Sant has expressed his interest and wish to photograph BTS Jimin.
"I'd love to photograph him (Jimin) too, but maybe that's something for the future?" as he had said himself.