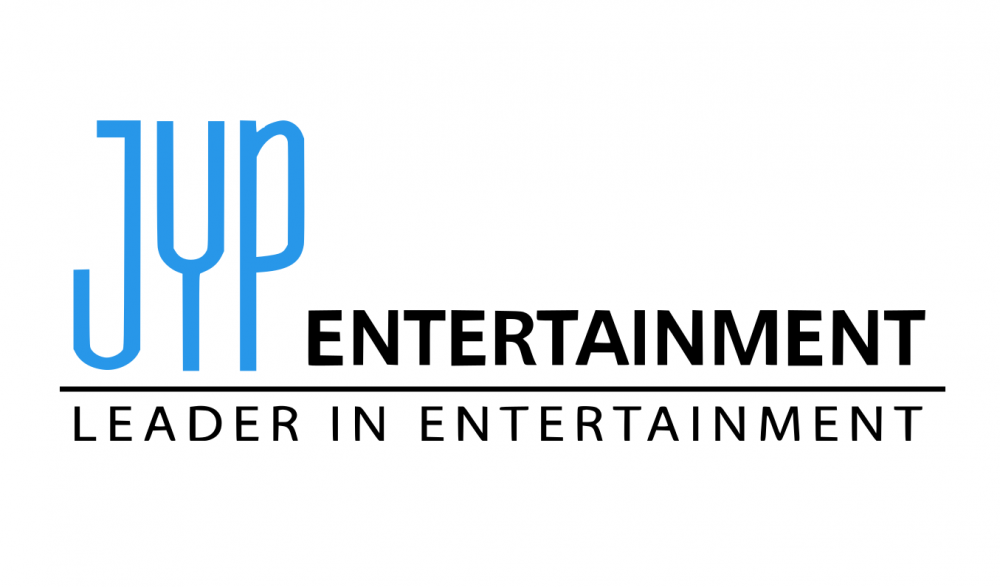 JYP Entertainment reports that the company has filed charges against 8 malicious commenters of TWICE. The legal complaints were made based on comments that were meant to defame or personally attack the members and those that were sexually harassing in nature. The agency pointed out that they will pursue investigation and will file further charges "without discussion or mercy".
JYP Entertainment's full statement:

"The judgment was made that malicious comments and posts with defamation, sexual harassment, and personal attacks directed towards TWICE have reached an extremely severe level, and criminal complaints were submitted to the Gangdong Police Station in Seoul.
The criminal complaints of 8 malicious commenters have been processed and are currently being investigated. Additional criminal complaints will be filed for similar cases.


As an agency, we have considered that our artists' personal rights and level of mental exhaustion can be severely affected, and we will firmly take all possible legal action for cases like these.
We will take firm action for such actions without settlement or leniency."