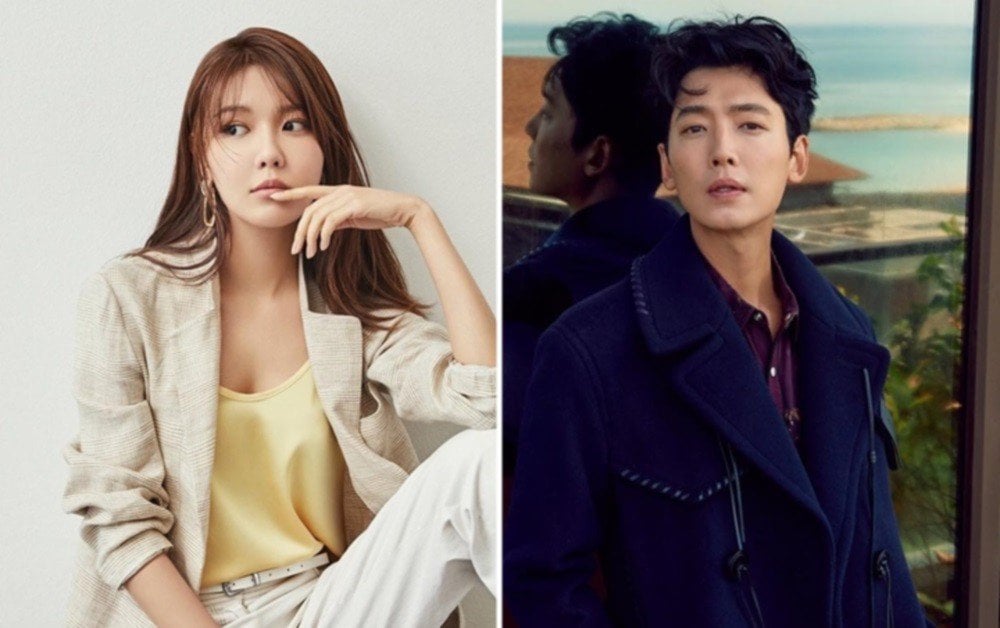 Sooyoung revealed she had no intention of marrying her longtime boyfriend Jung Kyung Ho anytime soon.

At the press conference for the movie 'Girl Cops' on May 9, the Girls' Generation's member expressed, "He's the kind of person who cheers me on for taking on a new challenge. Rather than worrying about me, he's looking forward to it and supporting me a lot. He also gives me a lot of advice. This time he told me, 'It's a role that could be a support role or a role that shows individuality. I hope you come out looking like you fit in well with the characters around you.'"

Sooyoung continued, "In any case, he's reliable. He's a school sunbae, and he's also a sunbae in terms of acting experience. I feel supported that I have someone who I could comfortable share my thoughts with. A lot of people ask about us getting married. I think it's because we're at that age. We don't have any plans yet."

'Girl Cops' premieres on May 9 KST.