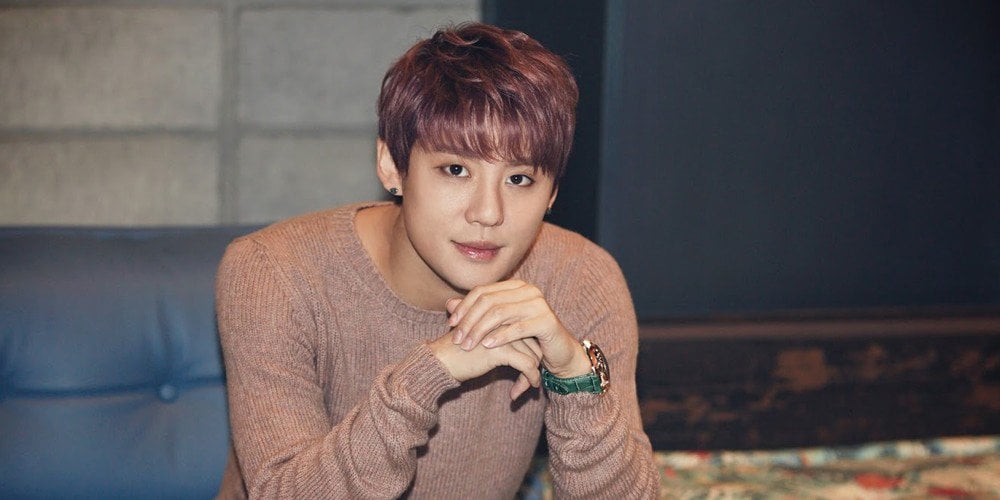 On April 25, C-Jes Entertainment issued an official statement regarding JYJ member Junsu's ongoing tax audit.
The label revealed, "Kim Junsu is currently undergoing a tax audit as a high-income earner. He is participating in the audit diligently, and we have not been notified about any issues so far."
According to media reports, the Seoul division of the National Tax Service in Korea is currently conducting tax audits involving celebrities. Other stars such as Gong Hyo Jin, Joo Sang Wook, Han Chae Young, and more were also revealed to be in the process of receiving tax audits.