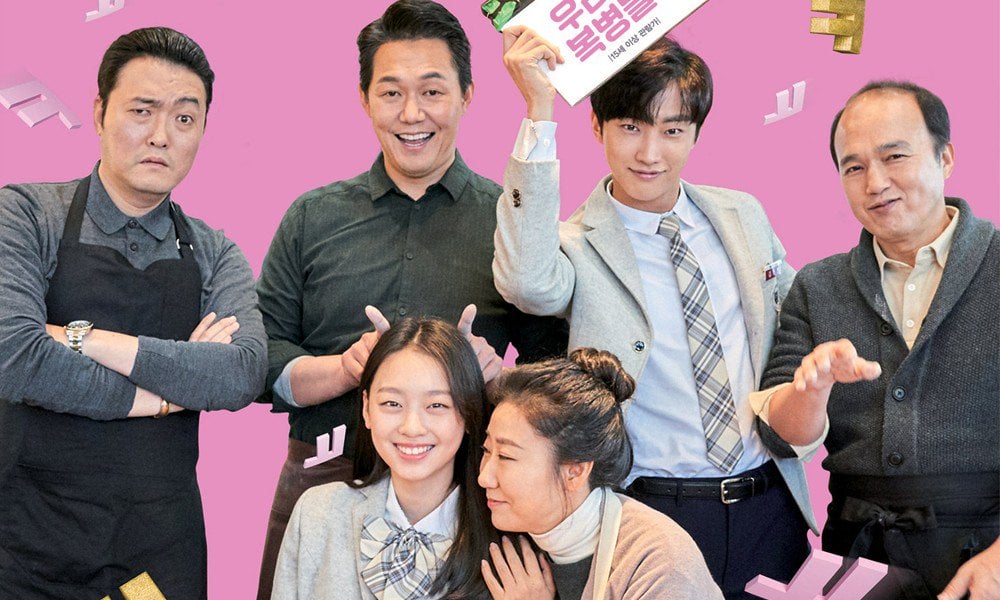 'The Dude In Me,' a new movie starring Park Sung Woong and B1A4's Jinyoung, has surpassed 1.5 million viewers.

The news was revealed by the Korean Film Council on January 20, who stated that from the film's release on January 12 to 2 PM KST that day, 1,501,057 people had seen the movie.

'The Dude In Me' is a fantasy-comedy where a middle-aged 'gang leader turned business man' swaps bodies with a high school boy, played by Park Sung Woong and Jinyoung, respectively. Ra Mi Ran, Lee Soo Min, and Lee Jun Hyeok round out the cast.

Meanwhile, the film has also released to positive reception in Vietnam, and is scheduled for release in other countries, including Japan, Taiwan, and Indonesia.