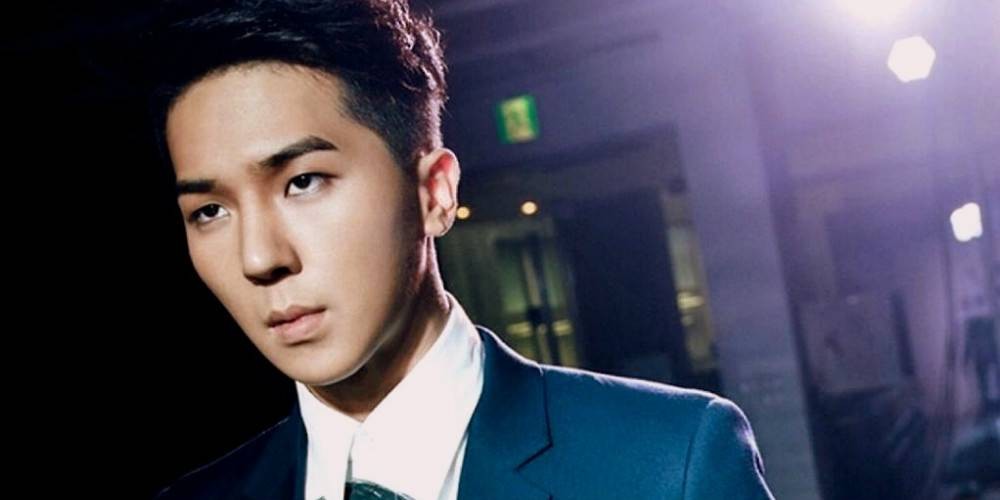 WINNER's Song Min Ho named the 'New Journey to the West' co-star he's interested in collaborating with.

On the December 11th installment of 'Park So Hyun's Love Game', Song Min Ho talked about reaching the top of music charts with his solo debut track "FIANCÉ". DJ Park So Hyun expressed, "You were able to reach #1 on music charts over groups like Wanna One and EXO. I didn't expect it at all," and he responded, "Me either. I didn't count on it at all. I was seriously surprised. I was satisfied with even having 12 tracks in one full-length album, but I was surprised to see it received a good response. I'm more surprised that it's continuing."


The WINNER member added, "I'm very happy these days. I have a lot in my schedule, and I wonder if I could be this happy. Thank you. The 'New Journey to the West' hyungs loved 'FIANCE' too. I want to collaborate with Eun Ji Won hyung last time. We talked about it recently too."


Would you want to see a Song Min Ho x Eun Ji Won collaboration?