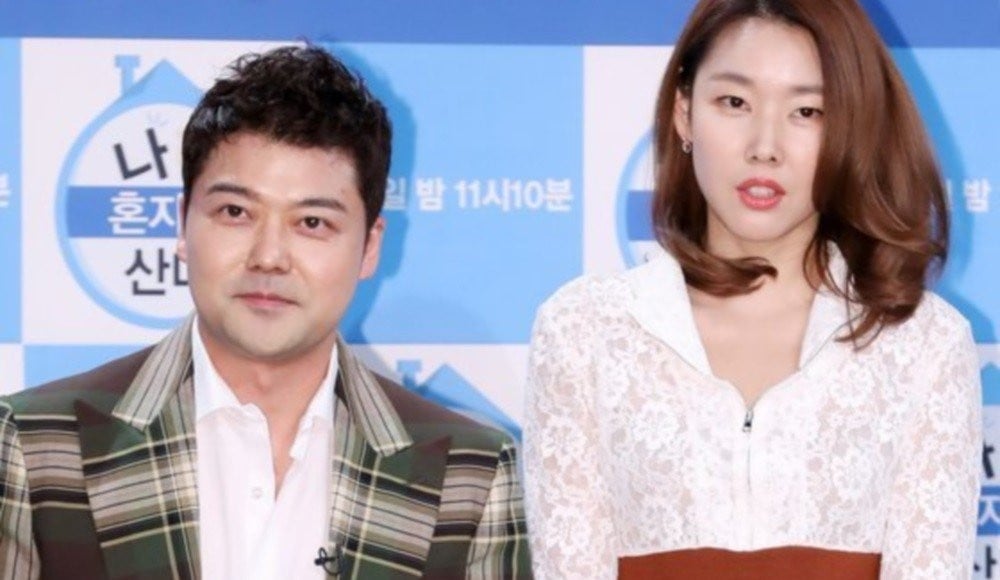 Han Hye Jin's side has clarified she and Jun Hyun Moo have not broken up.

Rumors of their breakup have been swirling for a while, and on December 10, Jun Hyun Moo's reps officially denied the rumors. On December 11, Han Hye Jin's side responded to reports of the separation rumors on 'One Night of TV Entertainment', saying, "We're on the same page as the other side. The couple's separation rumors are not true."

Stay tuned for updates!