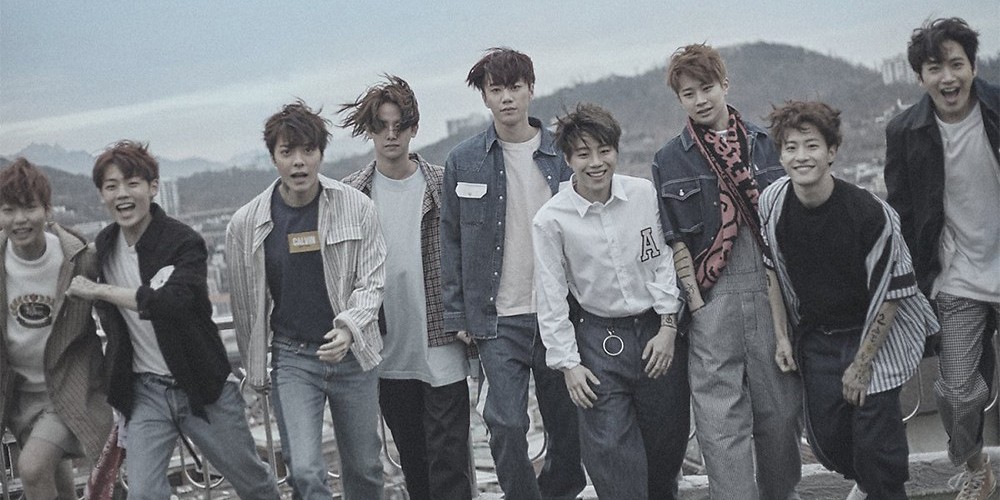 Project group UNB will be disbanding come January of 2019.
According to the project group's management, UNB plan on wrapping up promotions with a final concert - 'UNB Japan Final Concert ~ Thanks UNME' some time this January. Currently, the UNB members have returned to their respective groups to carry out other promotions, and it's unconfirmed whether or not the boys plan on making another comeback in Korea.
Stay tuned for updates.