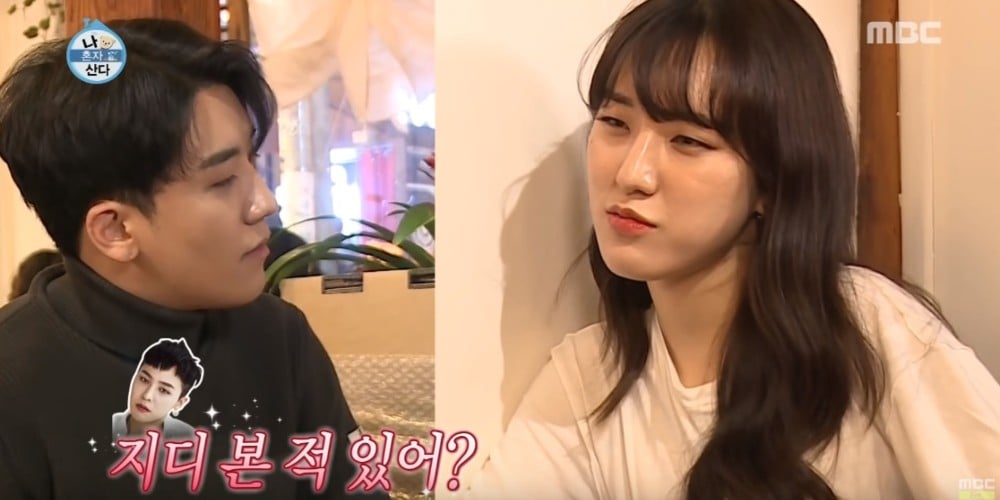 Lee Han Na says her friends have no interest in her brother Seungri.
On the December 29 airing of MBC's 'I Live Alone,' Seungri spent time with his sister. During their meal together, Seungri asked Lee Han Na if her friends like him. She replied, "My friends? You or Big Bang?"

Seungri explained, "Like do they ever go, 'Han Na, I think your brother is great. Can you let me meet him once?'" Lee Han Na immediately replied, "Nope," and shared, "But there were times when they asked, 'Have you seen G-Dragon?' 'What's Taeyang like?' They never ask about you."

Seungri asked, "How come your friends never ask you about me?" Lee Han Na replied, "I don't know. Ask my friends." Seungri expressed frustration, saying, "Oppa can't just ask your friends why they aren't asking about me."