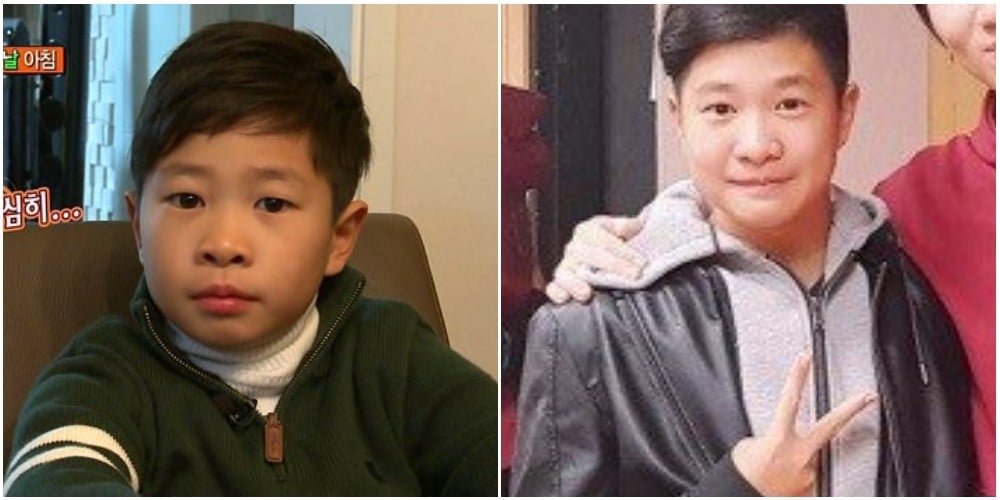 Remember Kim Min Guk from the hit MBC travel variety show 'Dad, Where Are We Going?'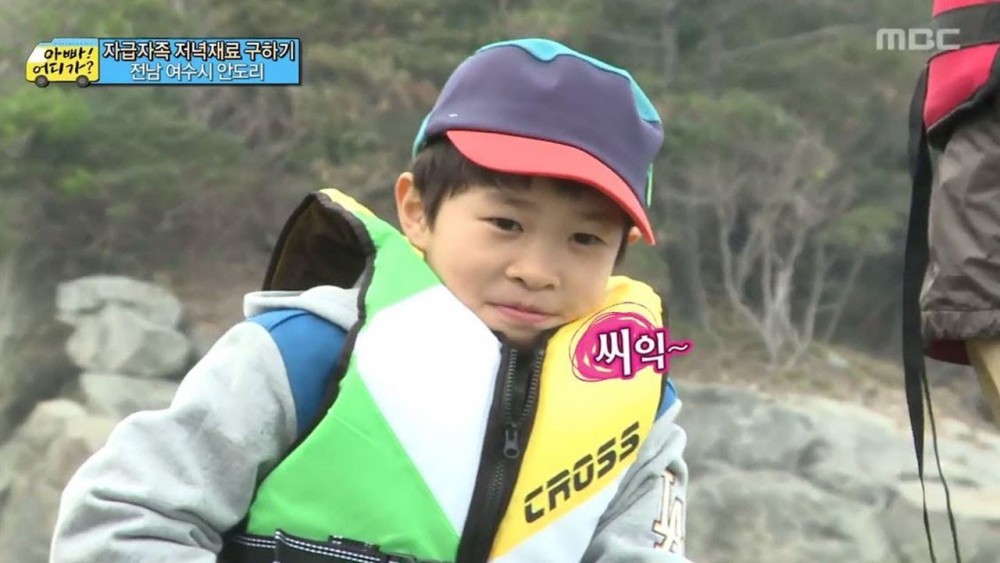 It's been 3 years since the show ended, and the little boy has now become a teenager. Over the years, Kim Min Guk has become taller, more mature, and a lot more like his dad Kim Sung Joo. In fact, netizens are having trouble distinguishing Kim Sung Joo and Kim Min Guk in a recent photo.
On December 27, Kim Min Guk shared a snapshot taken with singer K.Will on his Facebook. Netizens are expressing shock at how much Kim Min Guk has grown and how strongly he resembles his dad.
Comments stated, "LOLOL he is little Kim Sung Joo," "I seriously thought he was Kim Sung Joo," "I was searching for Min Guk in the photo... They look so much alike lol," "Wtf he is just Kim Sung Joo."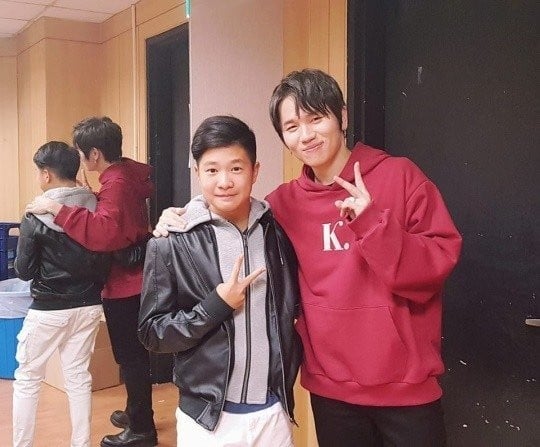 Do you see the resemblance?