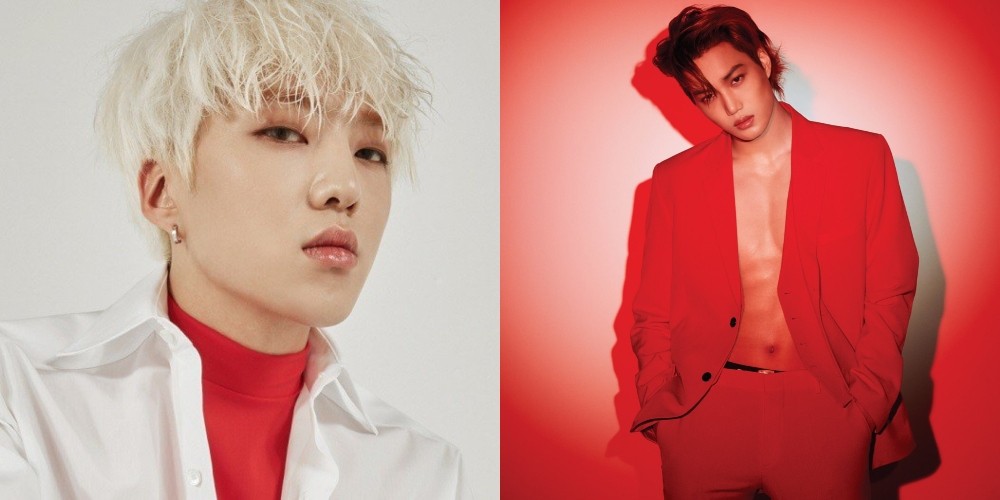 WINNER's Kang Seung Yoon expressed amazement at Kai's amazing performance.

On the December 27 airing of MBC FM4U's 'Yang Yoseob's Dreaming Radio,' Kang Seung Yoon mentioned Kai's solo performance at the '2018 SBS Gayo Daejun,' and said, "I let out sincere reactions (of amazement) and screamed. Wow, it was crazy."
He chuckled, "I want to try it later myself... I need to build my body first."
Check out Kai's solo stage below.