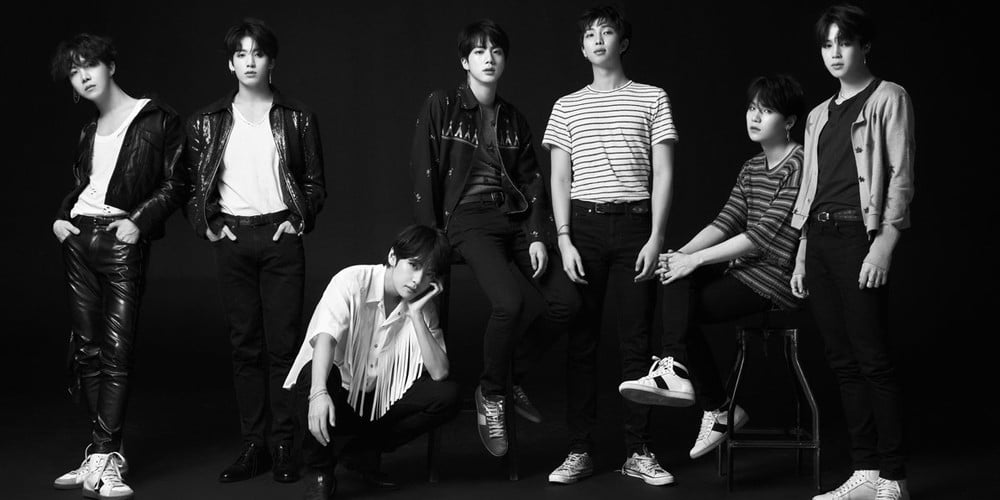 K-Pop boy group BTS has earned a spot on 'The Bloomburg 50: The People Who Defined Global Business in 2018'!
An annual analysis of "people inbusiness, entertainment, finance, politics, and technology and science whose 2018 accomplishments were particularly noteworthy," figures who joined BTS on this year's list include Reese Witherspoon, Taylor Swift, Tiffany Haddish, and more in entertainment, as well as billionaires, business CEOs, senators, etc.
Check out BTS's mention in the American magazine list, below!