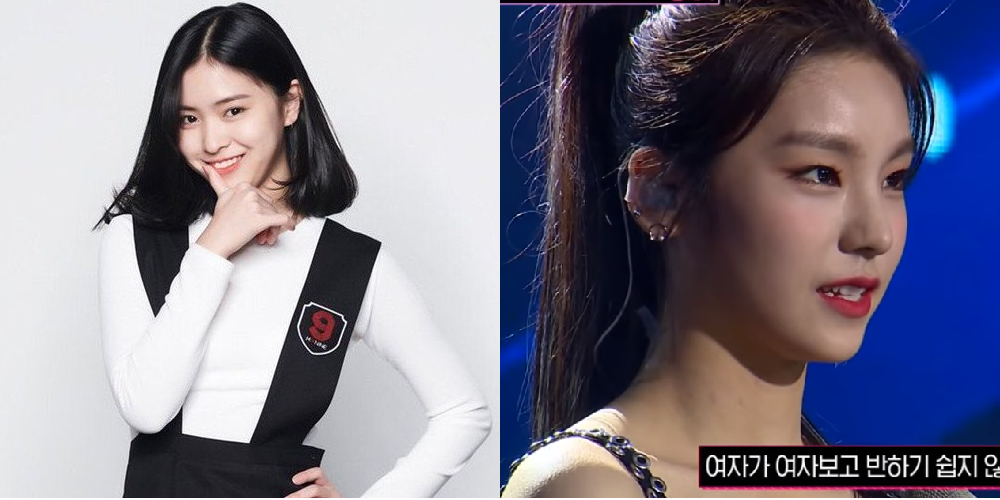 Fans have been speculating on the name of JYP Entertainment's new girl group.
On December 8th, several fans on social media noticed that the agency had created a new trademark for a group name. As seen below, the new word is called 'ITZY', a brand dedicated to a name used for entertainment services.
"personal appearance by a celebrity...namely, live performances by a musical group.." omgggg is JYPNGG's name really going to be Itzy?? pic.twitter.com/HZM6iyAN1Y

— OH MY ONCE (@OhMy_ONCE) December 9, 2018
Labeled under 'Goods and Services', the name 'ITZY' has the same description as other JYP artists, namely DAY6 and Stray Kids.
มีแฟนคลับเจอมาว่า จวพ. มีการจดชื่อ 'ITZY' แล้ววววว หลายคนเดาว่าเป็นชื่อวง #jypnewgg แล้วก็เจอแอคที่สร้างตั้งแต่เดือนพฤศจิกาด้วยชื่อ #ITZY ด้วย จะมาแล้วใช่มั้ยลูกกกก ฮือ pic.twitter.com/HJBAw6ulId

— thank u,พิเชด (@i_Scream6G) December 9, 2018
Furthermore, fans expect that the new JYP girl group will include well-known trainees, such as Shin Ryu Jin, Hwang Ye Ji, Lee Chae Ryung, and Choi Ji Soo.
What do you think of the name 'ITZY'?