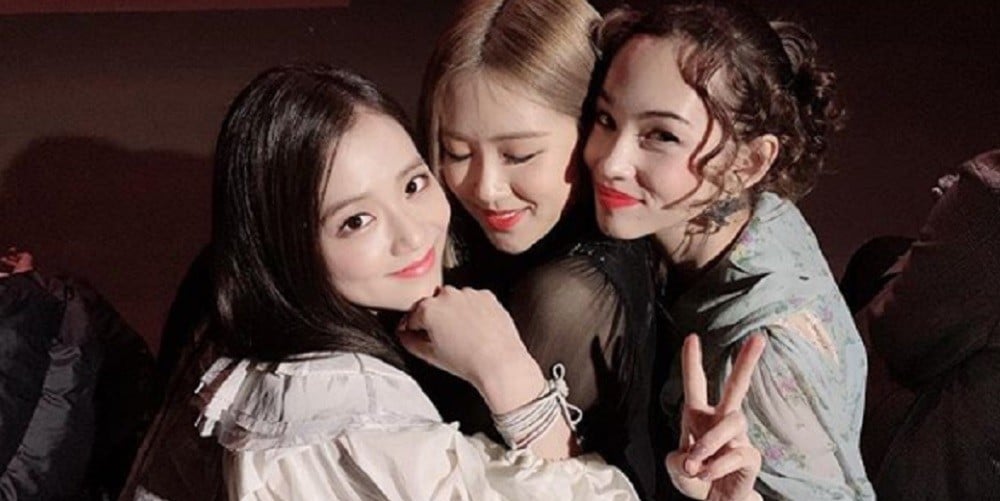 Black Pink's Rose and Jisoo hung out with Kiko Mizuhara at a fashion event.
On December 9th, Rose posted on Instagram a series of photos taken with Jisoo and Kiko Mizuhara. The three celebrities had attended a fashion show together in Shanghai, for the 'Coach Pre-Fall 2019 Collection'.

The three had met earlier this year in New York to attend the 'New York Fashion Week' in September. As consistent attendees of 'Coach' events, Rose and Jisoo seem to have developed a close friendship with the Japanese model.
In other news, for several years Kiko Mizuhara had been involved with dating scandals as an alleged girlfriend of Big Bang's G-Dragon.