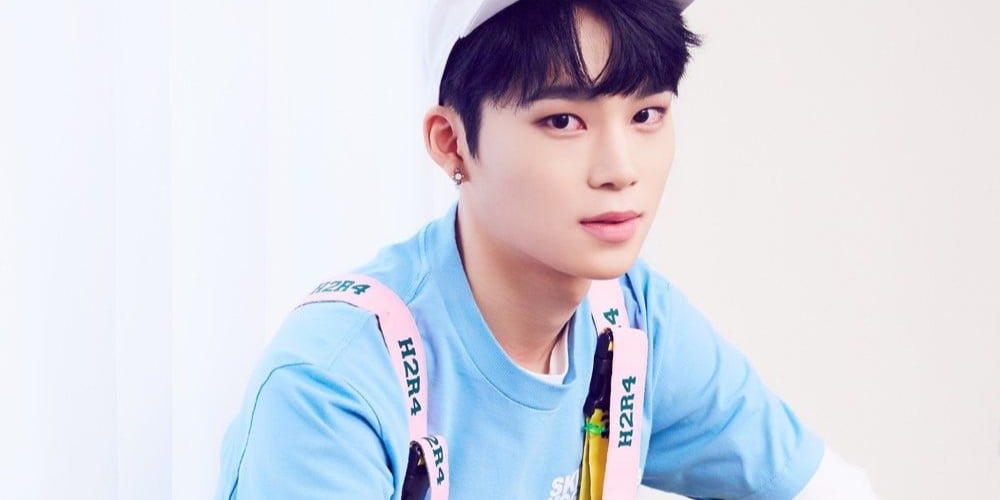 Fans are speculating former MASC member Chibin has joined a new group. Chibin and MASC made headlines back in July for the assualt incident between Ace and Chibin. Both ended up leaving the group as confirmed by JJ Holic Media, the group's company, though they did state Chibin would stay on with the company as an actor.
But now fans believe he's going back to the idol life. He recently changed his Instagram biography to show the name Must B, which is the same name as fans found on two other Instgram accounts. These accounts belong to Seongwook and Sangwoo (also known as Kain) who has made a name for himself as an idol who does not give up on his dream and for being in many groups and companies. Some of the groups include Pure Boy, Underdog, Hi5 (who never made a debut), D.I.P and Blast. He once said that he had auditioned for 40 different companies and passed them all, but never signed with them because he only auditioned to see if he could pass.
For now, nothing is really known about this group. The company is unknown and nothing concrete has been released on them.