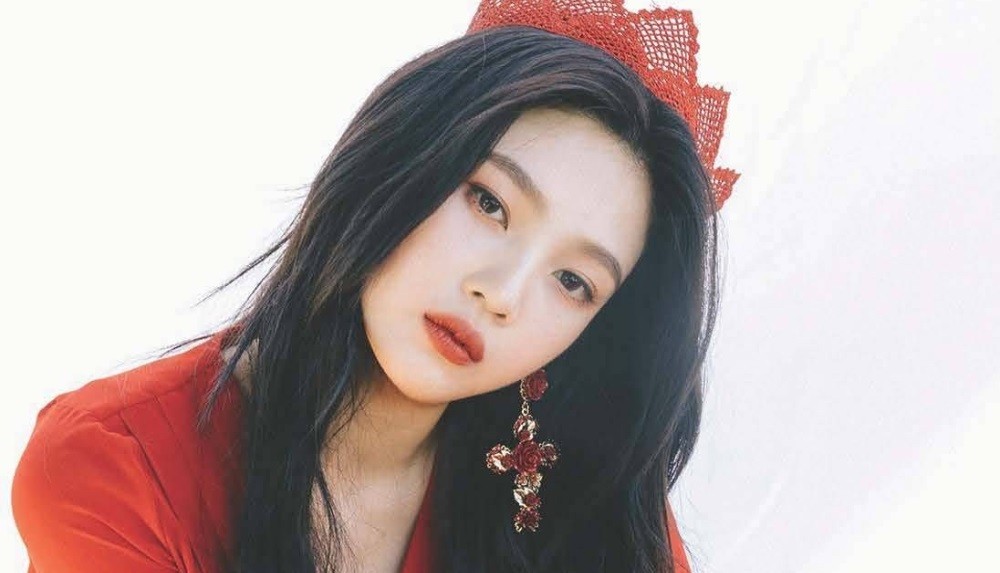 Red Velvet's Joy apologized for having to leave the girl group's first concert in Singapore early due to an elbow injury.

Red Velvet held their 'REDMARE' concert on October 20 at The Star Theater in Singapore, and an hour into the concert, Joy injured her right arm. The girl group suddenly stopped performing, explaining something was wrong with Joy's earpiece, and the rest of Red Velvet began chatting with the audience.

Joy then returned from backstage with her right arm in a cast. She said in tears, "I'm really sorry. I really wanted to perform today, but I heard that I have to go to the hospital."

Though there's no confirmation, it's expected Joy injured herself while putting her all into the choreography. Irene, Yeri, Seulgi, and Wendy continued on with the concert. Stay tuned for updates on Joy and Red Velvet.