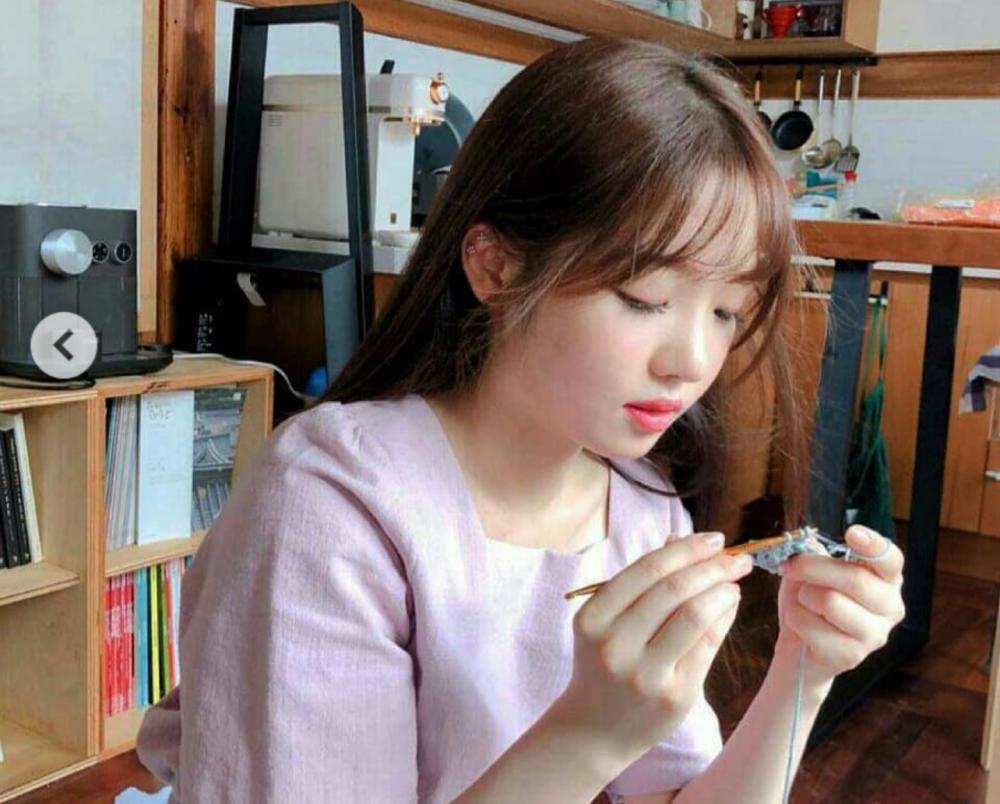 Visualizar esta foto no Instagram.

무더운 여름, 회복회의 주인장 노장금과 알바생 셔니 🐥🐼 일상 속에 숨어있는 소소한 행복을 찾을 수 있었던 여름날의 프롬이 🏡 #그래도_괜찮은_회복회 #임시휴업 #잠시_쉬었다_올게요
These fabulous members of fromis_9, the group originated from the survival show Idol School, show their charms in this instagram update.
They are currently promoting Love Bomb, from their single album From.9.